In one of the rare good pieces of news this year, the elderly owners of Baba Ka Dhaba, Kanti Prasad and his wife, have opened a restaurant in Malviya Nagar.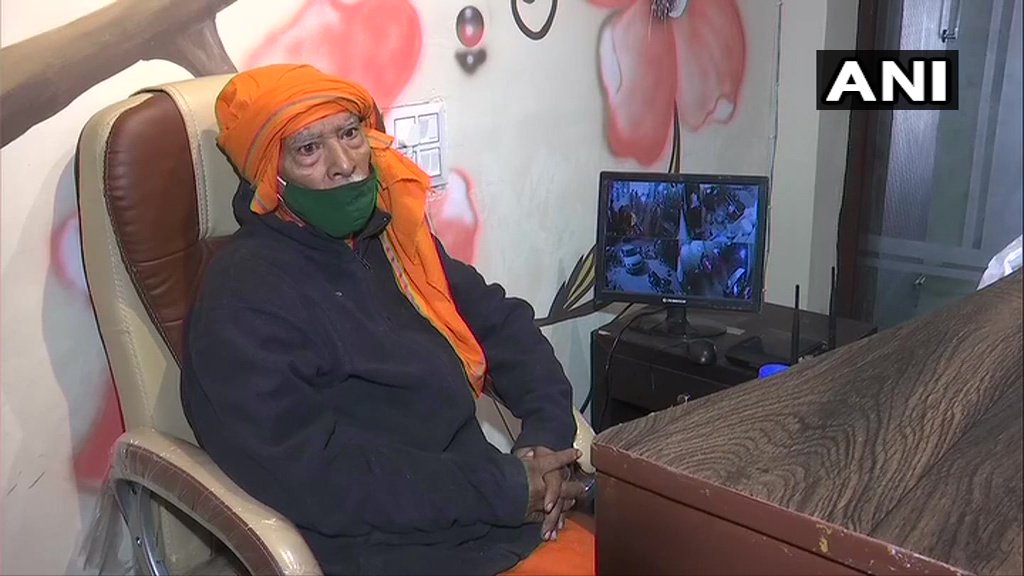 The owner, Kanti Prasad, first shot to fame after a YouTuber uploaded a video of him requesting people to eat at his small, roadside eatery. Due to the pandemic, the footfall at his roadside eatery had dwindled down to nothing, and the couple didn't have enough savings to fall back upon.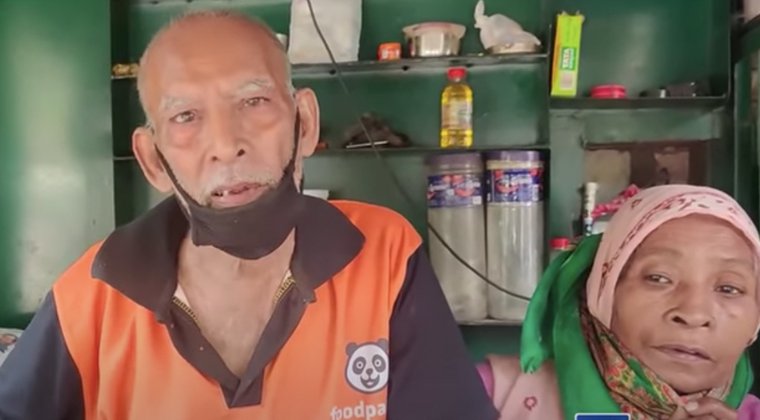 Twitterati had a lot to say about this development and #BabaKaDhaba trended on Twitter: 
The restaurant, which has opened in Malviya Nagar, Delhi, will offer Indian and Chinese cuisine.