Oceanic life has been under constant threat and cases of sea animals dying due to ingesting plastic are unfortunately not unheard of. Just a few months after a young Cuvier beaked whale was found dead in the Philippines after ingesting 40 kg of plastic, a baby marine mammal has lost her life to the same.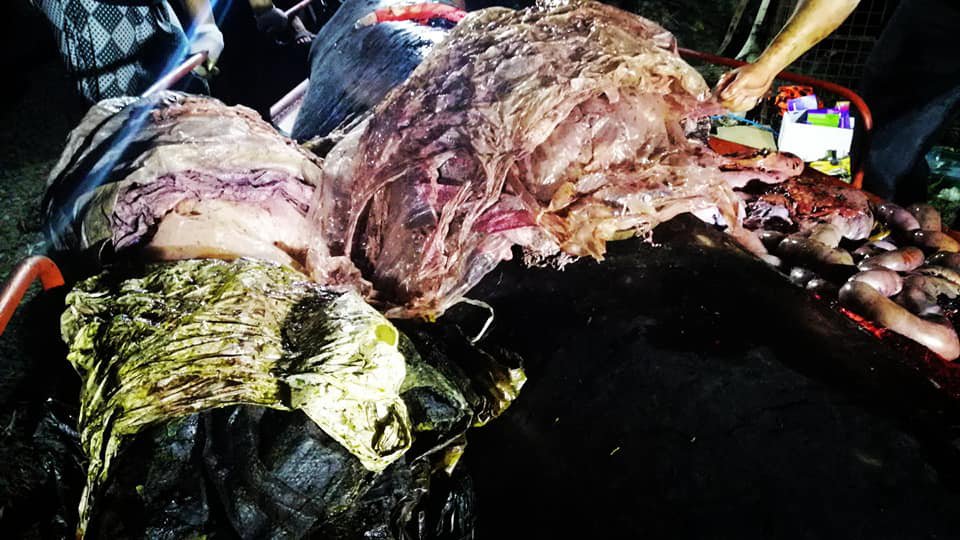 Marium, a young dugong, a relative of the manatee, was found orphaned in April in southern Thailand. Marine biologists took an interest in the young mammal and reportedly started nurturing and feeding her 15 times a day.
The dugong soon became a viral sensation after videos of her snuggling up to her caretakers became popular on the internet.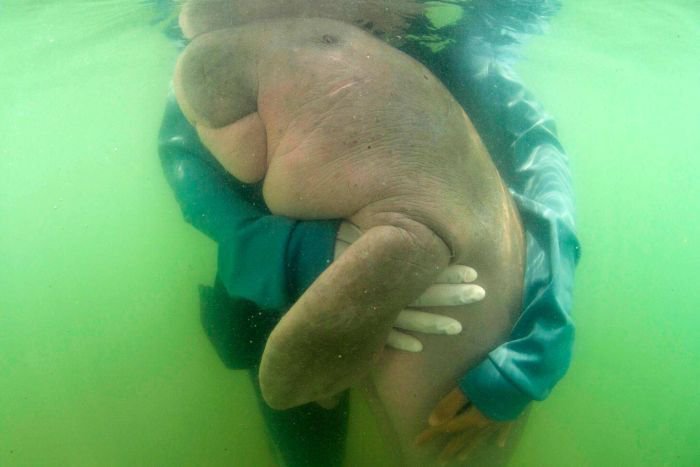 According to reports, the eight-month-old dugong had plastic pieces blocking her intestines and veterinarians believe that Marium died of shock. The report also adds that inflammation in her intestines caused gas in her digestive tract which further triggered an infection in her blood and pus in her lungs. The infection eventually led to shock which was the ultimate cause of death for the baby mammal.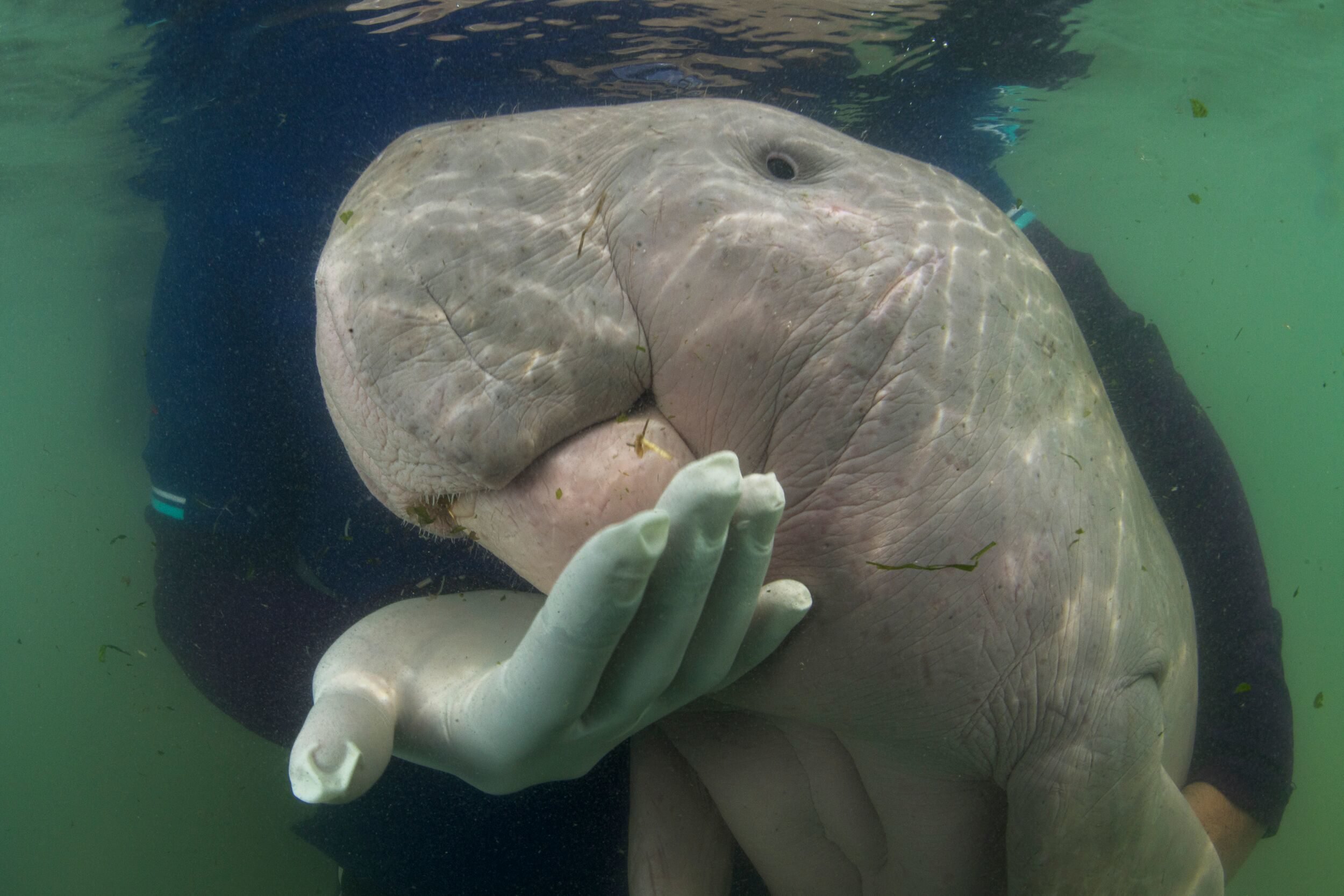 The Department of Marine and Coastal Resources in Thailand said,
Everyone is sad about her passing, but this is an issue that must be urgently resolved. If we want to conserve rare marine animals so they remain in existence with us, every sector, every person must help with marine trash.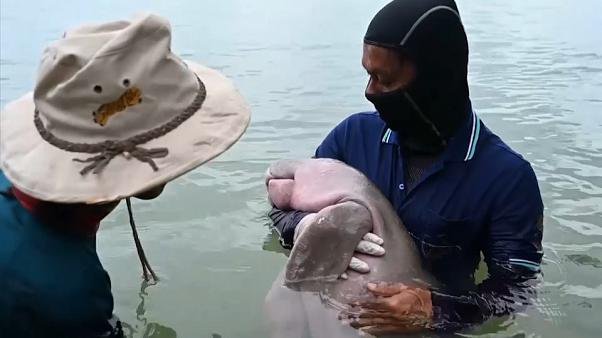 Dugongs have an average life-span of 70 years but Marium barely lived for eight months.