The fuel prices in India are at a record-high these days. So much so that guests are giving petrol as wedding gifts and players are receiving prize money in the form of petrol.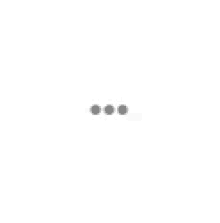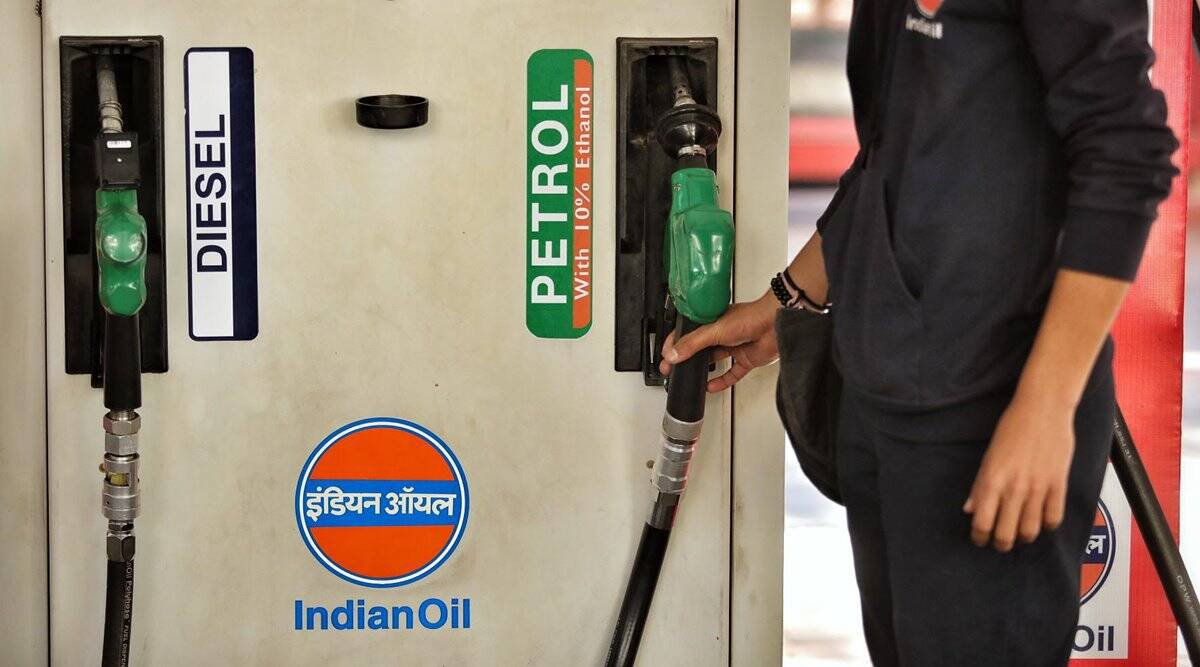 Recently, the 'Man of the Match' from a cricket tournament in Bhopal was awarded 5 litres of petrol.
A picture of the player, Salauddin Abbasi, receiving the award is going viral on social media.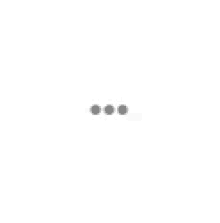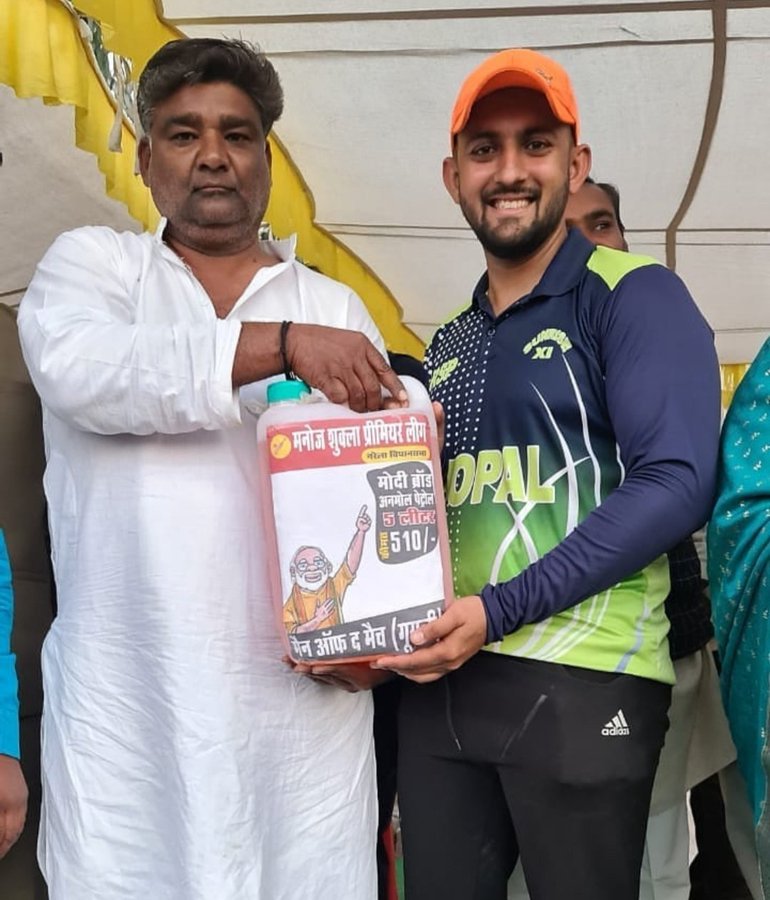 The final match was reportedly played on Sunday.
How could people not talk about this unique way of highlighting the problem?
This is just one of many examples of people being creative and funny to highlight the issue of price rise. 
What are your thoughts on it?