Hardcore Potterheads will probably remember, 14 years ago on this day, Harry Potter And The Soceror's Stone , had hit the theatres of London . Hardly did they imagine then that, they were about to engage themselves into a magical journey that they will proudly cling on to even in their adulthood.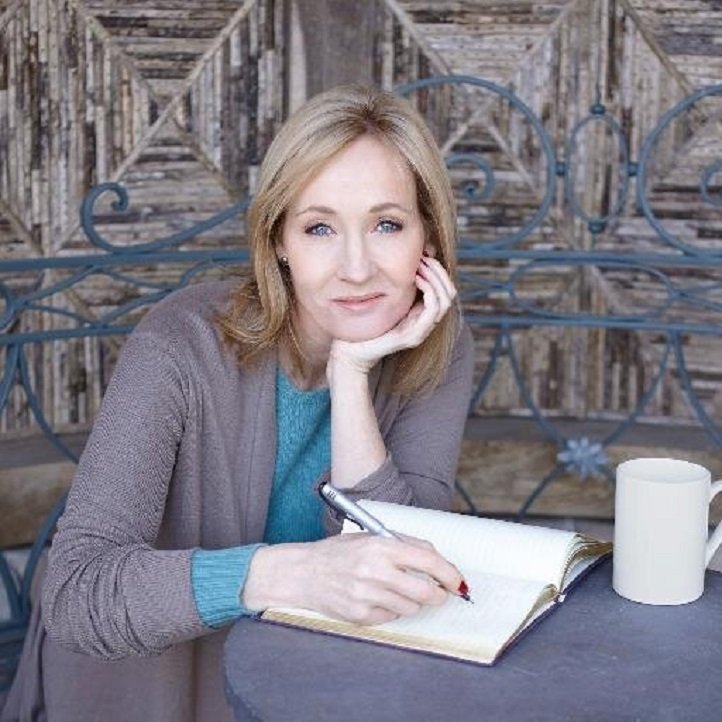 The prayers of Potterheads who were not satisfied with seven books and eight films, have finally been answered. In an interview with BBC Radio 2 on Tuesday, November 3, Rowling, while promoting her other book Career Of Evil , with the pseudonym Robert Galbraith, she revealed her plans about writing more books under her own name. However, she did not reveal any exact date of release.
Presently, she is busy preparing for her debut as a screenwriter in Fantastic Beasts And Where To Find Them and also with her play Harry Potter And The Cursed Child which will hit London's Palace Theatre in the summer of 2016 .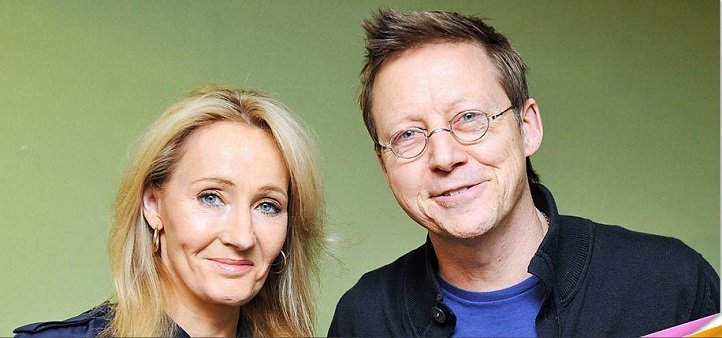 " I'm not going to give you an absolute date because things are busy enough, but I will definitely write more novels as JK Rowling. I have so many ideas. I have written part of a children's book that I really love so there's will be another children's book and I have ideas for other adult books. I sometimes worry I'll die before I've written them all out. That's my mid-life crisis," said Rowling in her interview.
On asking her if she is planning to write her books under any other names, she replied, "Trying to run more than one pseudonym is a fool's game, I wish Robert had lasted longer because it was a lot of fun."
So if you are one of them whose childhood started with " Mr. and Mrs. Dursley of number four, Privet Drive, were proud to say that they were perfectly normal, thank you very much ", it is time you start making space in your bookshelves.