Just a few days after a horrifying incident was reported where 90 dogs were poisoned and left to die with their mouths muzzled and legs tied up in Maharashtra, another brutal one has come to light.
According to reports, 40 stray dogs were poisoned to death by panchayat officials in Ramavarappadu, a neighbourhood of Vijayawada in Krishna district of Andhra Pradesh.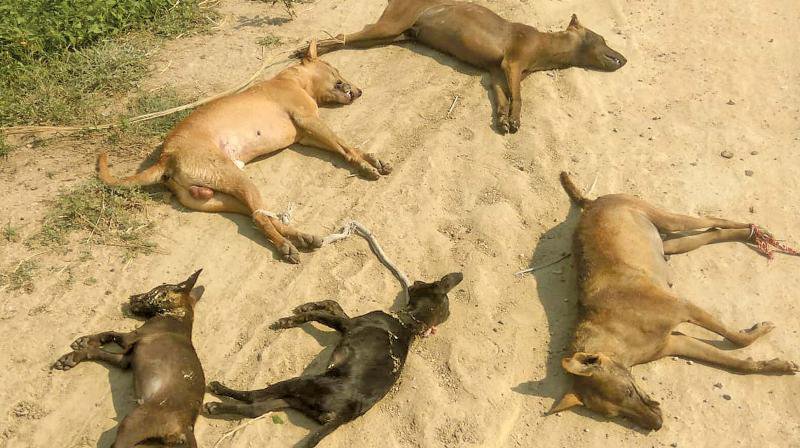 A. Nagamani, a resident of Model village colony caught the killers in the act and gathered around animal lovers from the area. She said,
We saw the panchayat workers giving injections to the dogs and questioned them. When we checked their vehicles, we found around 20 carcasses in it. However, they escaped from the spot saying that they did it with the directions of higher officials.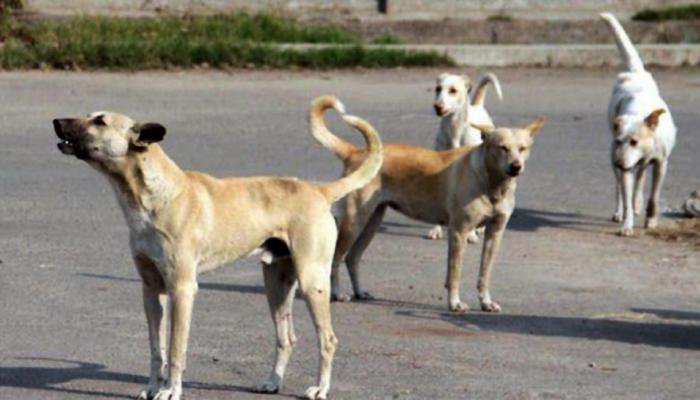 An animal welfare organisation, Help for Animals Society rushed its activists to the spot and made accusations against the people who were caught poisoning the dogs. They blamed the local bodies for violating the rules and murdering harmless animals.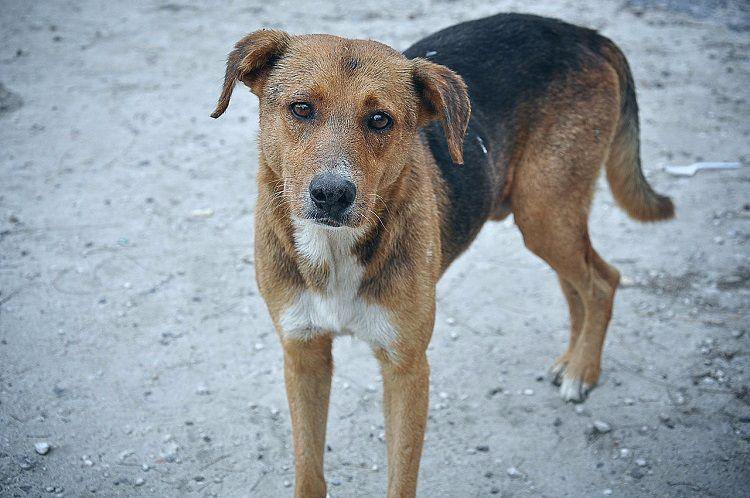 Secretary of HAS, A Tejovanth told TOI,
Mass killing of stray dogs is an offence, but it has become quite prevalent. Around 50 stray dogs were killed a month ago in Haafpet of Guntur district and now officials of Ramavarappadu panchayat did the same. They are killing dogs brutally by injecting Potassium cyanide, which is a hazardous chemical.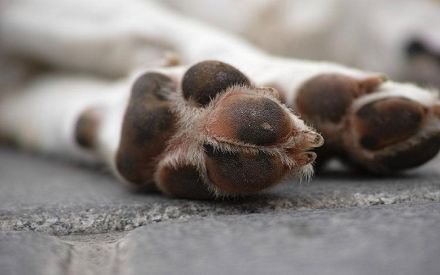 According to Tejovanth, dumping of canine carcasses pose a great threat to human beings by contaminating agricultural fields, air, water bodies etc.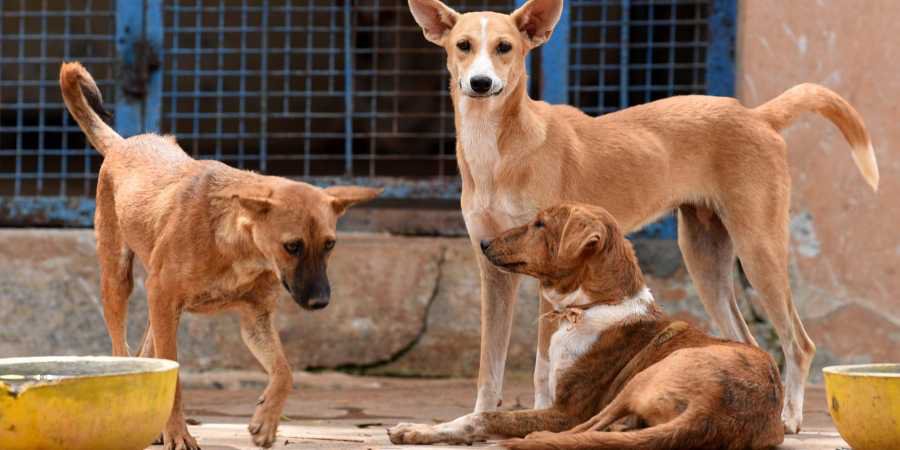 The police are investigating the case and have promised to verify the involvement of the panchayat officials in the killings.