The coronation of King Charles III is taking place at Westminster Abbey in the United Kingdom today. The king will be officially crowned as the Britain's new monarch during the ceremony. While it's a big day for the Royal Family, several people including labour MPs in the UK are not quite pleased with the coronation. Around 51 per cent people believed that the funding of the ceremony should not be taken from public money, a YouGov poll stated.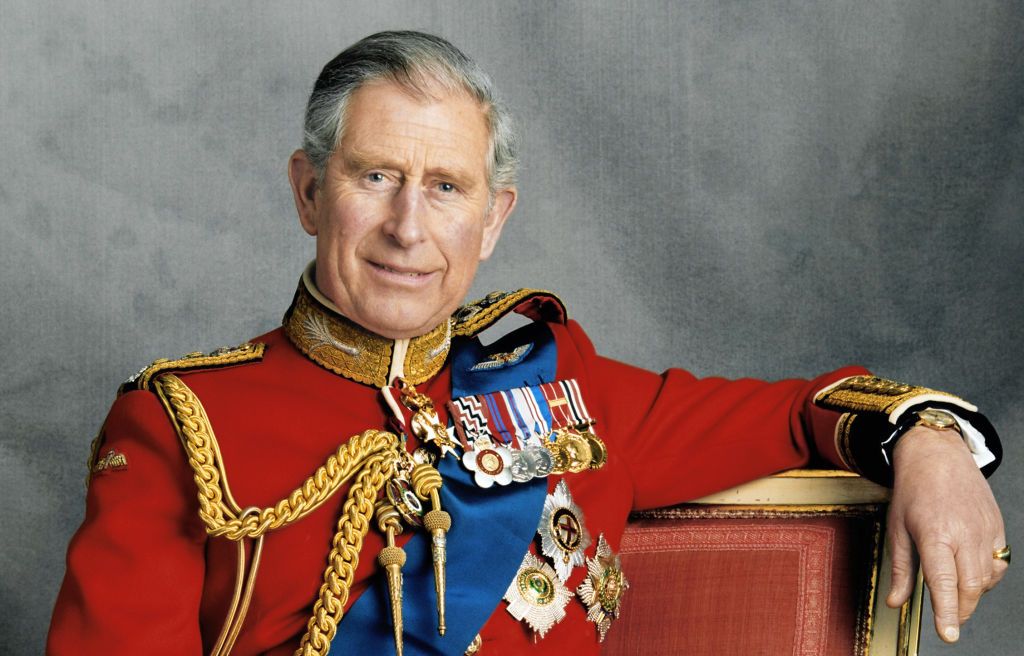 Also Read: King Charles' Coronation Is Likely To Cost Around ₹1027 Crore
Now, fans of Scottish football team, Celtic, have expressed their feelings against King Charles' coronation in a recently held match against Rangers. A video of Celtic fans from the stadium is going viral on Twitter.
The clip posted by Celts Are Here, @HereCelts, shows Celtic fans collectively taking a shot at King Charles III as they chant, "You can shove the coronation up your a**e".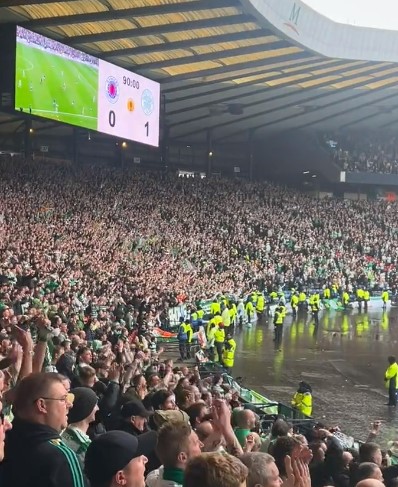 In the video, they can also be seen clapping while shouting out loud in unity, post Celtic's 1-0 win against Rangers in the Scottish Cup final at Hampden Park, Glasgow.
Watch the video here:
According to a report by Fox Sports, the savage response comes after Scottish public was invited to pledge allegiance to King Charles during his coronation on Saturday.
Here's how netizens are reacting to this video:
What do you think of this video?