After an unexpected delay in the launch of Chandrayaan 2, on July 14th, due to a technical glitch, Indian Space Research Organisation (ISRO) is looking at a possible window to re-schedule the launch, in the upcoming week.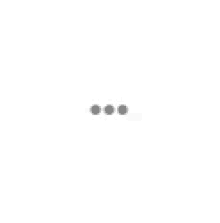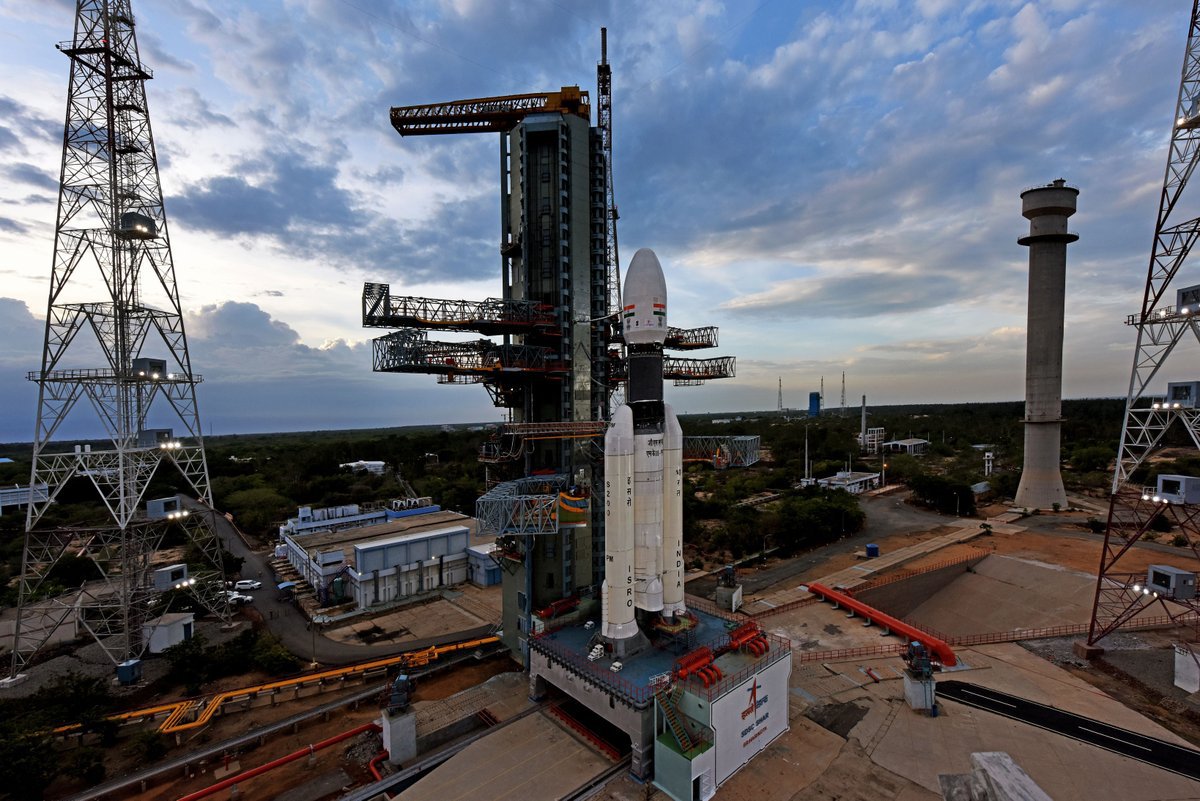 ISRO, officially tweeted that the launch is rescheduled on July 22 i.e Monday. According to TOI, the reason for choosing this window is because these are the earliest days on which Chandrayaan 2 will get a chance to navigate the lunar craft to the Moon's orbit. After this, the next possible slot to do the same will be available in September.  
On Wednesday, the technical teams working from the Sriharikota launch pad said that they were, "confident of rectifying the snag" in the next 48 hours. The engineers are working on plugging a faulty "nipple joint" which was a part of the techincal glitch. 
The Lunar mission-Chandrayaan 2 will make history as it'll navigate an unexplored region, something that no other country has done so far. This would help enhance the world's understanding of the moon.