The headlines might not be very reassuring, but if you look closely, there's always news that gives one peace of mind. Despite all the things wrong with our infrastructure, our society, our ways of thinking – steps are being taken to make things better for India. Steps like these.
1. All animals in Haryana now have the same rights as people, and every citizen is their guardian.
The Punjab and Haryana High Court recently stated that animals cannot be treated as 'objects' or 'property' and are entitled to justice. To this end, the court gave the status of 'legal person or entity' to animals in Haryana, guaranteeing them the corresponding 'rights, duties and liabilities of a living person'.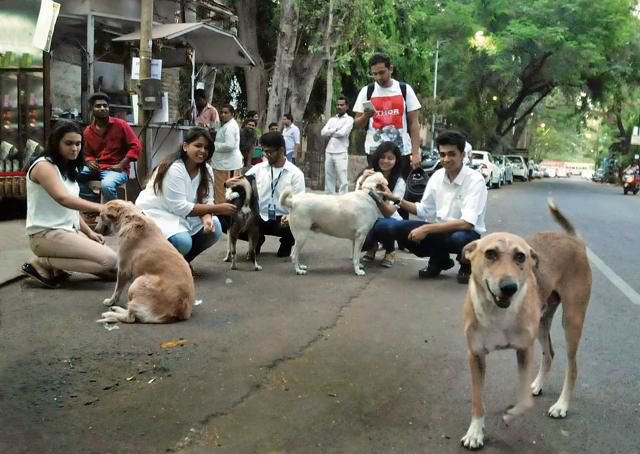 2. There is now a Rs. 10,000 fine for blocking an ambulance on the road.
The new Motor Vehicle Bill was recently passed by the Cabinet. One of the things it states is that you may be fined Rs. 10000 if you do not give way to an ambulance on the road.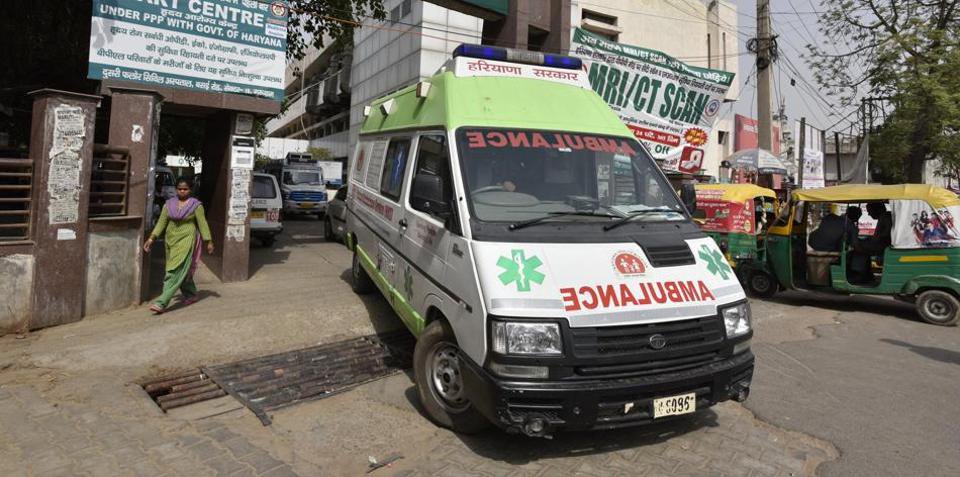 3. Mistreating your elderly parents can now get you arrested.
The Bihar government issued a rule which guarantees monetary compensation to elderly people who have been abandoned or mistreated. In serious cases, there will also be legal repercussions for the child, including a jail term.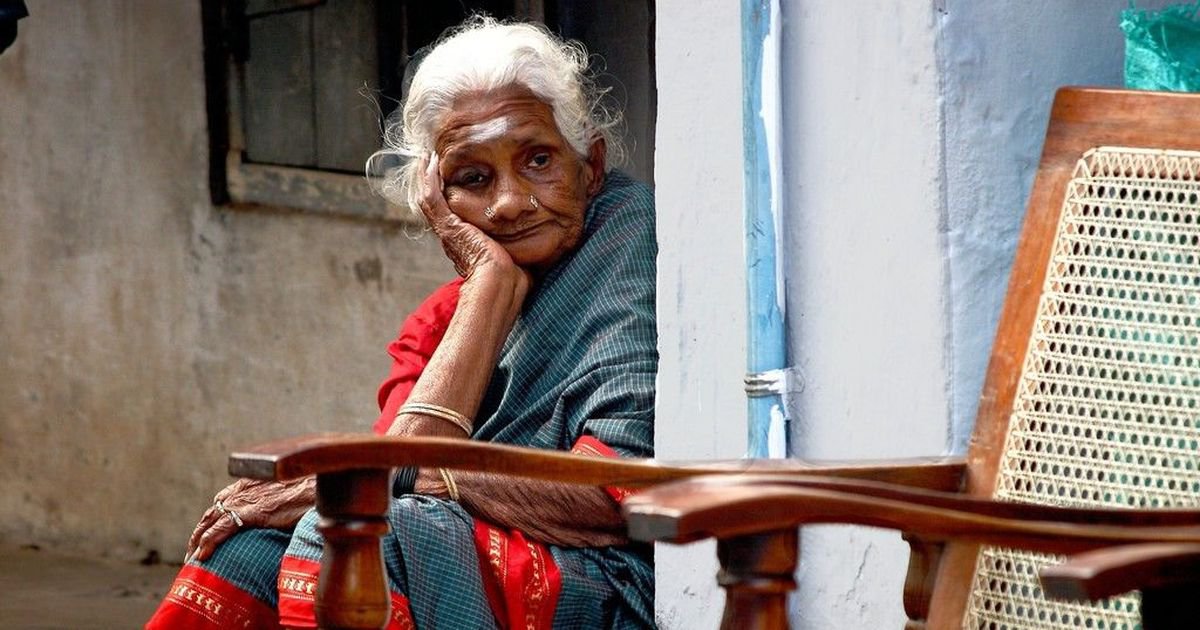 4. You can be fined up to Rs. 25,000 for storing and supplying plastic bags in Chennai.
As per a government order, hefty fines will be levied on anyone found using, storing, or supplying plastic in Chennai. The Market Management Committee has been regularly holding awareness campaigns at corporation schools and holding meetings with residential welfare associations about alternate products that can be used.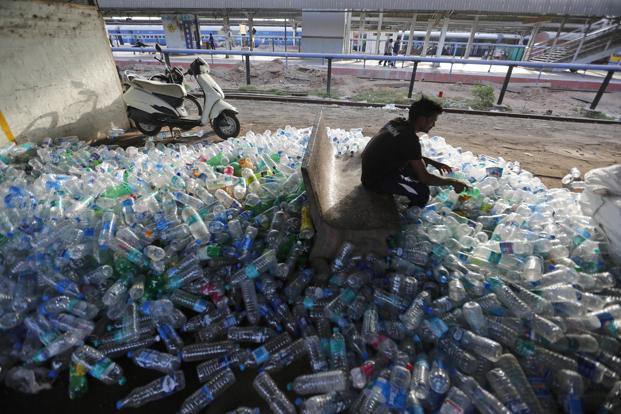 5. Ooty has banned the sale of all single-use plastic items. 
The Nilgiri District Administration banned all single-use plastics, including soft drinks, water bottles, and food items in plastic wrappers along the highways leading to the district's major towns. The ban will come into effect from August 15.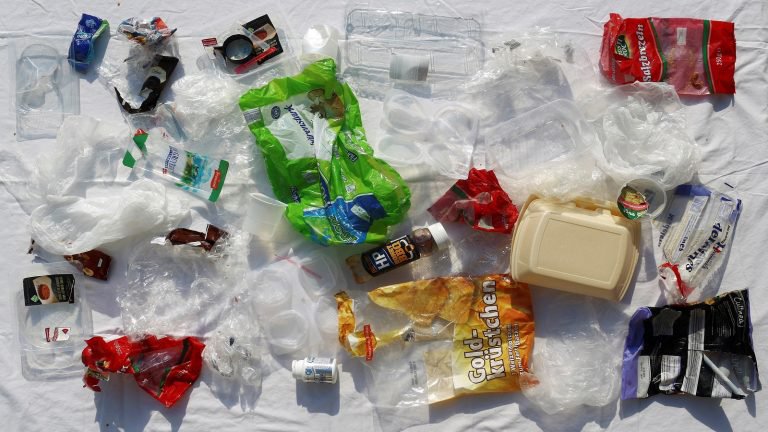 6. India got its first openly gay athlete when gold medallist Dutee Chand came out.
The 23-year-old decided to make the revelation after the Supreme Court decriminalised Section 377 last year. Dutee, a 100 m record holder, said, "I have found someone who is my soulmate. I believe everyone should have the freedom to be with whoever they decide they want to be with. I have always supported the rights of those who want to be in a same-sex relationship. It is an individual person's choice."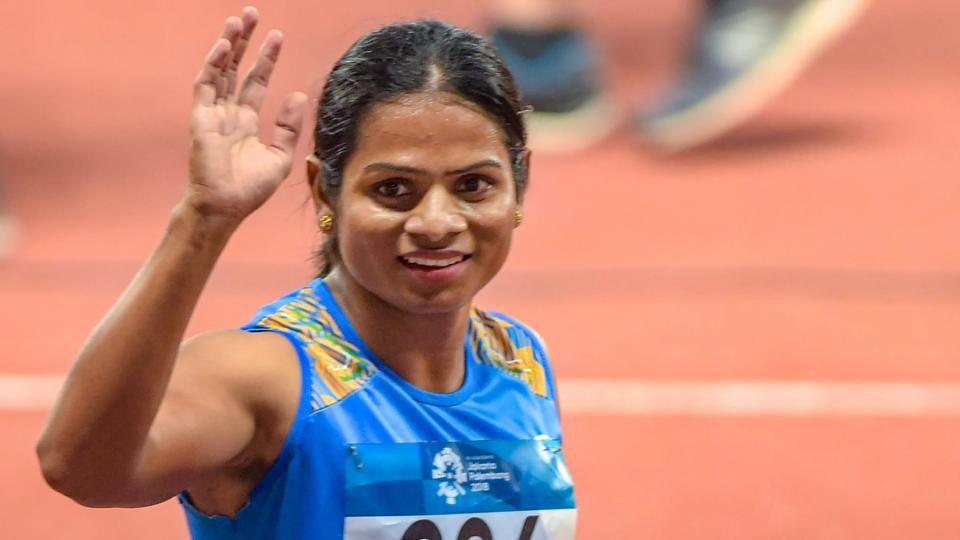 7. A social activist organised a mass wedding for 15 transgender couples in Chandigarh.
Raipur-based transgender and social activist Vidya Rajput and her team were the brains behind this event, which was the first of its kind for the transgender community in India. Considering the social and even family opposition that transgender people face, getting married is usually an arduous process. This event also helped change that perception.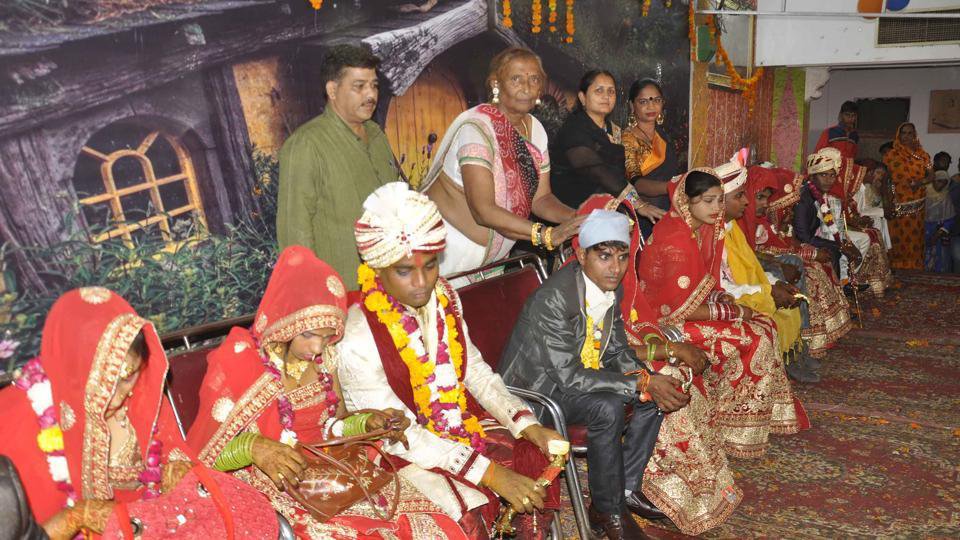 8. You can be fined up to Rs. 10,000 for littering in Chandigarh.
The Chandigarh Municipal Corporation recently issued 45 challans of Rs 10,000 each and 40 challans of Rs 5000 each for littering plastic in public. This was done as part of a challan drive to control unchecked littering.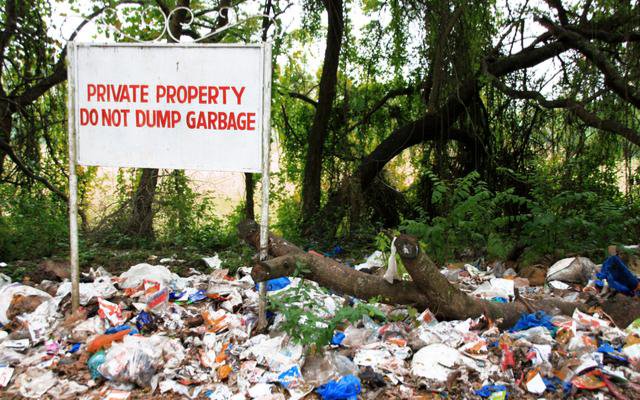 9. The Sikkim Chief Minister announced a 5-day work week for state government employees.
Prem Singh Tamang, who took office recently, made the announcement, also stating that it fulfilled one of his election promises. The extra day the state employees will get as a holiday can be used to take care of their health and that of their family members.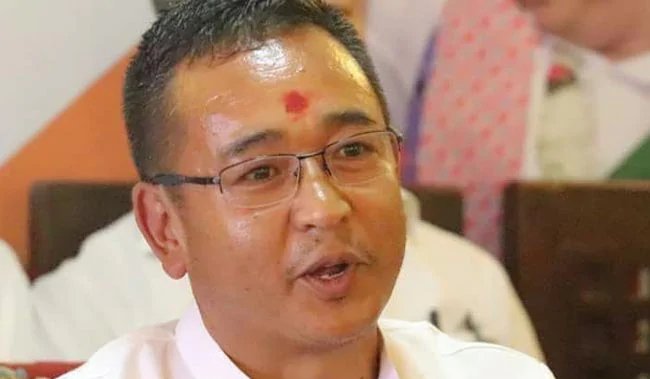 10. Kochi metro stations installed breastfeeding pods for lactating mothers.
The Kochi Metro Rail Limited (KMRL) collaborated with a health start-up called 'I Love 9 Months', as well as a private hospital to set up these booths where women can breastfeed in private. The first pod was inaugurated at the Aluva station, and Edappally, MG Road and Lissie station joined soon after.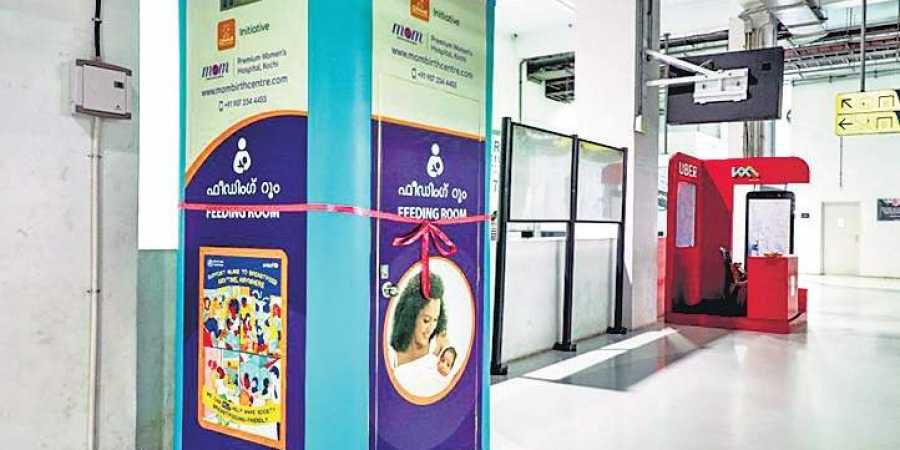 Considering all the things to stress about in our country, it's nice to get a dose of hope every once in a while!