There are 195 countries in the world and each of them are unique in their own way. While there are some countries that are still developing, there are other countries that are truly leading by example, all thanks to their revised, innovative policies.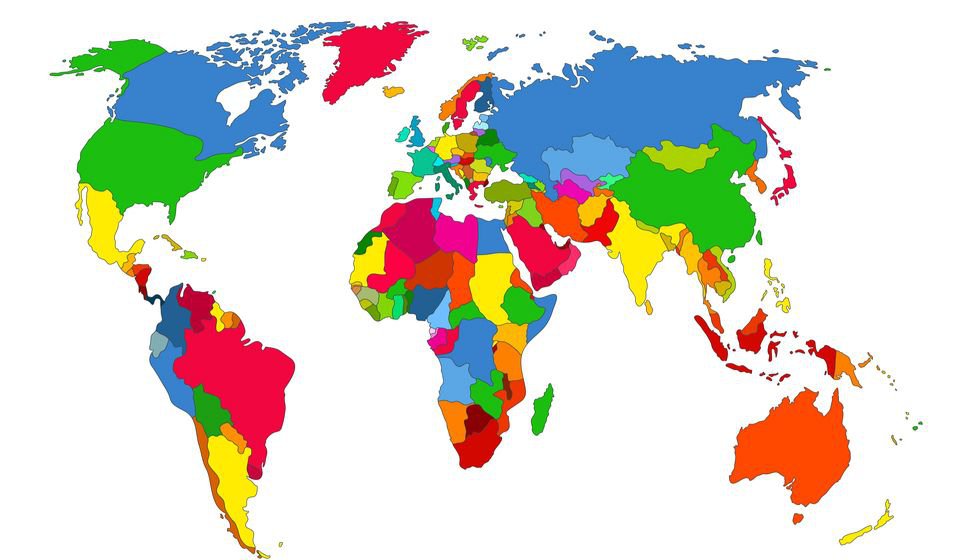 Here is a list of all the countries who are leading by example and introducing policies that have/are really making a positive difference.
1. Scotland
In February 2020, Scotland became the first country in the world to pass a bill that gives all women access to free sanitary products.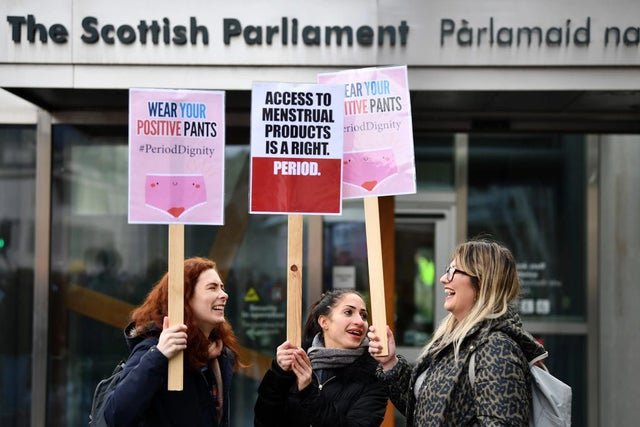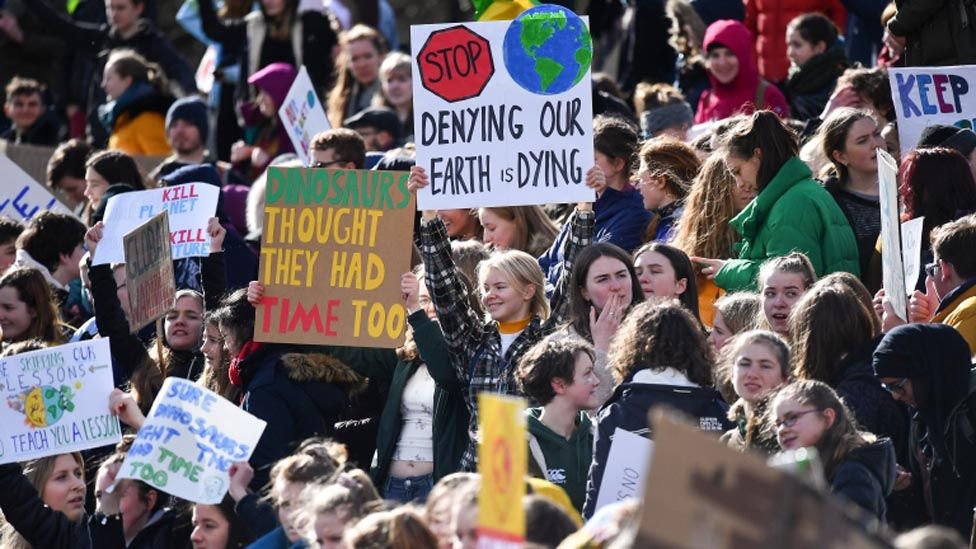 In order to ensure young minds are aware of the needs of the LGBTQ community, in 2018, Scotland also became the first country in the world to introduce an LGBTQ inclusive syllabus in schools.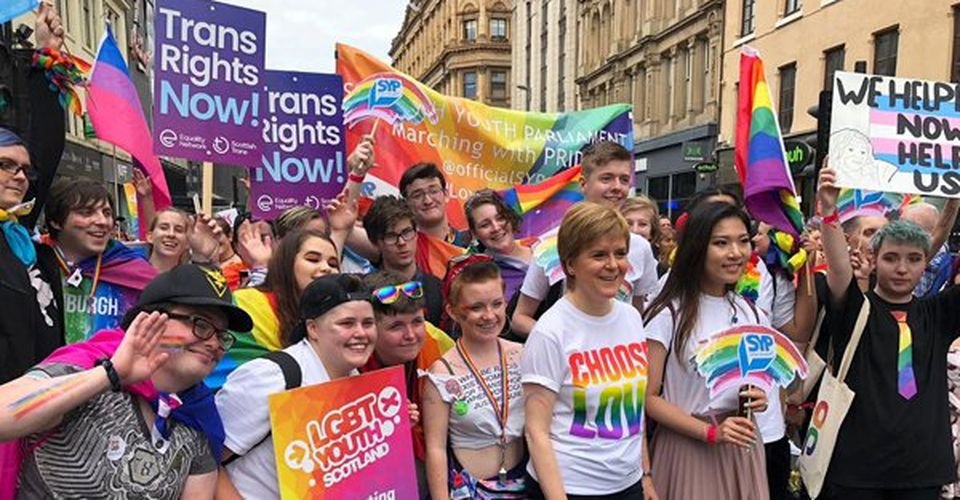 2. Bhutan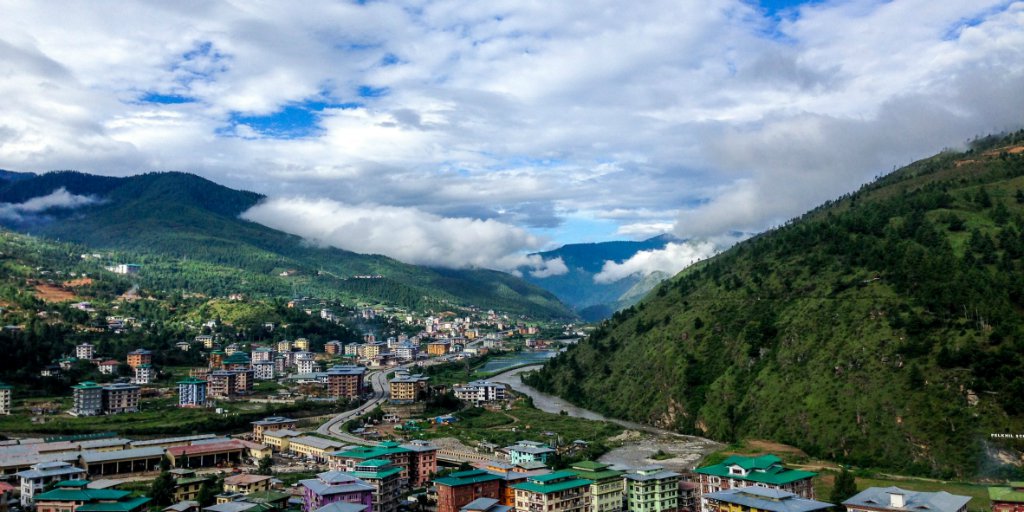 3. Finland
This year, Finland is all set to become the first country in the world to get rid of all traditional school subjects in order to introduce modernised learning techniques for students. They passed the law in 2017 but it will fully come into effect sometime this year.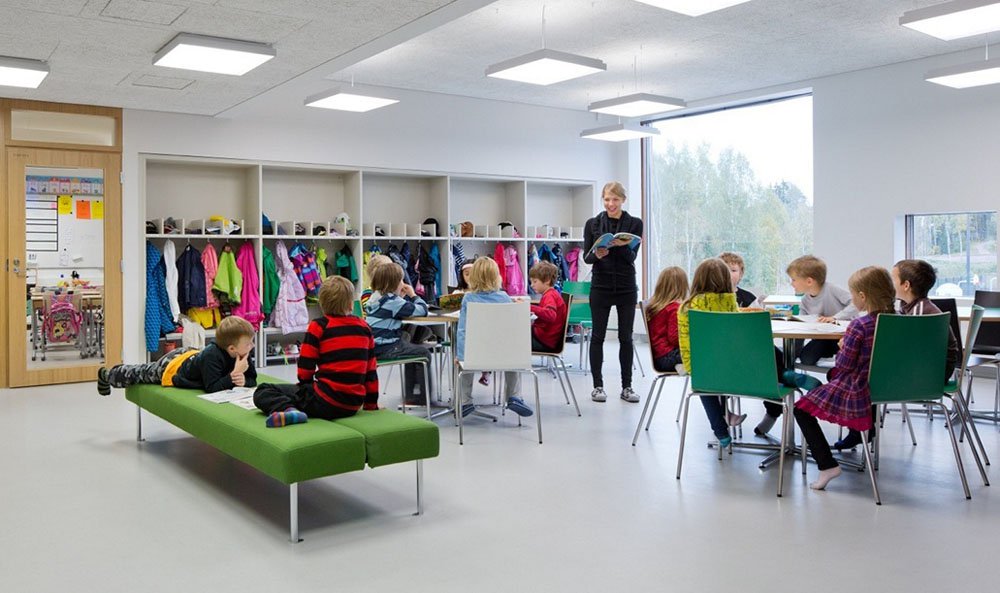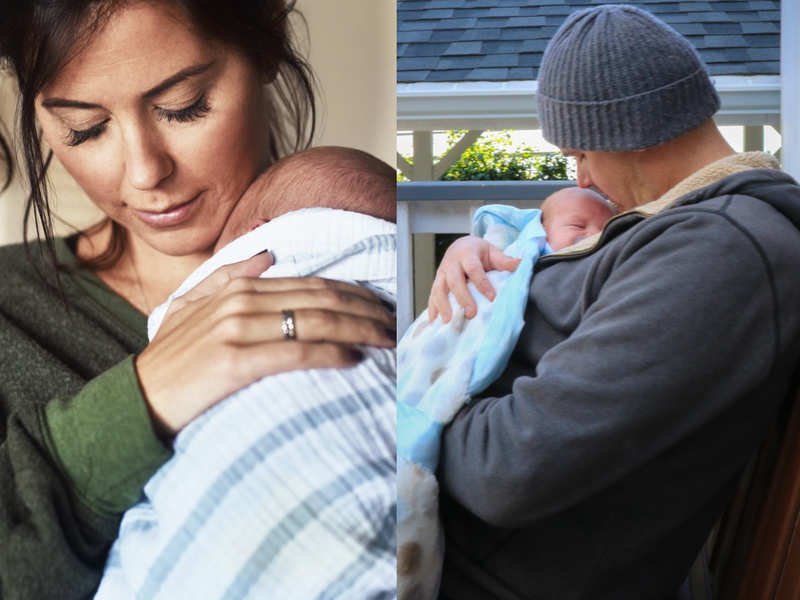 4. Italy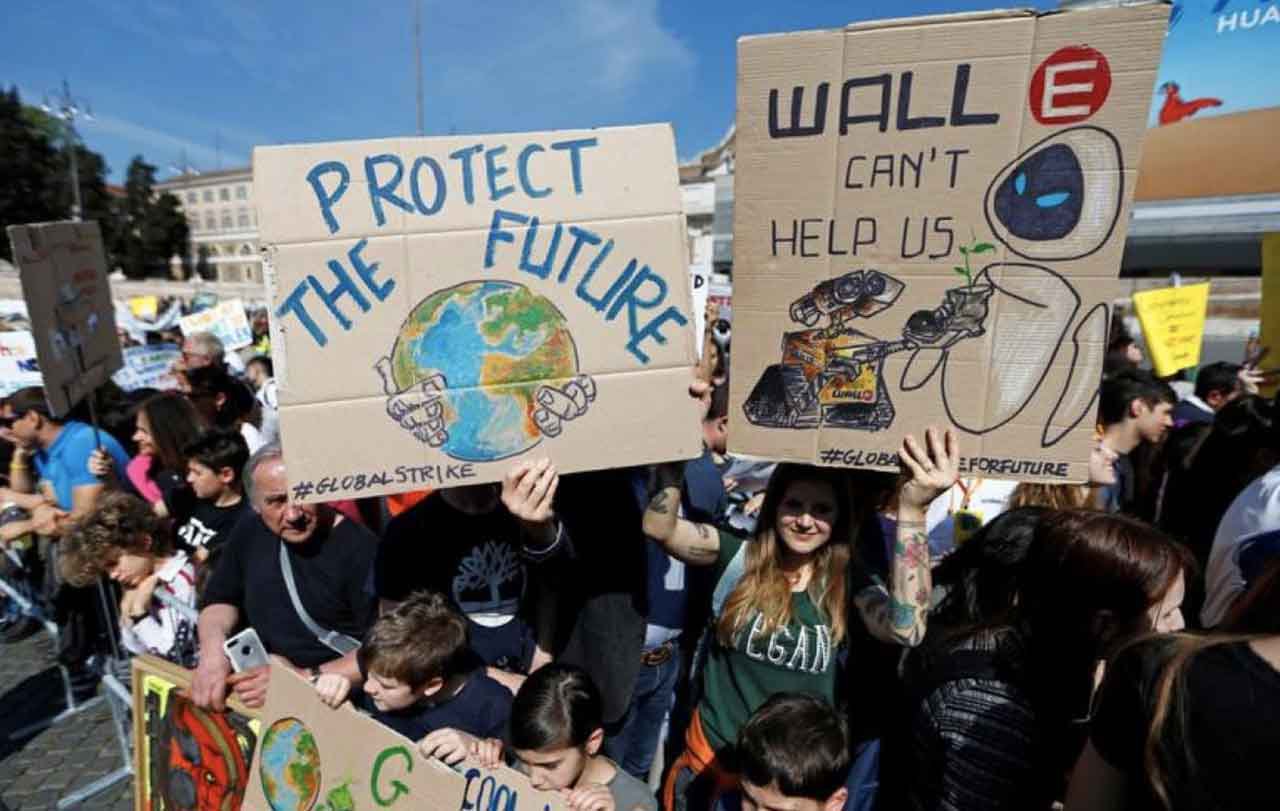 5. Spain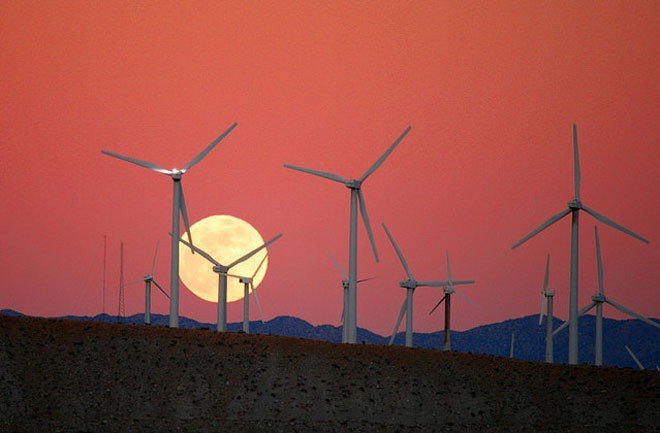 6. Iceland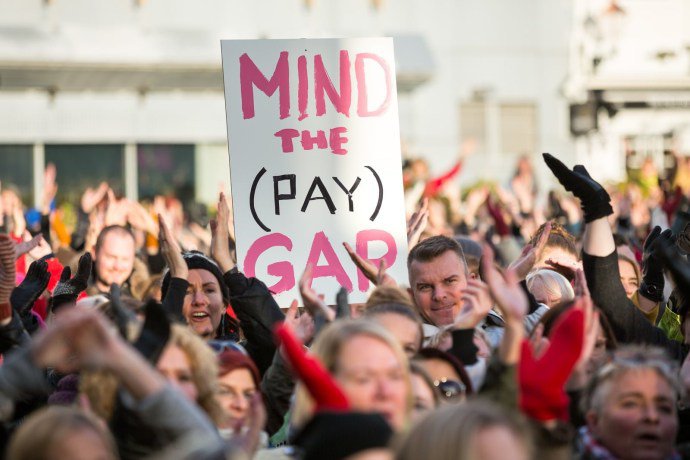 7. Croatia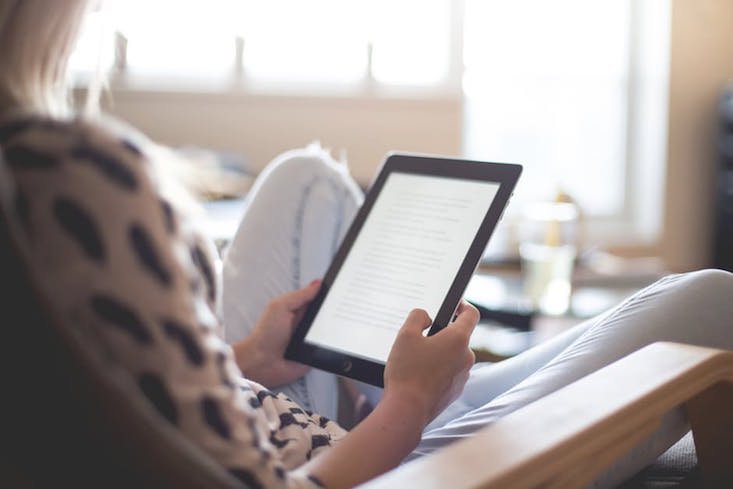 8. Luxembourg