After incidents of bulls and cows roaming inside the IIT-Bombay campus earlier in July went viral, there has been another such instance that came to light on Sunday, September 15, when a cow is said to have entered IIT-B's Boys' Hostel.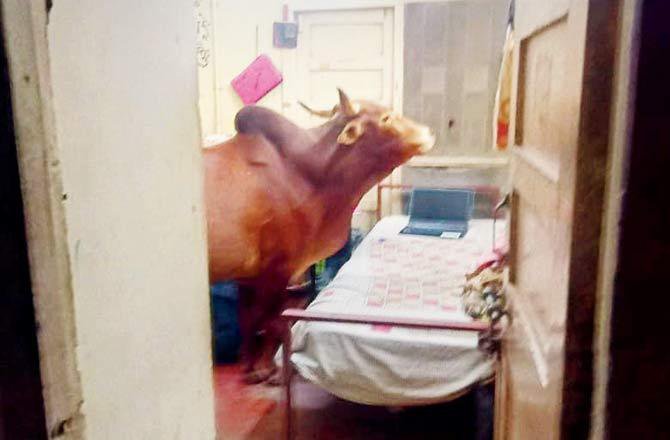 According to News18, photographs of a cow and a half-eaten book inside one of the rooms recently surfaced on the internet.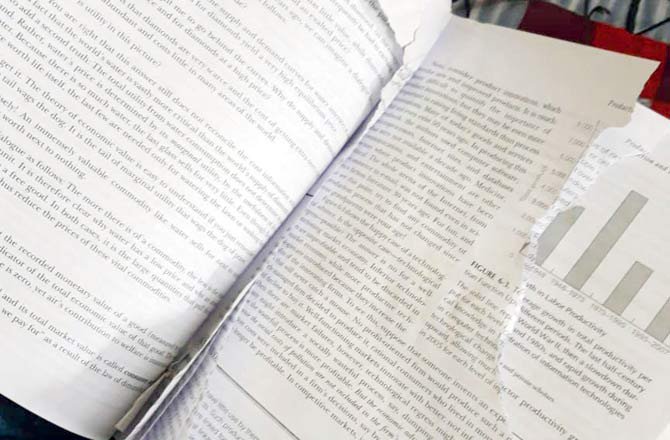 A student, on the condition of anonymity, said: 
It isn't rare to see a cow inside the hostel but one entering a room and tearing book like that is certainly to be alarmed about. It is also important to note that instances with cow are given much importance but there is huge dog menace on campus, especially inside hostels. The institute has to take some steps.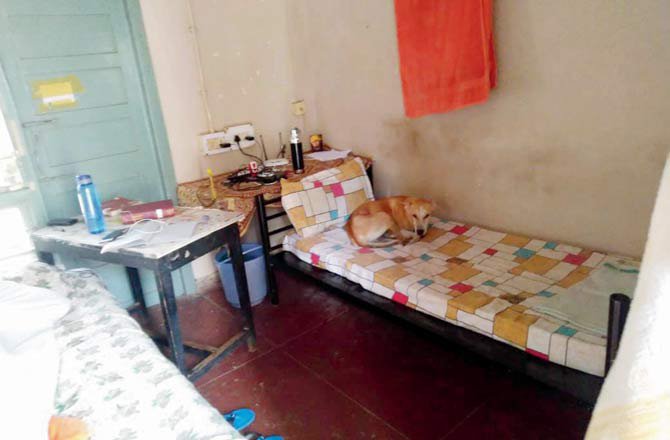 Though officials from IIT-B dismissed the reports and the photographs, they claimed their cattle committee is working on a solution to avoid any such happenings in the future. 
This is not the first time something like this has happened.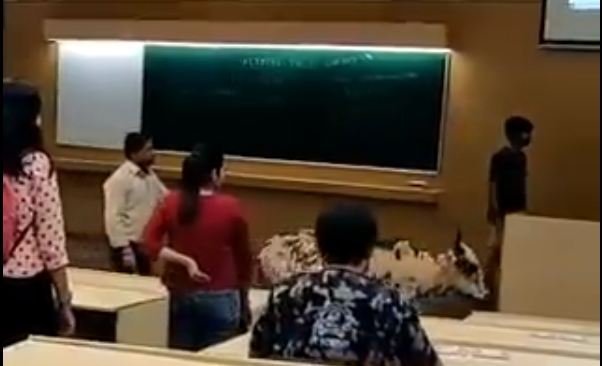 Claiming they have found the solution to solve the problem of stray animals trespassing the campus boundaries, various spokespersons from IIT Bombay, told Mid-Day: 
We plan to put RFID collars on the cattle and are working on a sterilisation programme to control their population. We have asked security to employ guards to ensure cattle is kept away from academic buildings. We will have to give similar instructions for hostel areas too.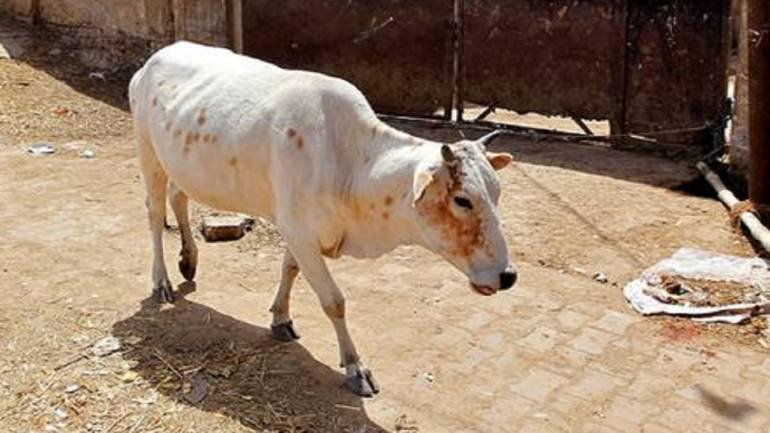 For students in IIT Bombay, dogs eating homework is history. Cows chewing books and notebooks is the new deal.