The turmoil around Greece's debt to the IMF has gripped Europe and left markets around the world in a volatile state. There have been many meetings and negotiations to create a bailout plan for Greece. But amidst emergency meetings and referendums, one man decided to bring a solution through the masses.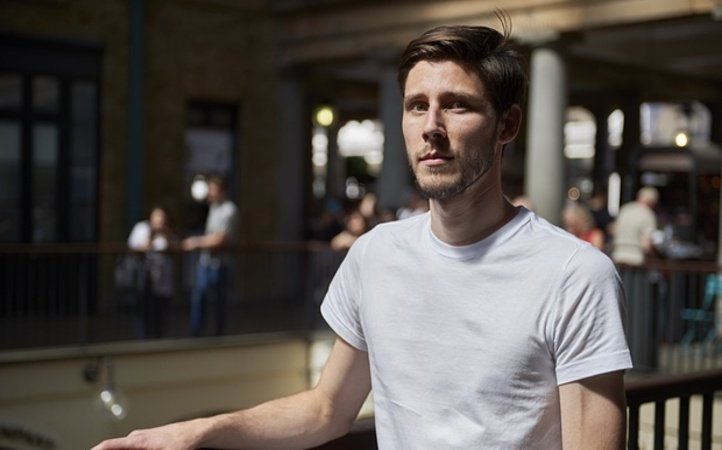 Thom Feeney, a shoe seller from London decided to raise money for Greece's repayment of the debt through a crowdfunding campaign. The response to the initiative that Feeney launched on crowdfunding site IndieGogo was so overwhelming that it resulted in the site crashing in one day. Donations for the Greek Bailout Fund have already been received from 34,000 people worldwide and have touched five lakh euros in just two days.
Feeney said that it was frustrating to see politicians flexing their muscles over whether they can help the Greek people or not and that we the people around the world should find a solution to the crisis. He said that while 1.6 billion might seem like a large sum, it was just around three euros each from every European that could meet the demand.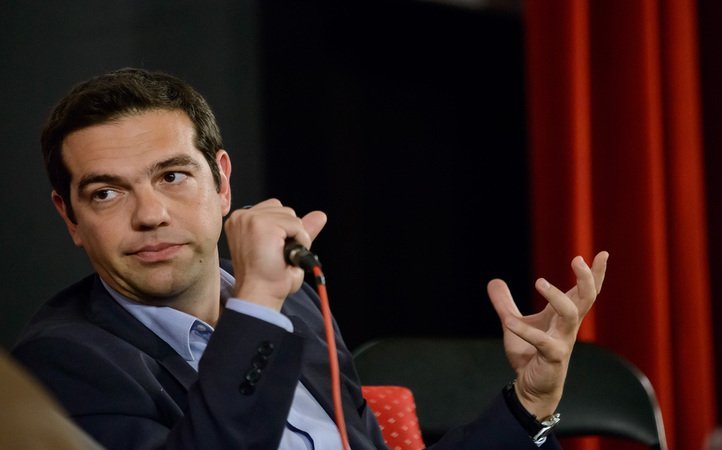 Surprisingly a high percentage of the donations came from Britain which is not even a Euro zone member and Germany, whose government has taken a strong official approach to the debt repayment.
Depending on the contribution, donors will get rewards varying from a postcard from the Greek Prime Minister, a Greek holiday for two or a Greek salad. The initial offer was a small Greek island for whoever gave the full amount, but it had to be removed after the Greek government's disagreement.
Stop complaining, start helping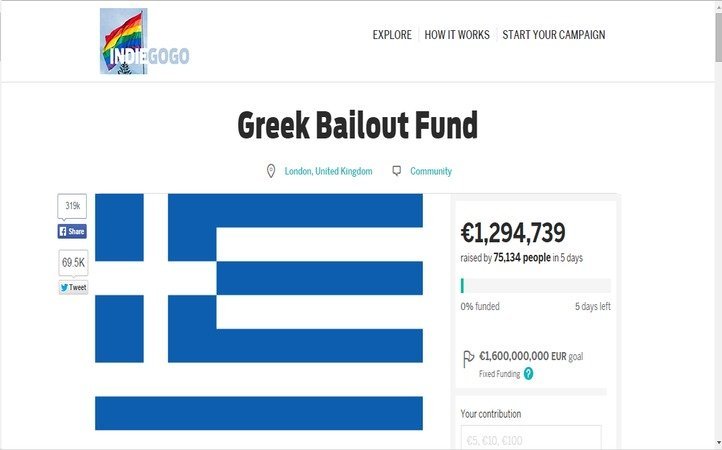 This initiative is Feeney's first effort at crowdfunding. While most of the people keep talking about issues and complaining, this initiative comes as a breath of fresh air and puts faith in the notion that the people themselves need to come forward for helping those in a crisis. Politicians with their policies and negotiations can never do enough to match the achievements of a collective effort from the masses.
Read more :