Recently, Delhi government was mulling over their plan to make commute free for women.
Now, according to ANI, Delhi CM, Arvind Kejriwal confirmed that women will be allowed to travel free of cost in cluster and DTC buses and Delhi metro.
The move will cost the Delhi government Rs. 700 crore, for this year.
Arvind Kejriwal added that those who do not need it, can let go of the subsidy, so that others can benefit.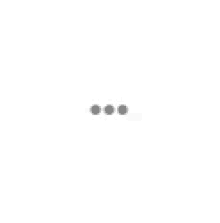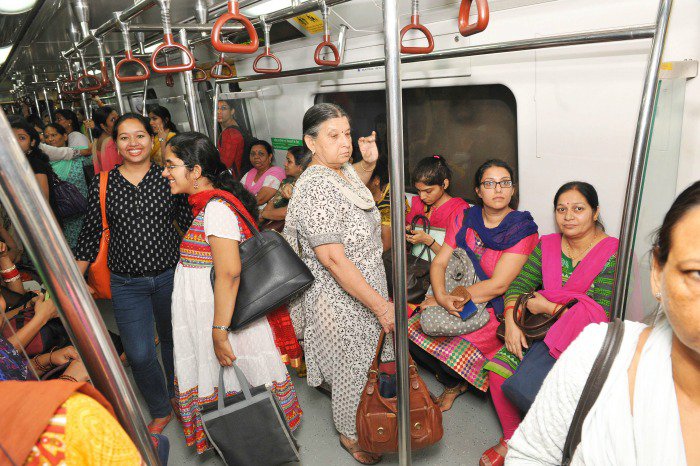 Delhi CM added that their primary concern is safety of women-
Right now our concern is the safety of women. There are questions regarding the metro, but we will let you know how the proposal evolves at every step.
CM Kejriwal has given a one-week time to the officials to make a detailed plan as to how they can implement this. They're planning to kick-start this scheme within 2-3 months.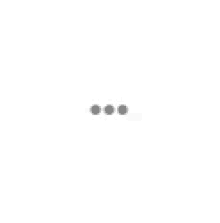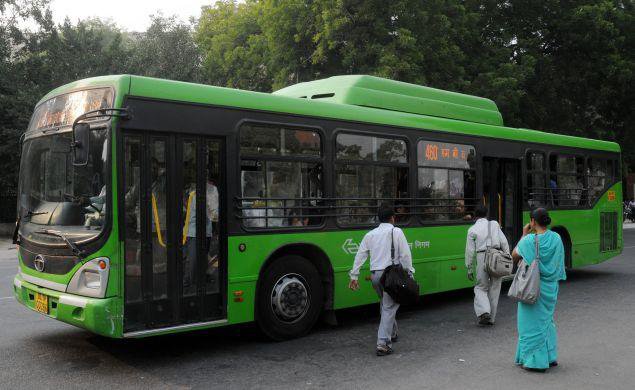 If the plan attempts to make the public space more accessible for women, then it could be hailed as an empowering move. However, a rather inter-sectional approach, that brings into consideration financial backgrounds, would be more beneficial and acceptable to the general public. 
As of now, netizens are apparently not on board with this plan-
They're also open to public suggestions as to how they can work this plan into reality.