Recently, Delhi government was mulling over their plan to make commute free for women.
Now, according to ANI, Delhi CM, Arvind Kejriwal confirmed that women will be allowed to travel free of cost in cluster and DTC buses and Delhi metro.
Delhi CM Arvind Kejriwal: On all DTC buses, cluster buses and metro trains women will be allowed to travel free of cost so that they have a safe travel experience and can access modes of transport which they were not able to, due to high prices. pic.twitter.com/KVqEWDIJAS

— ANI (@ANI) June 3, 2019
The move will cost the Delhi government Rs. 700 crore, for this year.
Arvind Kejriwal added that those who do not need it, can let go of the subsidy, so that others can benefit.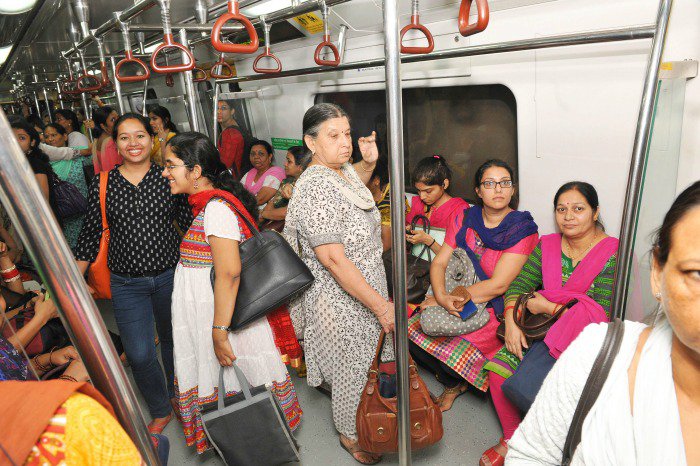 Delhi CM added that their primary concern is safety of women-
Right now our concern is the safety of women. There are questions regarding the metro, but we will let you know how the proposal evolves at every step.
CM Kejriwal has given a one-week time to the officials to make a detailed plan as to how they can implement this. They're planning to kick-start this scheme within 2-3 months.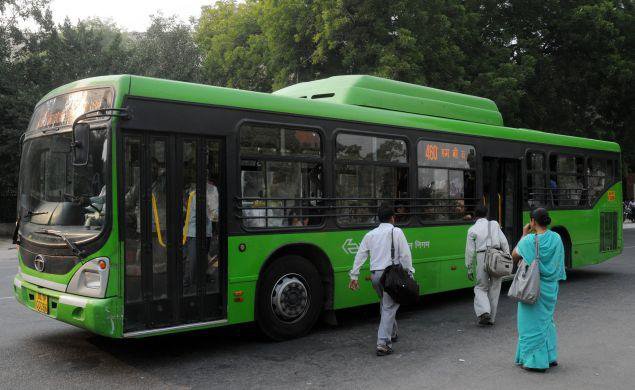 If the plan attempts to make the public space more accessible for women, then it could be hailed as an empowering move. However, a rather inter-sectional approach, that brings into consideration financial backgrounds, would be more beneficial and acceptable to the general public. 
As of now, netizens are apparently not on board with this plan-
This is unfair as well as disgraceful. We don't need freebies. No discrimination. Cheap politics

— Aayesha Khan (@aayeshakhan92) June 3, 2019
Is it equality. If u want to give benefits then give to poors of all caste and religion not on gender.

— Deeksha Thakur (@thakur_deekshaa) June 3, 2019
It is not a good idea. Rather Delhi Govt can provide subsidised tickets, may be upto 30%, to ladies and students( boys and girls) upto graduation level. https://t.co/eBBN5DzwbQ

— Davender Pal Makkar (@DpmakkarPal) June 2, 2019
It is expensive to maintain Metro, best is to offer discount and more security.They are working women , not poor, they expect safe travel,more important – https://t.co/lQXANQPQY7

— vijay banga (@lekh27) June 2, 2019
I think it's fair considering the pay gap between men and women in every industry

— Sameer (@samsabha) June 3, 2019
They're also open to public suggestions as to how they can work this plan into reality.