The coronavirus pandemic has affected the entire world - physically and mentally. While we are fighting the disease head-on and the entire country is under lockdown, some positive effects of minimal human interference can be seen on nature.
A few days ago, people shared pictures of clear and blue skies in Mumbai on Twitter, indicating the improvement in air quality. Now, AQI levels in Delhi have seen a record low.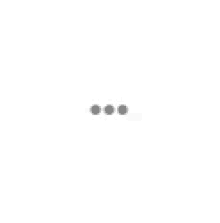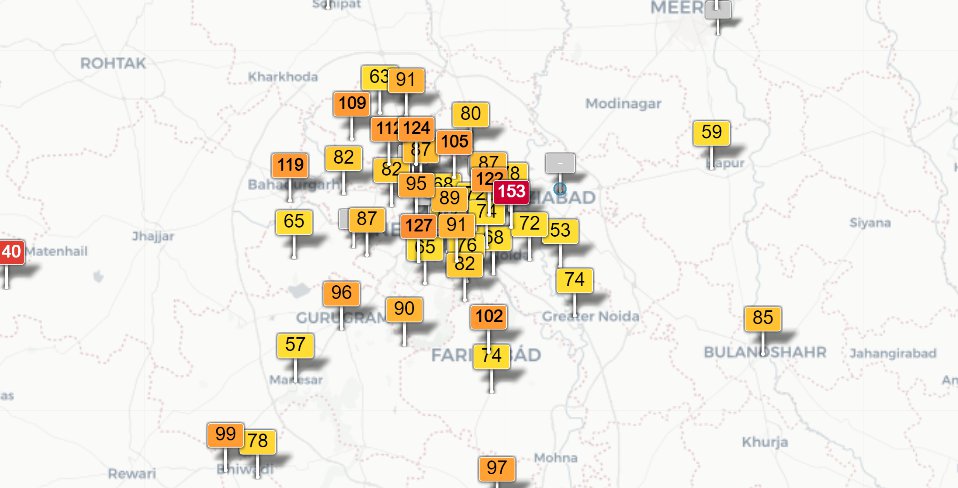 Delhi which tops the world in air pollution, recorded AQIs as low as 38. It is believed that strict travel restrictions and shutting down of all the non-essential services has brought an enormous decline in the levels of nitrogen oxide in the city.
Data from SAFAR suggested that the overall AQI score of Delhi on 25th March stood at 88. This is just out of the world considering the high AQIs Delhi has seen.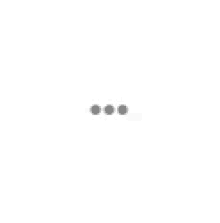 Netizens couldn't stop talking about this development as it is very rare when we see Delhi's air in the satisfactory range.
Data from SAFAR shows air quality has also improved across India.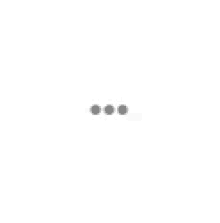 This is indeed a silver lining amidst all the gloom spread by the coronavirus pandemic and the lockdown that follows.