Before the results for the 17 Lok Sabha Elections had been announced, international magazine TIME had published a cover story about the Indian Elections where PM Narendra Modi was called the "Divider in Chief". 
But recently, TIME published a piece on the Indian election results, with the headline 'Modi Has United India Like No Prime Minister in Decades'. 

Manoj Ladwa–founder and CEO of Britain-based media company India Inc–claimed in the article that Modi has 'managed to transcend India's greatest fault line: the class divide', and that's what majorly sets him apart from the opposition. 
In reaching the very top, he (PM Modi) personifies the aspirational working classes and can self-identify with his country's poorest citizens in a way that the Nehru-Gandhi political dynasty who have led India for most of the 72 years since independence simply cannot.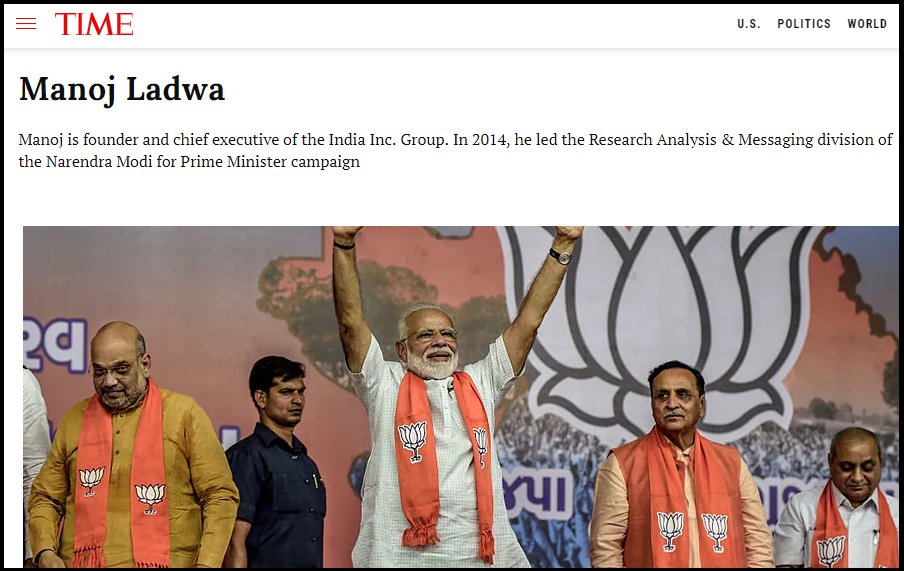 This is clearly a completely opposite point of view from the one that writer Aatish Taseer presented in TIME's last cover story, where it was stated that the world's largest democracy was more divided than ever. The earlier article also referred to the rampant lynchings, called out BJP's controversial political candidates, and criticized the opposition.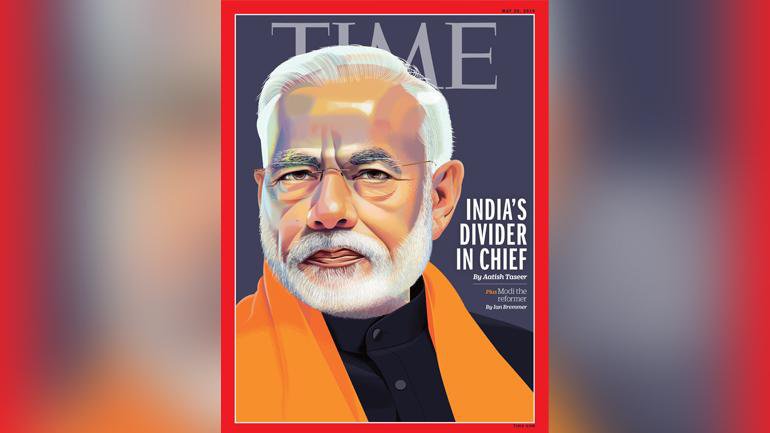 Though both the opinion pieces were presented by different writers, Twitterati was quick to comment on how BJP's landslide win had brought changing 'TIME(s)': 
Well, it was only a matter of time before contradictory opinions about the elections came out.