A dog was mercilessly beaten up by a group of guards on July 24, just for entering a building to seek shelter from rain.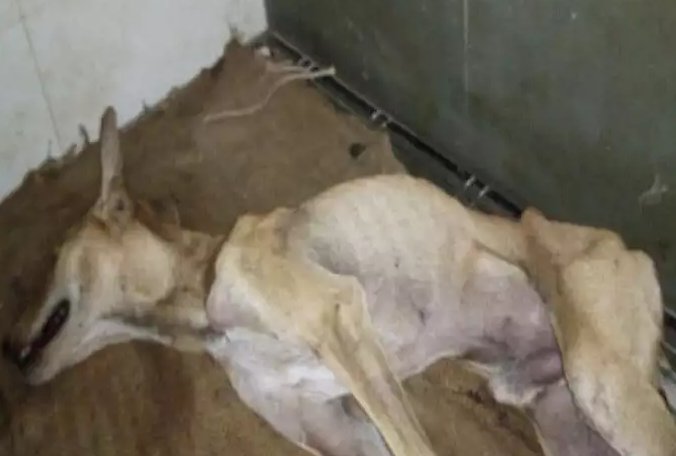 Despite an FIR being filed against the accused, who lives in the apartment, the man is still out on bail and said to be absconding, reveals a report from the Facebook page, Animals Matter To Me (Mumbai). 
The same non-profit organization is currently taking care of the dog's treatment. 
The two guards Shankarlal Yadav and Jawaharlal Jaiswar were allegedly let off by the police after finishing formalities within 20 minutes, claims a report from India Today.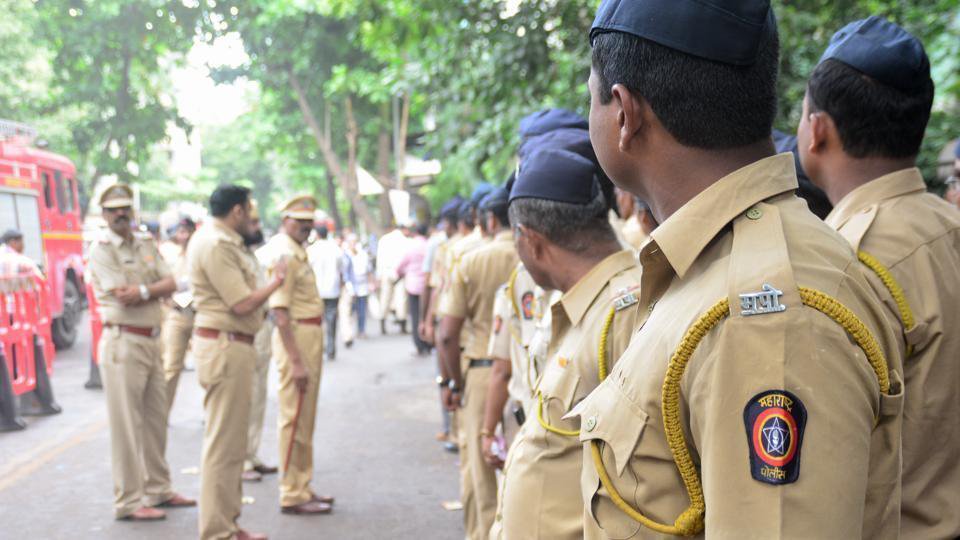 The dog, named Lucky, is being monitored 24×7 by Crown Vet Doctors who also conducted basic tests to check the  sensory responses. 
But the dog's eyes and ears are not yet responding to the vision and hearing test, carried out by the vets.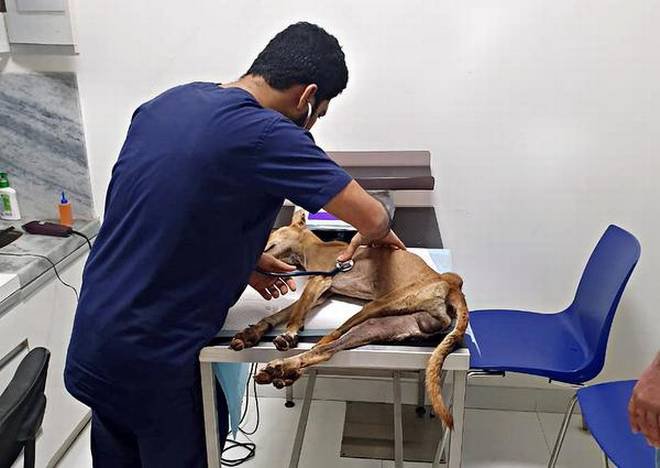 The next 48 hours remain crucial and the sedated dog will undergo more tests once the condition improves.