It was a pleasant sunny day. Two performers were out in public dancing while recording for their reel. A doting dad came asking if his children could shake a leg with them. His kindness is now filling up Instagram with positive energy.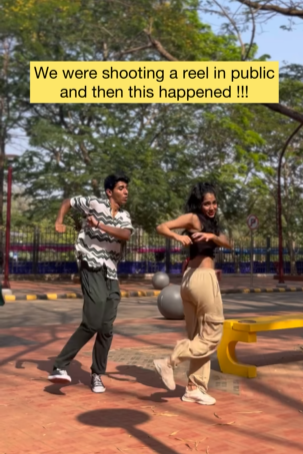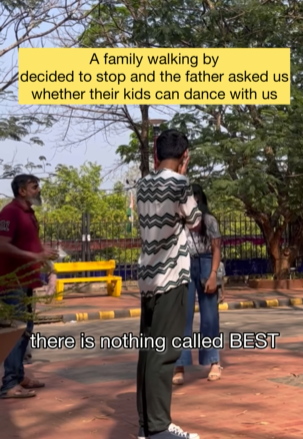 Wholesome memories can be made at moments you least expect. This was certainly the case when Sadhana and Pranav Hegde were filming a reel. Surprisingly, a father — a super dad, in their words — came asking if his children could join them. Take a look:
I ain't crying, you are!
His daughter was hesitant at first. He motivated her saying, "Do whatever you know. There's nothing called best." He then WOHOOOed her as she went on to do the dance step. Soon after, his son also joined. The dad said, "Ye mera hero hai."
"We ended up dancing w them hehe and their parents were so happy, especially the dad, he kept cheering constantly. I get the point of making hell lot of money, living an expensive life but sometimes it's about enjoying the little things" read the caption.
Naturally, Instagram users are heart-warmed with the reel. Here's how they reacted: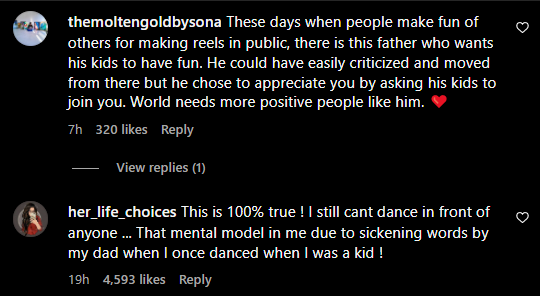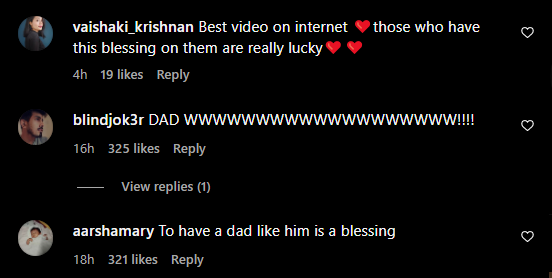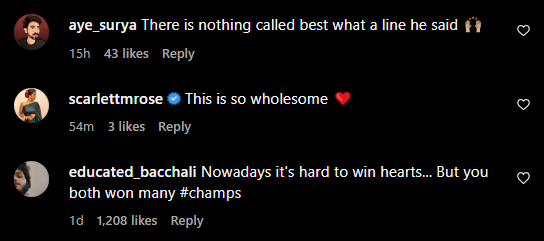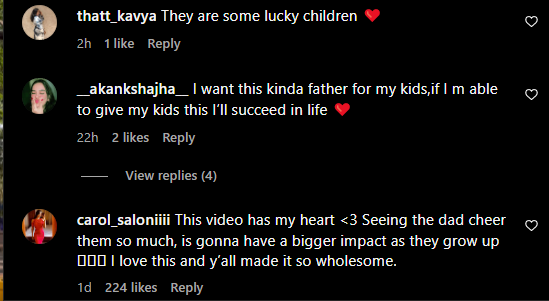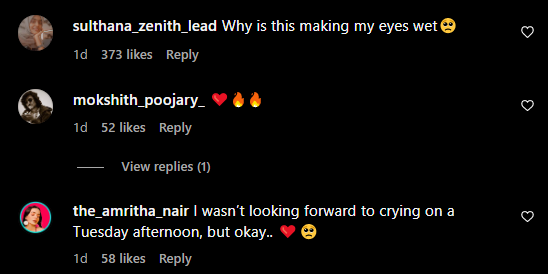 Wholesome, right? It's rare we see people exuding such positivity. This is just a video, but we're all heart-warmed.
Also Read: This Singer Has Come Up With A Bhojpuri Version Of Ali Sethi's Pasoori & It's Gone Massively Viral