Dutee Chand, a national level sprinter, who made headlines for being the first Indian sportsperson to openly acknowledge her same-sex relationship has been featured on the digital cover of a leading magazine.
Since her revelation, Dutee hasn't found acceptance with her family, who are not fully supportive of her relationship.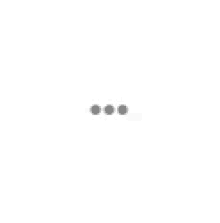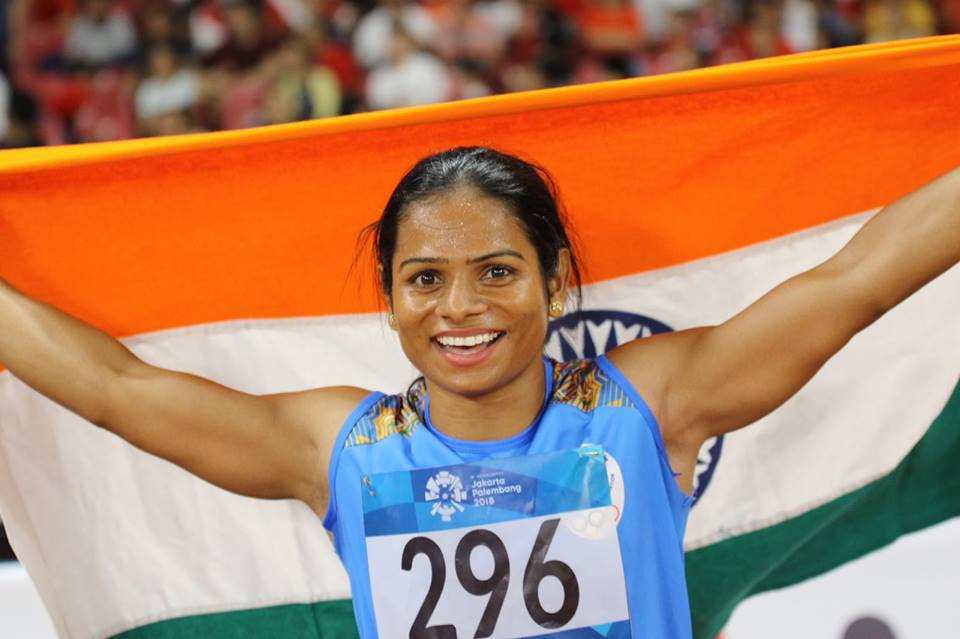 Despite all the hurdles the athlete has been facing, she is confident of her decision to come out.
In an interview with News18, she said:
"What I am doing is not wrong, nor is it a crime."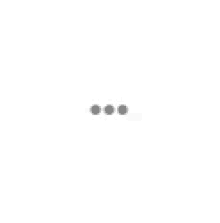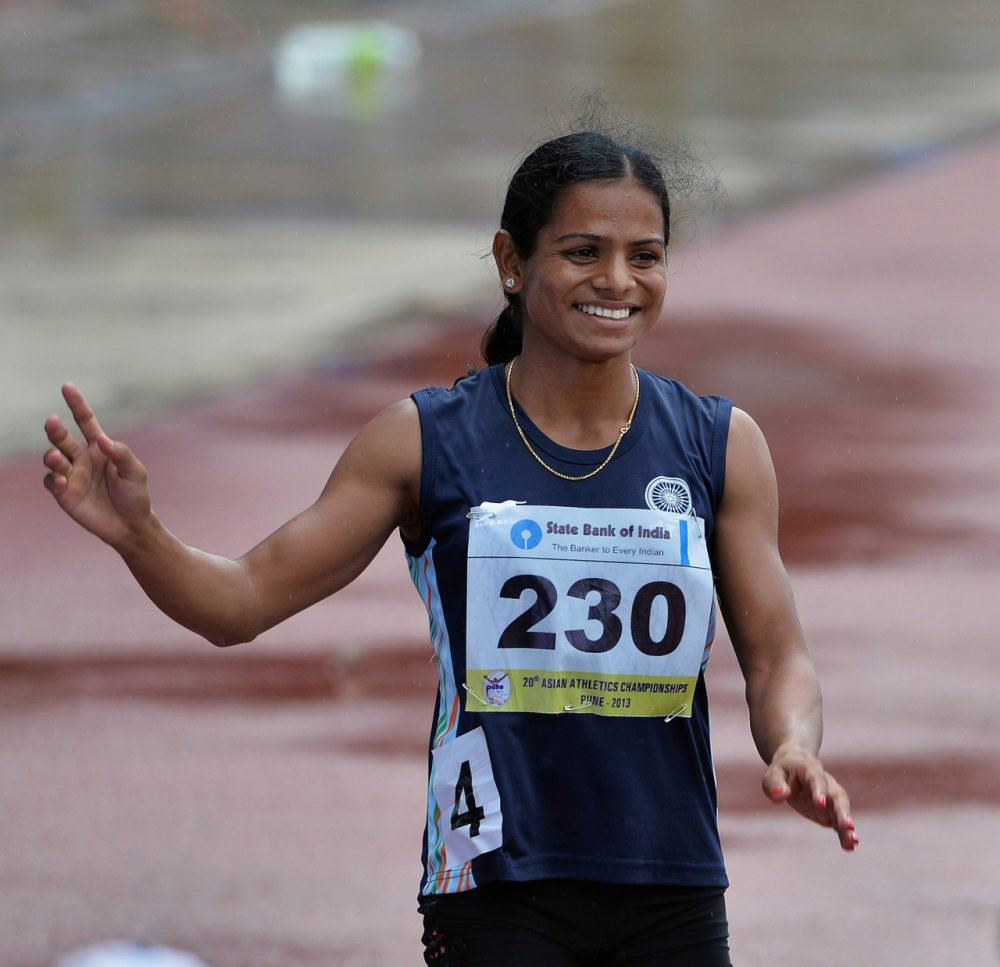 In a country where people are not open to accepting same-sex relationships, her being on the cover of a popular magazine means a lot. It might just be one more step towards embracing ourselves for who we are.