Indian sports took a giant leap last Sunday after star sprinter Dutee Chand courageously came out, becoming the first athlete from the country to do so.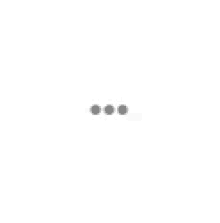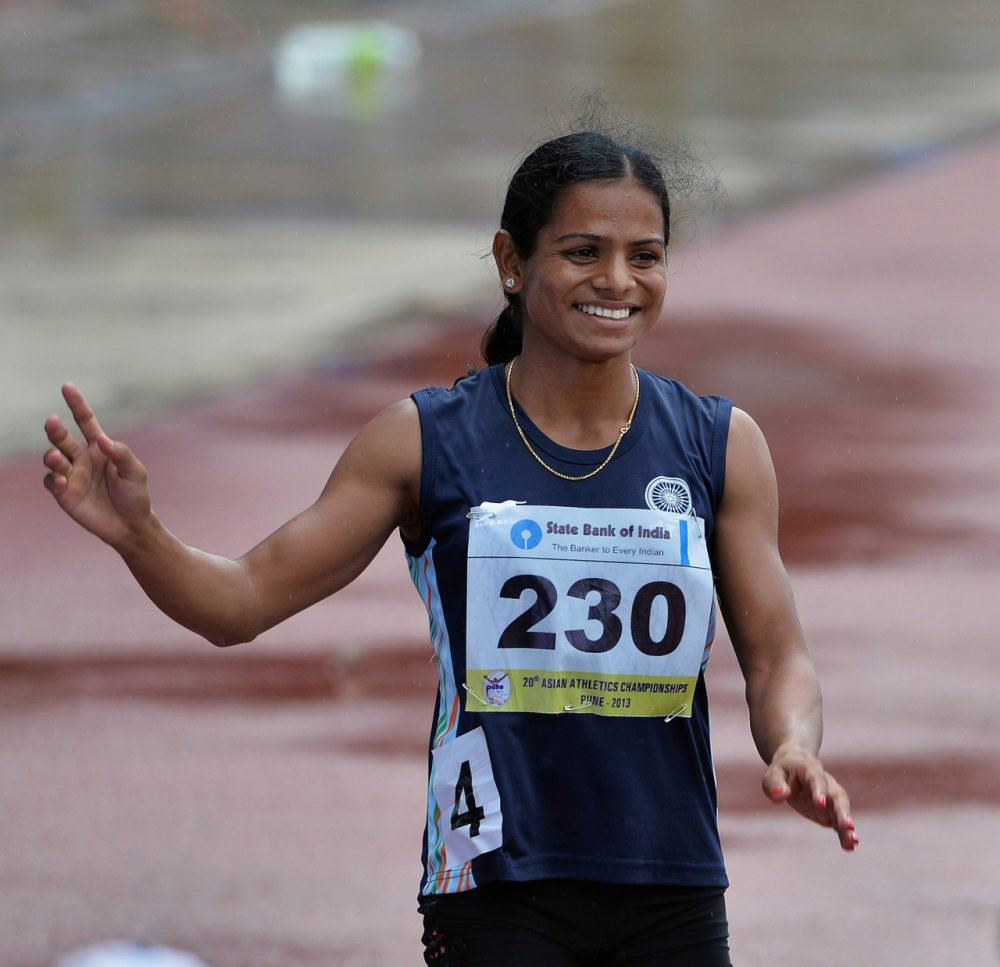 I have found someone who is my soulmate. I believe everyone should have the freedom to be with whoever they decide they want to be with. I have always supported the rights of those who want to be in a same-sex relationship.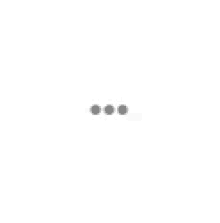 No sooner than her admission became public, she started receiving support from people across the world.
The biggest name in that list being Ellen DeGeneres. Ellen shared an Insta post with Dutee's picture, today, and wrote:
She's the 100m record holder and the first openly gay sportsperson in India. I guess she knows a thing or two about being first. I'm so proud of her.
Ellen also shared a tweet on Dutee, drawing beautiful reactions from her followers.
I'm so proud of this women. Being in the same country 🇮🇳 and not coming out of the closet, but she took that step even if there will be social trauma on the couple. So proud of both the girls and now i terribly wanna meet them ❤️💖

— Waiting for DL2, HK2 and TS7 💖💖 (@jizzators) May 21, 2019
Hope she gets the much needed support from her family too! More power to those who have the courage to speak of their true selves!

— Pointblank (@Pointbl69923736) May 21, 2019
Hi Ellen! When I read this in local papers, I was wondering how to convey this to you. Seeing your tweet, I was surprised. I think no important world news escapes your attention. ( I'm ur follower fm 🇮🇳 )

— raj (@alagrr1) May 21, 2019
Ellen herself came out on The Puppy Episode of television series Ellen in 1997 and has been a big advocate of LGBTQ+ rights since then.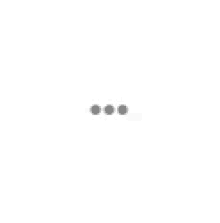 Loving all the support pouring in for Dutee.