Irresponsible tweets can do a lot of damage. Just ask Elon Musk, whose company Tesla lost $14 billion of its value after tweeting its share price was too high.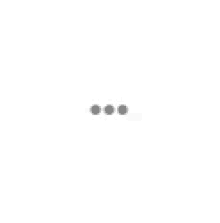 According to the BBC, it also drained $3bn off Musk's own stake in Tesla as investors promptly bailed out of the company after said tweet. 
Musk was seemingly having an off day. He had been tweeting relentlessly. At one point he even tweeted about his girlfriend being mad at him.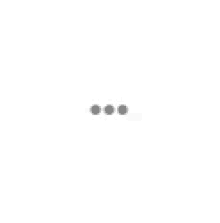 Speaking about the incident to reporters, Wedbush Securities analyst Daniel Ives said: 
We view these Musk comments as tongue in cheek and it's Elon being Elon. It's certainly a headache for investors for him to venture into this area as his tweeting remains a hot button issue and [Wall] Street clearly is frustrated.
Earlier in 2018, Musk had tweeted that he might have secured funding to possibly remove Tesla from the stock market and take it private, which had led to serious fluctuations in its share price.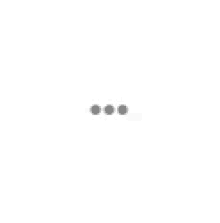 Meanwhile, Twitter wasn't too thrilled with the tweet either!
But if you are feeling too bad for Musk, don't bother. Tesla's share price has surged this year, putting its value at close to $100bn, a mark that would trigger a bonus payment of hundreds of millions of dollars to Musk.