Since Elon Musk took over Twitter, the platform has become the hot talk of the town. There is news of weird updates, mass layoffs, pissed employees, and whatnot floating about the social media company. However, in the recent turn of events, Twitter is now also witnessing mass resignations after Musk gave a 'hardcore culture' ultimatum to employees.
Earlier this week, Elon Musk had asked the Twitter staff to choose between committing to "long hours at high intensity" or leaving. Unsurprisingly, most opted for quitting than surrendering to a toxic work culture.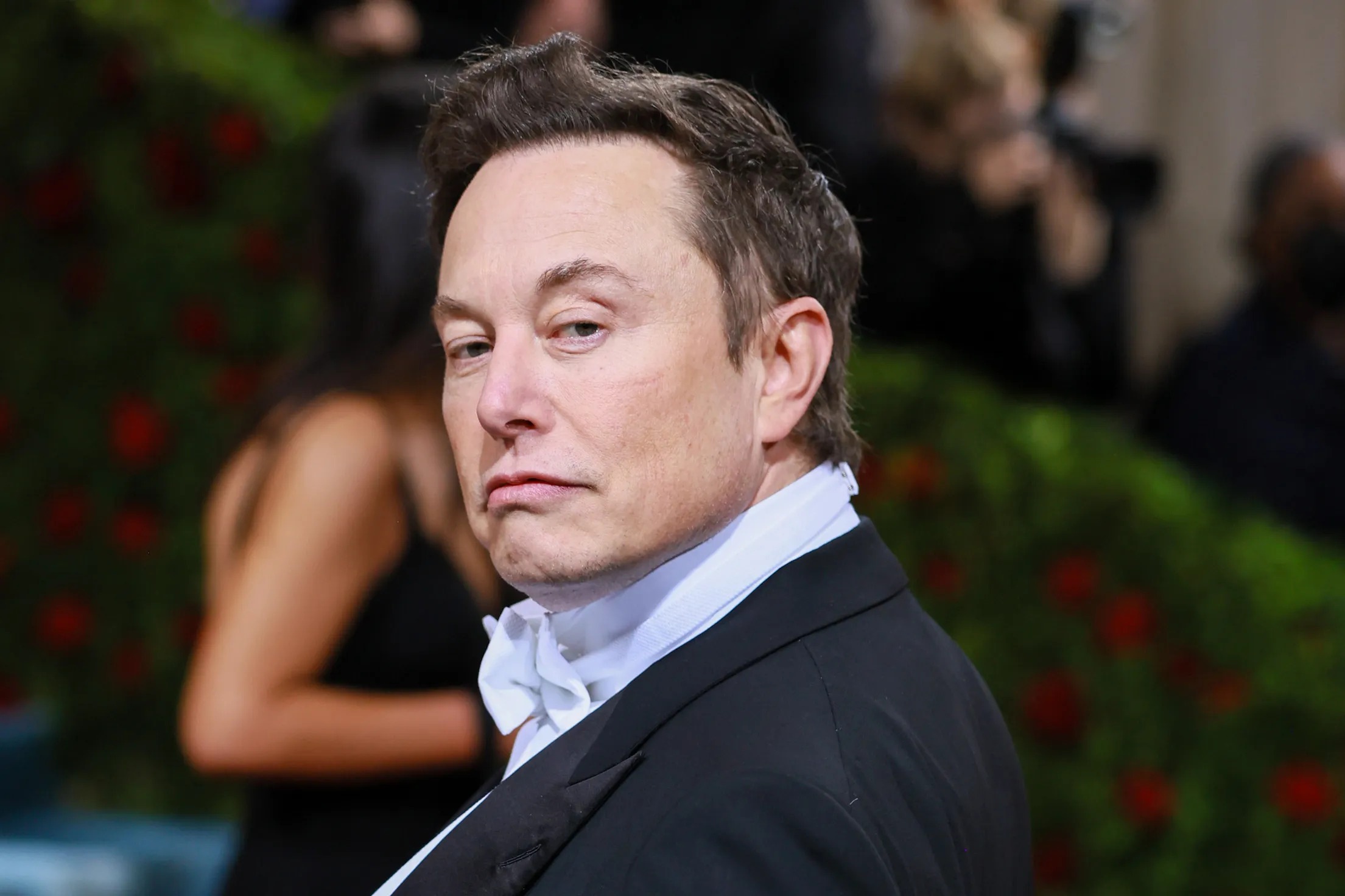 Reportedly, Elon Musk told the staff that they would need to be exceedingly hardcore to make the platform successful. He gave them a 1.5-day (36 hours) time to decide whether they wished to stay and build 'breakthrough Twitter 2.0' or leave with 3 months of severance pay.
Soon after his ultimatum, several employees began posting farewell messages and emojis on their Slack group, reports The Verge.
Meanwhile, here is how departing Twitter employees and people following the turmoil post the Elon Musk takeover are reacting.
Following the mass exodus, an insulting message "Elon Musk: …mediocre manchild, petty privileged, pressurized privilege, petty racist, megalomaniac, worthless billionaire, bankruptcy baby, supreme parasite…" is being projected on a loop on San Francisco headquarters.
After the mass resignations, Twitter closed its office buildings and restricted employee access badges till Monday. People also began trending a hashtag, #RIPTwitter, seeing the social media company in complete disarray. Users are wondering whether the platform is about to shut down.
Even in the current state of affairs, Musk has been relentlessly joking about the chaos at Twitter.
(Honestly, nothing that Musk does seems surprising anymore)
What do you think will be the fate of Twitter?
Read more: Elon Musk's Paid Verifications Only Lasted For 48 Hours But Gave Us An Year's Worth Of Entertainment