The emaciated tusker, whose poor state had gotten a lot of attention from animal activists and people around the world, has passed away.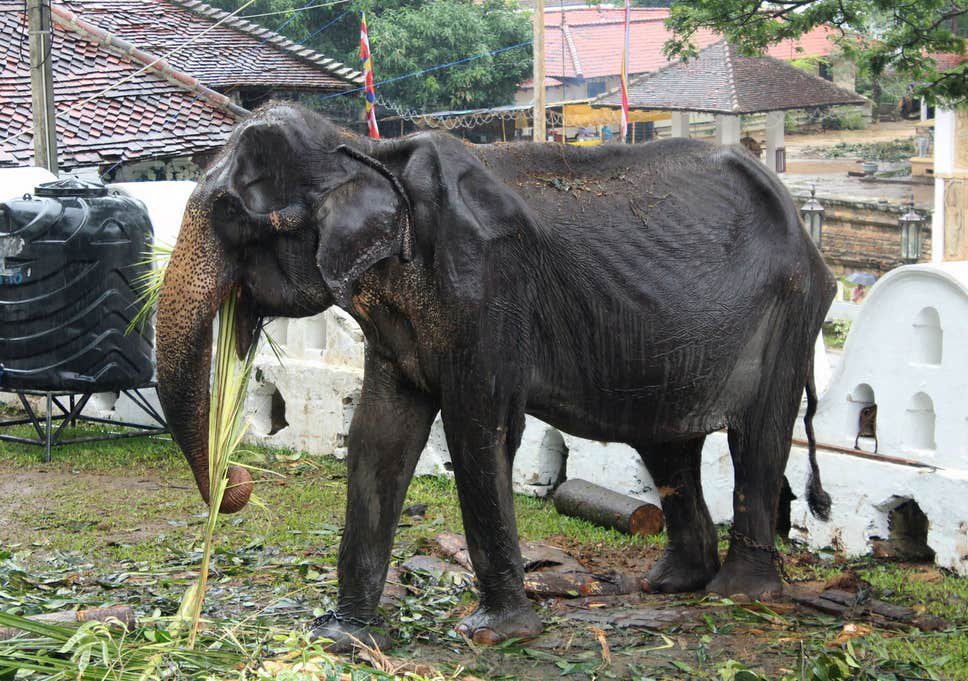 Founder of Save Elephant Foundation (SEF), Lek Chailert posted about the elephant's passing away on Instagram.
Earlier, Save Elephant Foundation shared the heartbreaking pictures of the tusker being forced to take part in a festival with its frail body.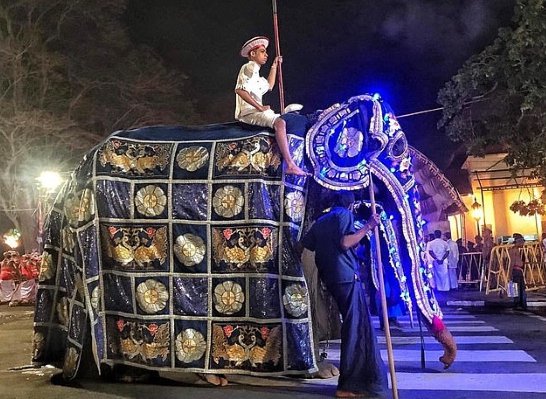 In response to those heartbreaking pictures of the starving elephant, the Buddhist temple that organised the festival cited that the elephant could not put on any weight due to a digestive ailment. 
It's a very sad demise and tourists too should avoid places that offer elephant rides or performances.