Animals and birds all over the world are reclaiming their spaces in the absence of humans during lockdown.
Recently, the endangered Gangetic River Dolphin was spotted on the ghats in Kolkata after decades. Now, the aquatic animals were seen swimming in the River Ganga in Meerut, UP.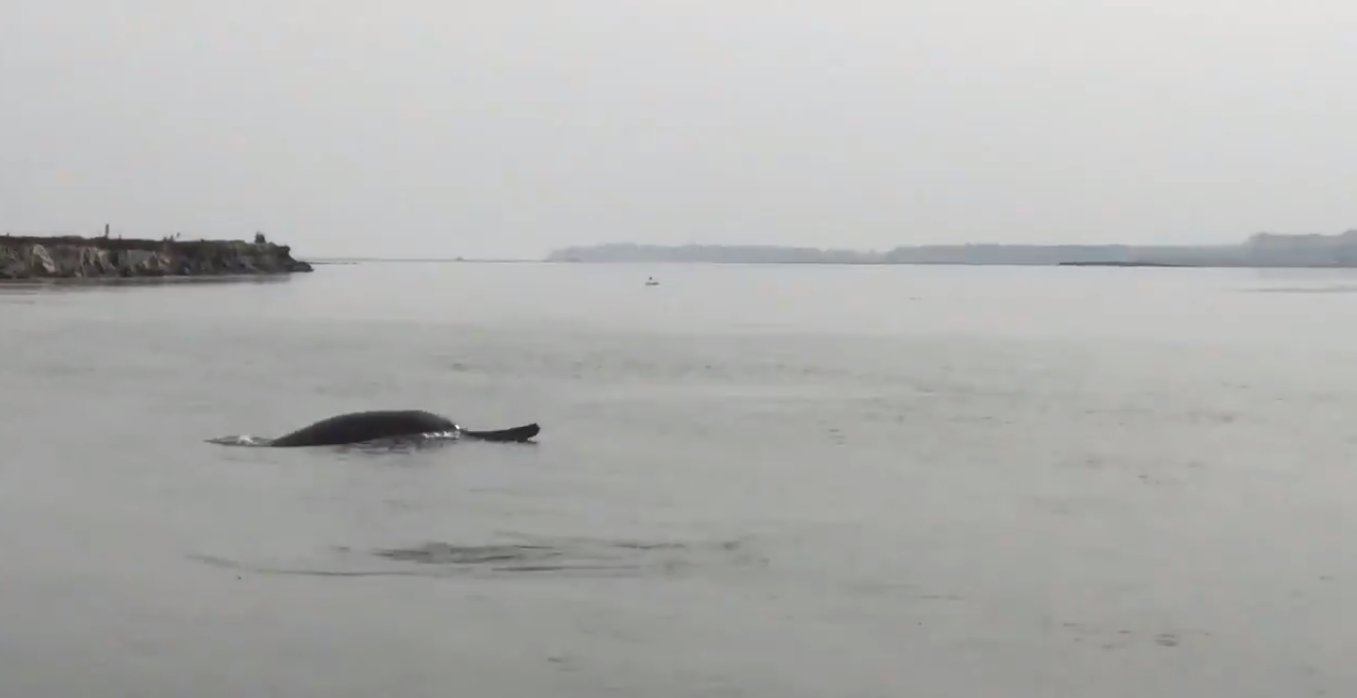 An IFS officer, Akash Deep Badhawan, captured a video of the dolphins and shared it on Twitter.
He also a shared few other tweets giving information about these dolphins.
Netizens are congratulating him for spotting the endangered animal.
Instances like these are giving us hope every day.