Recently, the BMC passed a proposal to cut around 2,200 trees in Aarey colony to make way for the Mumbai Metro III car shed.
A day after the proposal was passed, one of the three experts on the Tree Authority which played a crucial role in approving the cutting of trees, has now backtracked.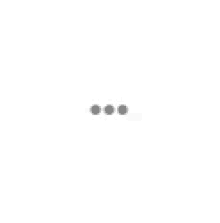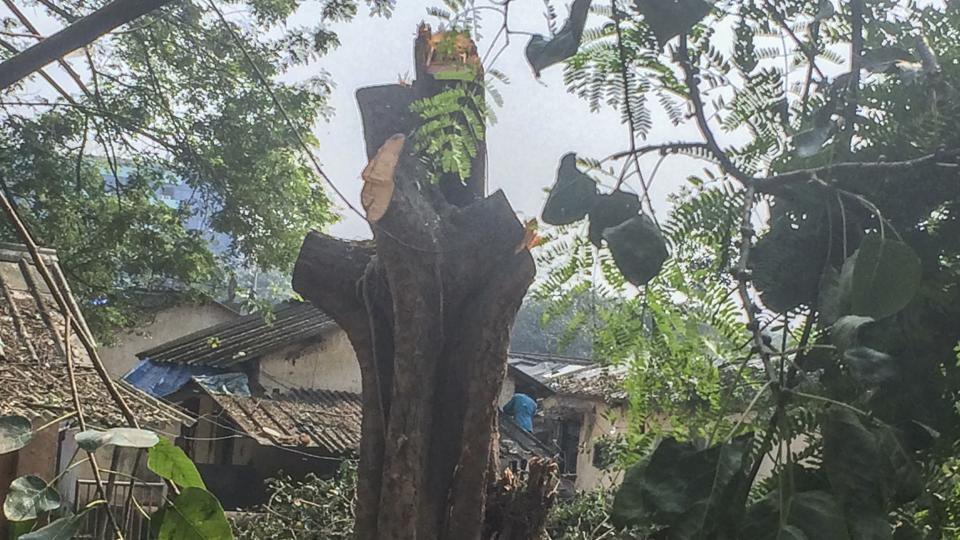 According to a report by TOI, she has said that there was some confusion at the meeting and her vote was misunderstood.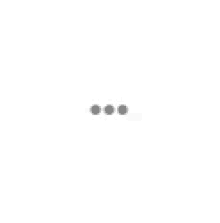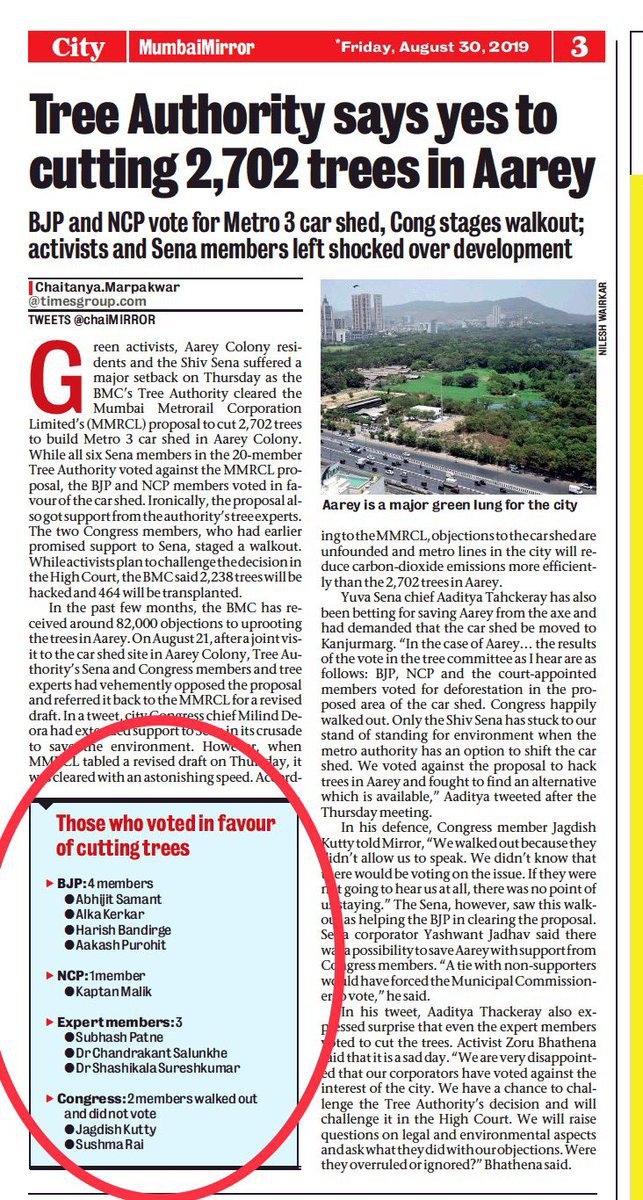 Dr. Sashirekha Sureshkumar, head of Botany Department in the Mithibai College is the expert who backtracked. Talking to TOI, she said:
"There was a lot of confusion. Some people were demanding more time. When the proposal was passed, I was under the impression that it was to take a decision later. But after some time, I realised it was for the Metro proposal. We did not have time to clarify."
She further added:
"The entire process was too politically charged, and what happened is wrong. I am extremely disappointed. Despite being a botanist, I am being labelled a murderer of trees."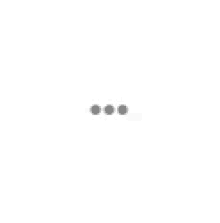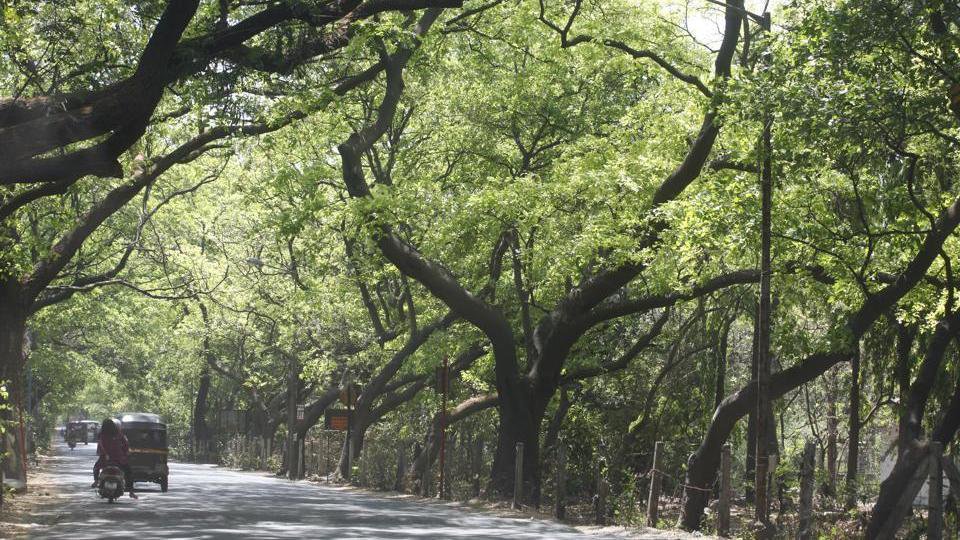 Sashirekha was nominated as an expert to the Tree Authority by the WWF-India. In a statement released by the organisation, it said that Sashirekha has always opposed the cutting of trees and had communicated this to the organisation earlier too.
The Shiv Sena and several other environmental activists have been opposing this decision of the BMC.
Aarey is one of the last green patches left in Mumbai and is also home to a large variety of flora and fauna which needs to be protected at any cost.