Recently, the BMC passed a proposal to cut around 2,200 trees in Aarey colony to make way for the Mumbai Metro III car shed.
Can u recognize this ,its in the heart of mumbai aarey forest lush green taking all the negativity of mumbai and giving back pure clean air to Mumbaikars,stand up for aarey save it and undoing so u will save ur souls and mother earth pic.twitter.com/NnTzbzNnHj

— @1961ak (@kaziazra3) August 29, 2019
A day after the proposal was passed, one of the three experts on the Tree Authority which played a crucial role in approving the cutting of trees, has now backtracked.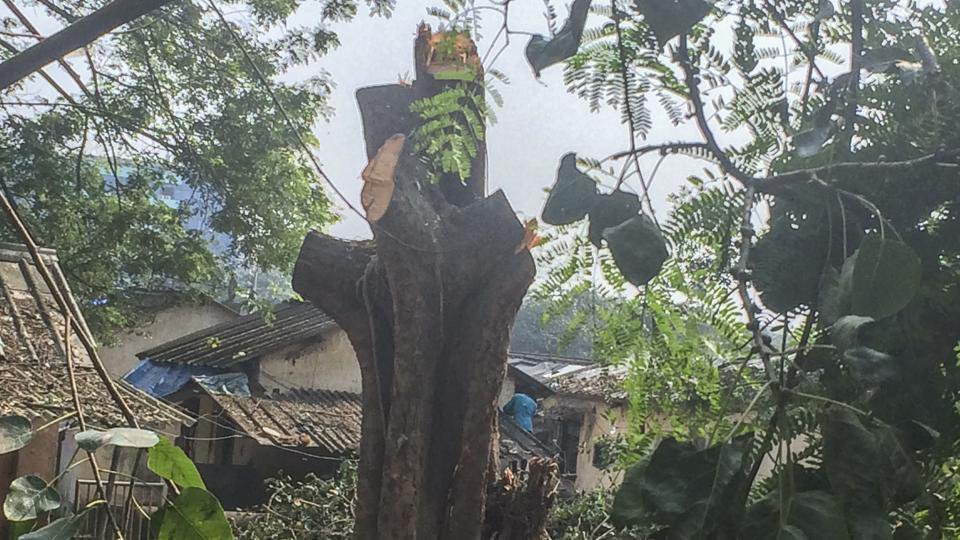 According to a report by TOI, she has said that there was some confusion at the meeting and her vote was misunderstood.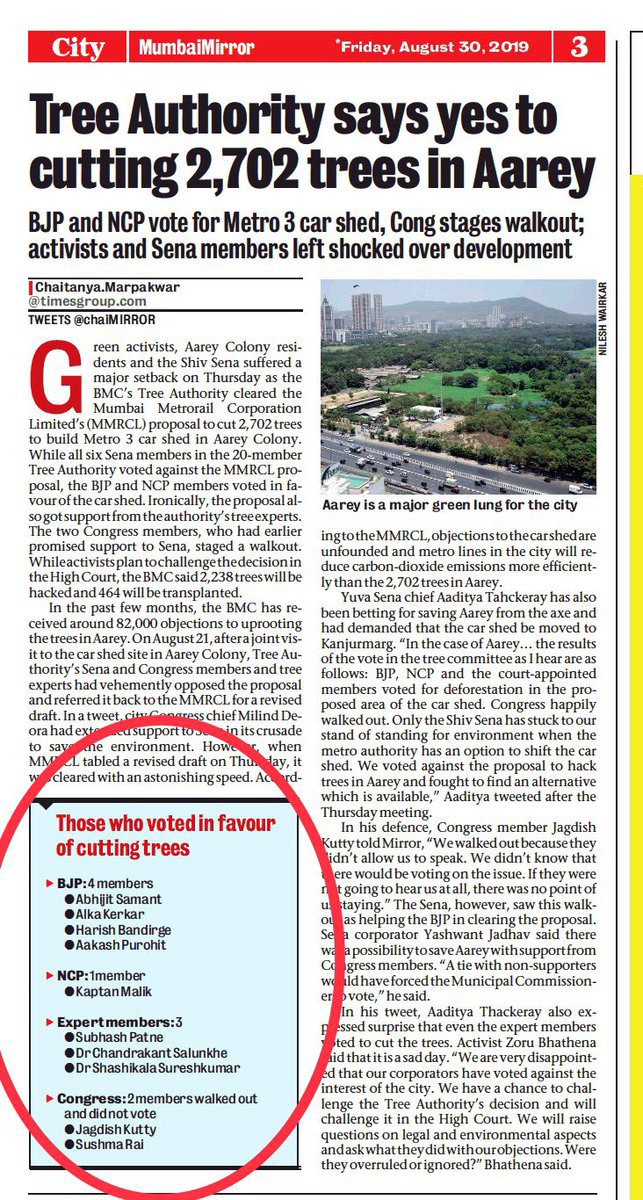 Dr. Sashirekha Sureshkumar, head of Botany Department in the Mithibai College is the expert who backtracked. Talking to TOI, she said:
"There was a lot of confusion. Some people were demanding more time. When the proposal was passed, I was under the impression that it was to take a decision later. But after some time, I realised it was for the Metro proposal. We did not have time to clarify."
She further added:
"The entire process was too politically charged, and what happened is wrong. I am extremely disappointed. Despite being a botanist, I am being labelled a murderer of trees."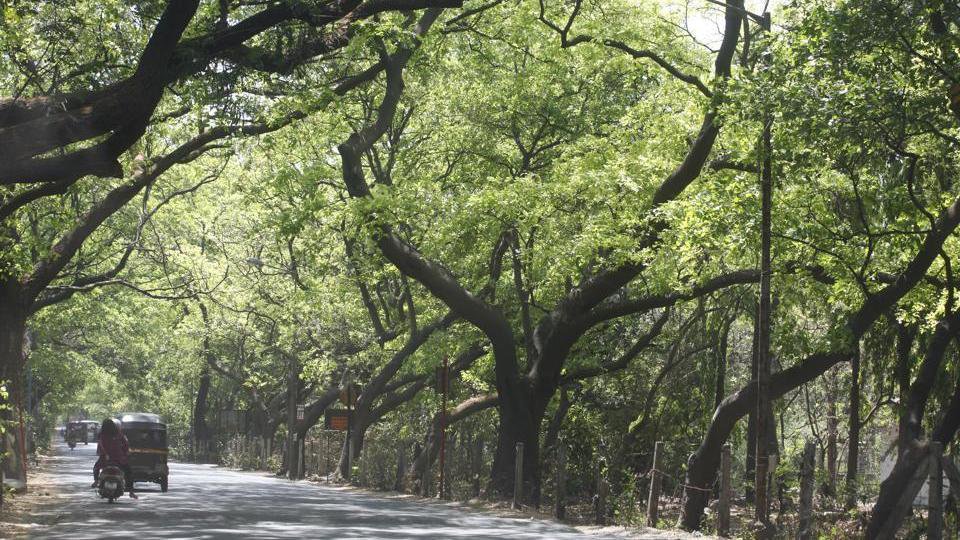 Sashirekha was nominated as an expert to the Tree Authority by the WWF-India. In a statement released by the organisation, it said that Sashirekha has always opposed the cutting of trees and had communicated this to the organisation earlier too.
The Shiv Sena and several other environmental activists have been opposing this decision of the BMC.
I still have hope that the CM will do away with the misleading reports on aarey that say there's no wildlife there, go with the sentiment of Mumbaikars & environment. We are championing the cause of climate change globally and we must save whatever we can, where we have an option

— Aaditya Thackeray (@AUThackeray) August 29, 2019
Very sad day for Aarey forest tribals, wildlife and Mumbaikars. Shocked that .@mybmc ignored 1,00,000+ objections from citizens and decided to axe 2700 trees in Aarey. How can construction of metro car shed take priority over saving the green lungs of the city.#SaveAareyForest pic.twitter.com/FwzMXYktfq

— Aravalli Bachao (@AravalliBachao) August 29, 2019
Aarey is one of the last green patches left in Mumbai and is also home to a large variety of flora and fauna which needs to be protected at any cost.