Kerala is one of the many states in India that is battling heavy floods. Several people from across the country have been trying to help those who have lost their basic livelihood. But recently, a heartwarming case has come into light.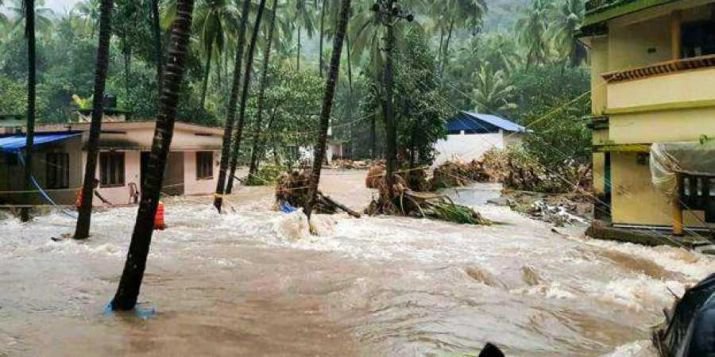 Anas Asna, who is a native of Adoor town in Pathanamthitta, Kerala donated the money–he was saving for the treatment of his son's cancer–to Kerala floods relief funds.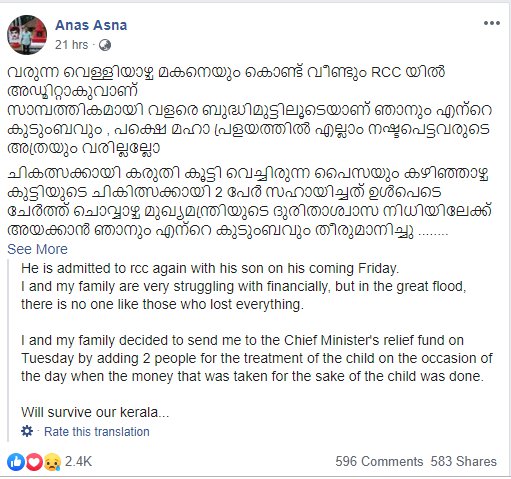 This noble charity came into people's notice after he posted about it on Facebook and mentioned that the suffering of people affected by the Kerala Floods is far more than that of his family and his son.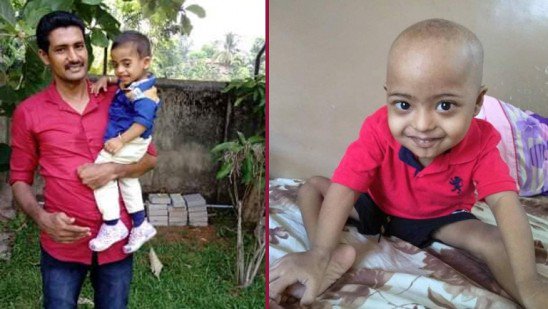 His post went viral and a lot of people promised that they will support Anas for the treatment of his son. Some also mentioned that this noble cause will not go to waste and will be brought to the attention of Kerala Health Minister KK Shailaja.