BJP MP from Ladakh, Jamyang Tsering's speech in the Parliament on the revocation of Article 370 went viral on Tuesday, 6th August.
A day after that, the MP revealed that he has been receiving a lot of friend requests on Facebook.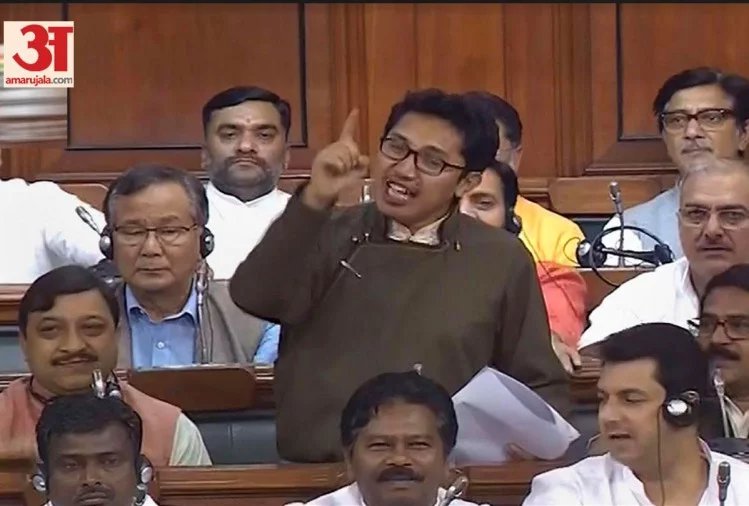 In a Facebook post, he wrote:
"I cannot accept more friend request here as the limit of 5000 is crossed. So may please hit like and stay tuned with my official page attached here."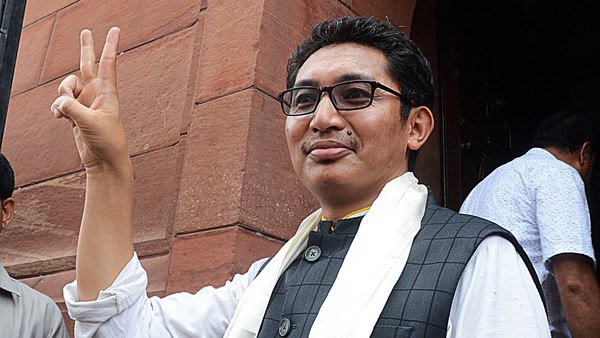 He was also lauded by PM Modi for his fiery speech after he welcomed the government's move to integrate Kashmir and also supported its bifurcation.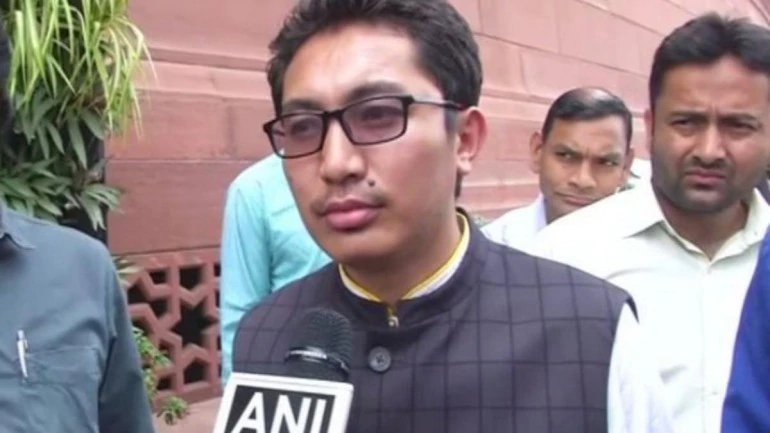 He also tweeted about the same and requested people to follow his official Facebook page.
This is how people responded to his tweet.
The young MP's popularity has risen manifold after his fierce and strong speech.