The grand coronation of King Charles III and his wife Camilla will be held at Westminster Abbey today, eight months after his mother, Queen Elizabeth II, passed at Balmoral Castle in Scotland. Sensing the grandeur of the occasion, some pranksters thought how funny it'd be if a 'gigantic penis' appeared at the Bath's exclusive Royal Crescent lawn, the venue for the coronation party.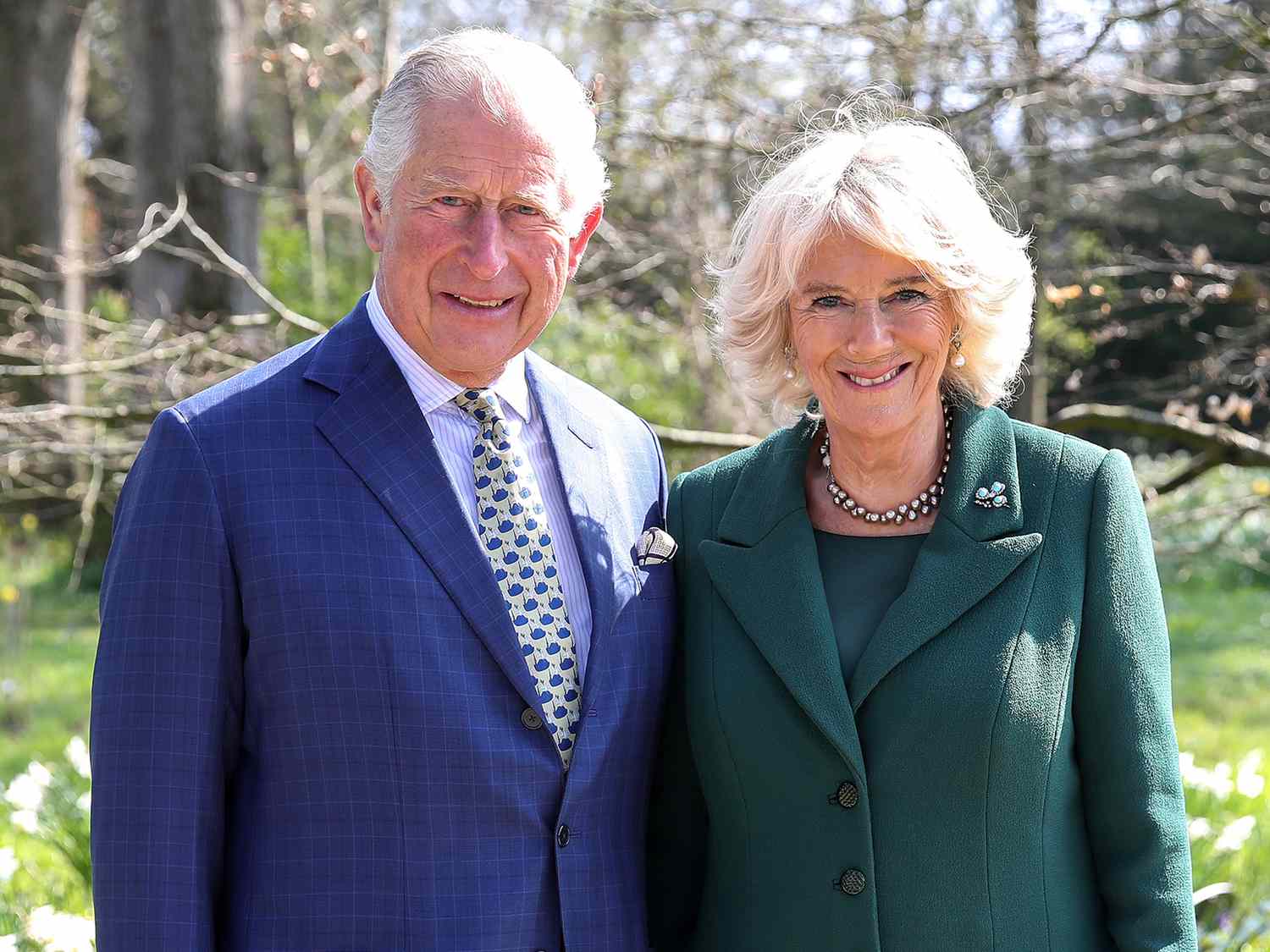 And guess what?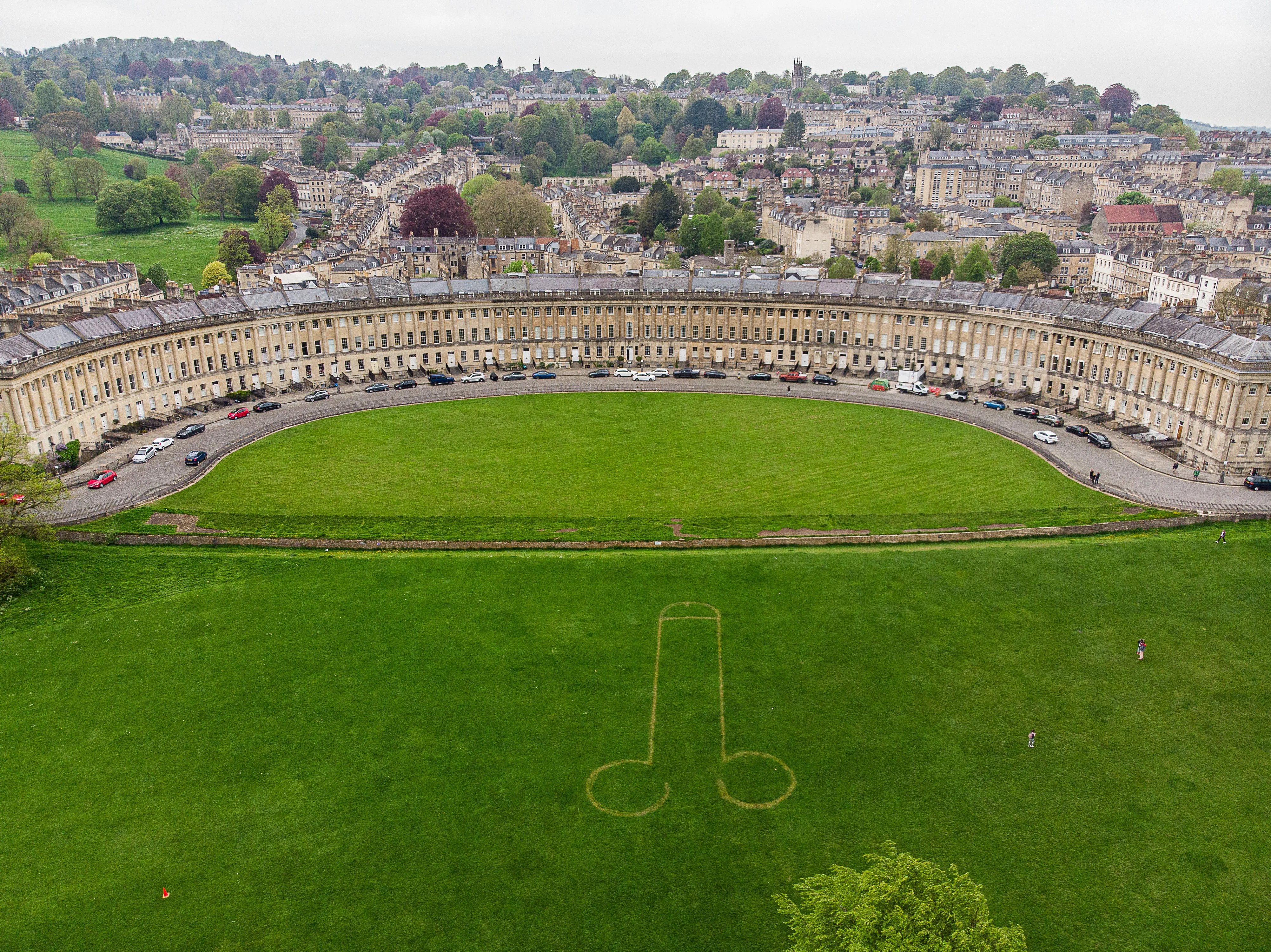 Reportedly, the bemusing visual got mown overnight because nobody knows who on Earth did this.
The Royal Cresent is a popular tourist destination, widely renowned for its impeccable ground. (Up till now) Built between 1767 and 1775 and designed by John Wood the Younger, it's a key sight to witness Georgian architecture in the UK, notes the official website.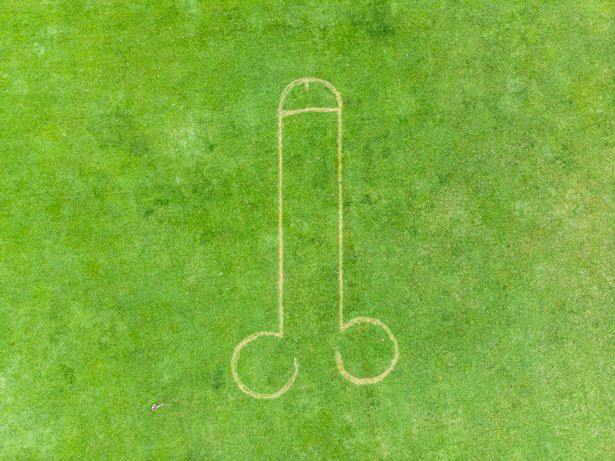 "The phallic feature though is unexpected to affect the celebrations on Saturday where people will be hoping to avoid the showers that are expected," observed The Mirror.
The Coronation party at the Royal Crescent will be Georgian-themed. One of the fliers for the party reportedly reads, ''Celebrate the 300th anniversary of the Georgian era. Decorate your own regal crown, watch demonstrations on royal fashion and visit the Georgian Cook cooking up delicious recipes in the kitchen.''
Naturally, the 'unique' visual has courted interested reactions on social media. Here's what people are saying on Twitter:
Well! That's the coronation content people actually like!
But if you're curious about the EXTRAVAGANT bits of it, you can check out: King Charles' Coronation Is Likely To Cost Around ₹1027 Crore. Here's Everything To Know