After watching the recent episode of Hasan Minhaj's The Patriot Act, we all have a bit of knowledge about what fast fashion is and the toll it takes on the environment.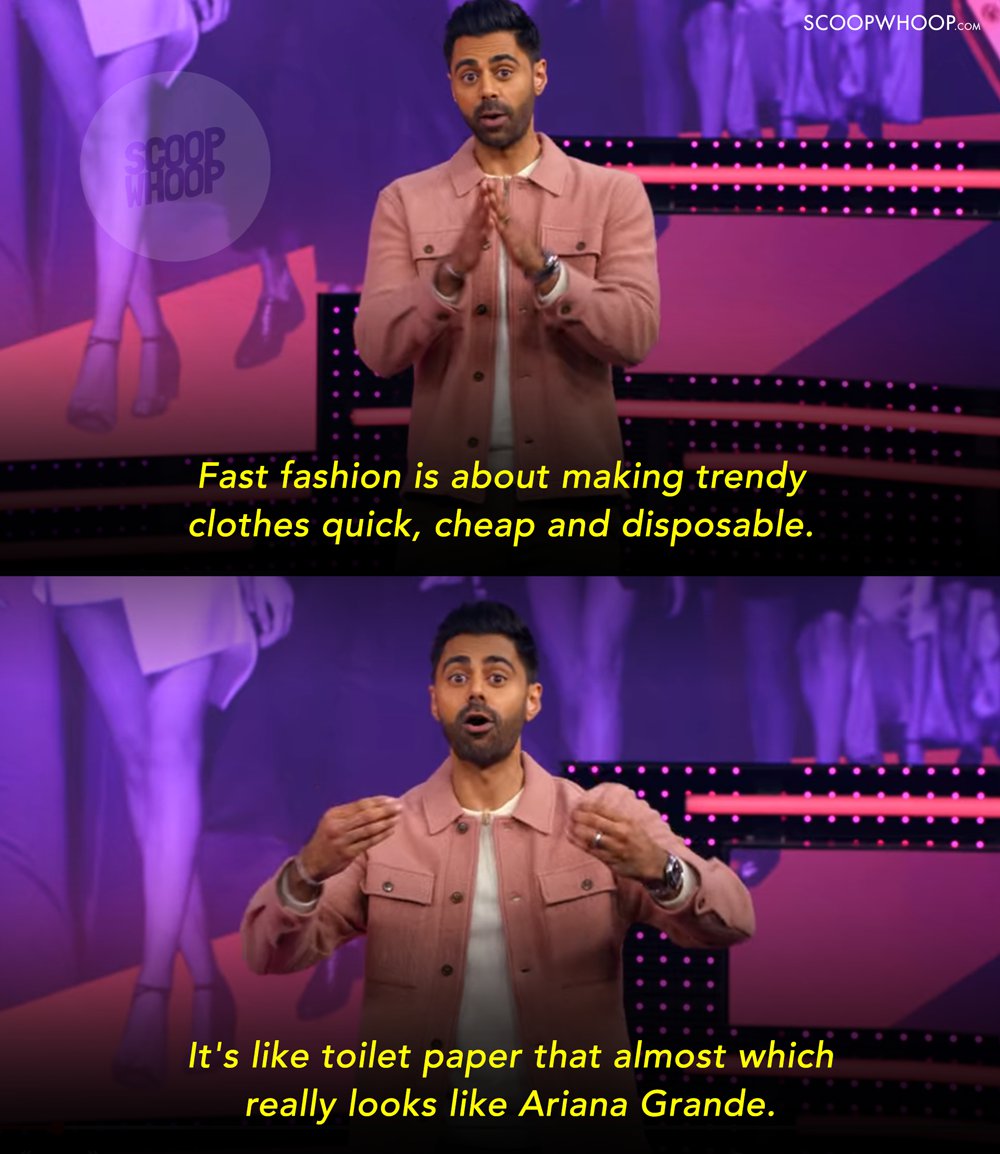 With an aim to reduce their carbon footprint, H&M– the ace fast-fashion retailer is prepared to set-up a weekly rental service.  
As the fashion industry is the second-largest pollutant of the environment, H&M with their rental service is trying to be more environmentally conscious.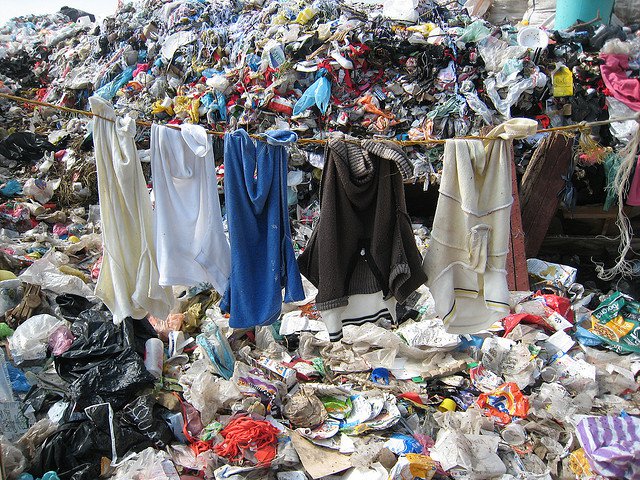 According to BoF, the Swedish brand is going to try its latest sustainable clothing rental service in its flagship store in Stockholm.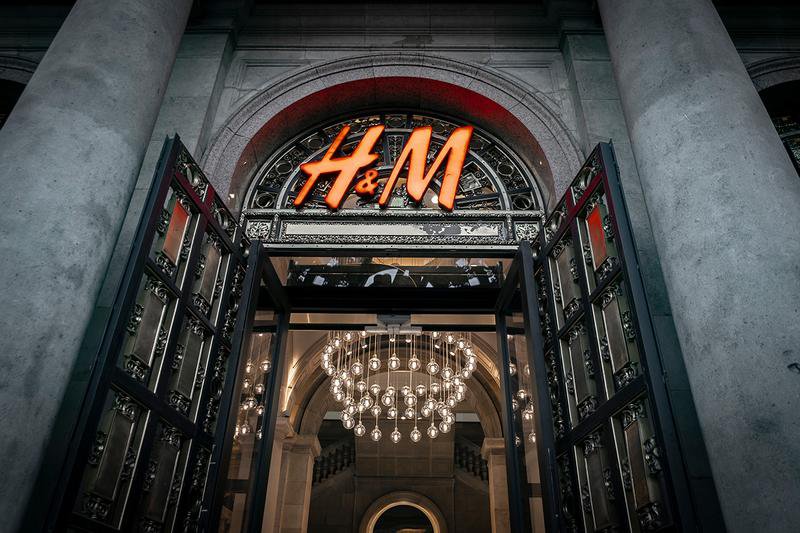 They are currently testing this on their customer base in the loyalty program, where the members will have 50 clothing ensembles to choose from for $37. Members can rent up to 3 articles at a time.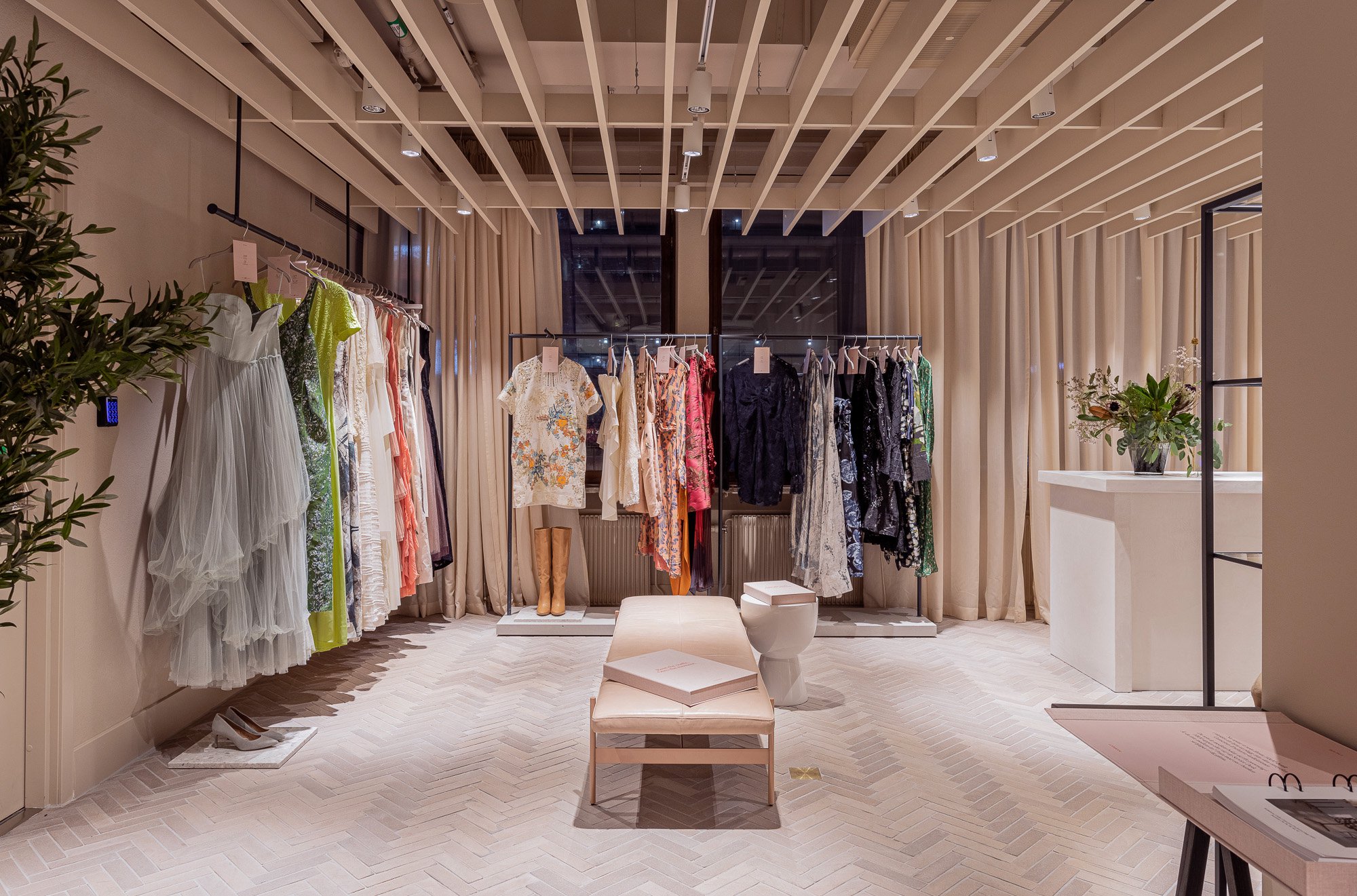 Not only that, according to H&M's website, the rental space will have stylists who'll treat the members to a personalised experience.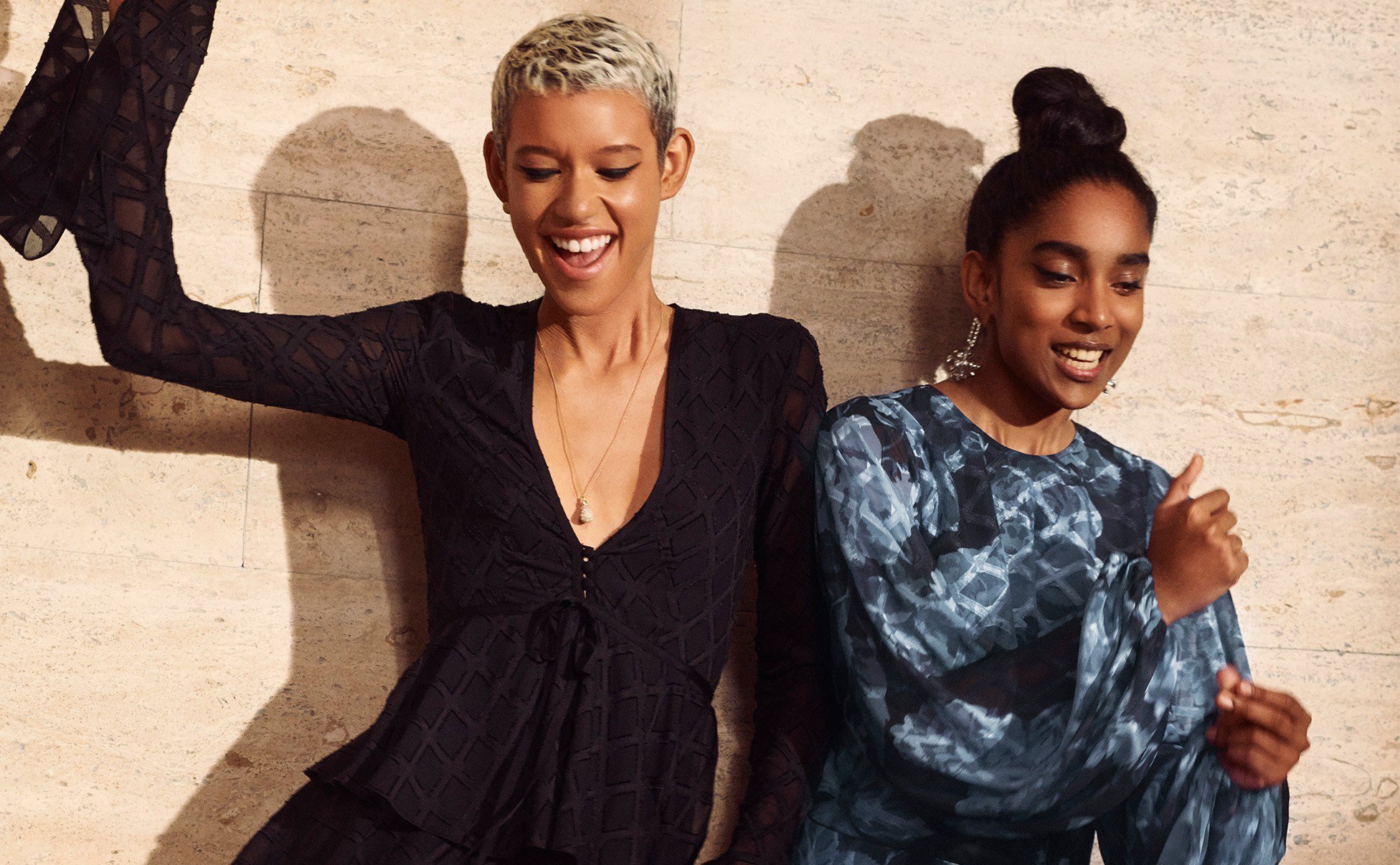 Harper's reported that Daniel Claesson– the head of H&M's Business Development revealed:
We have a huge belief in rental, but we still want to test and learn quite a lot and do tweak changes.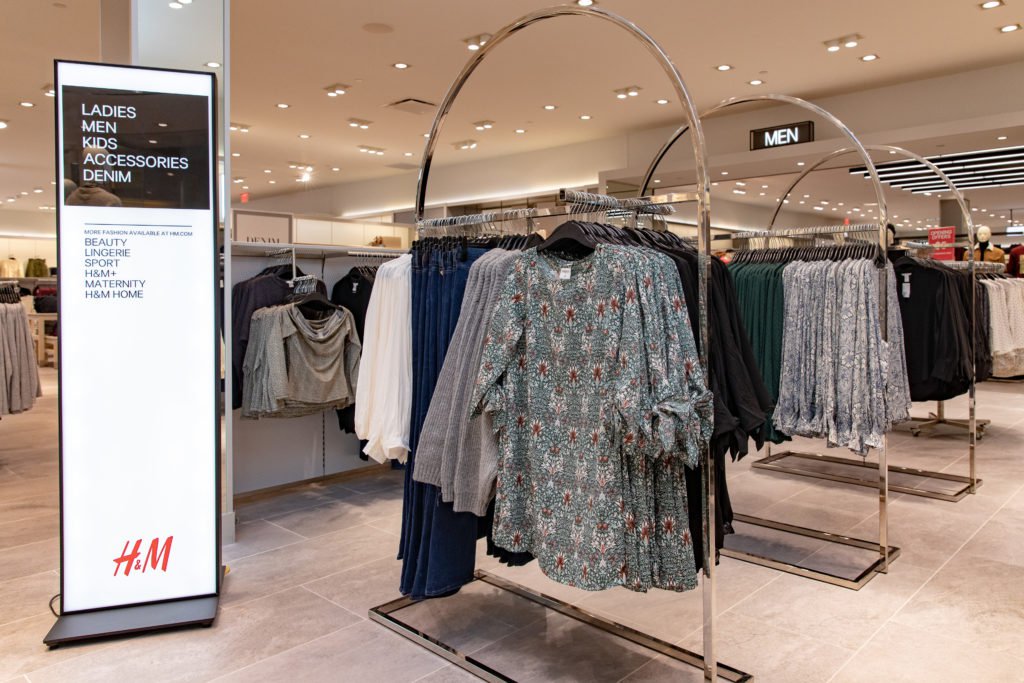 Just imagine, you won't have to wrack your brain around choosing which outfit you should buy. You can just pick one each week and you'll still probably never repeat an outfit!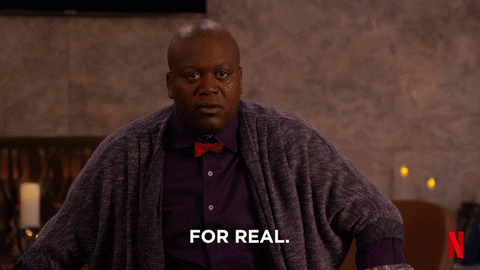 H&M is giving you a chnace to be trendy while saving the environment. And just think about it, you won't even have to make closet space to stuff all of your new clothes!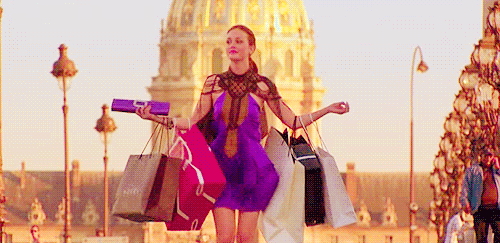 Here's hoping that H&M's rental service picks up and makes an appearance in India soon and successfully combats the negative effects of fashion.