Disclaimer: Some images in the article might be distressing. Reader's discretion is advised. 
Due to the state-wide doctors' protest in West Bengal, a newborn baby reportedly lost its life due to alleged lack of treatment.
According to ANI, the baby was born on June 11 and was facing a breathing problem. His condition deteriorated the next day and the hospital asked his father to take him to a child-specialist hospital.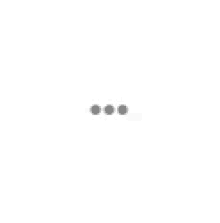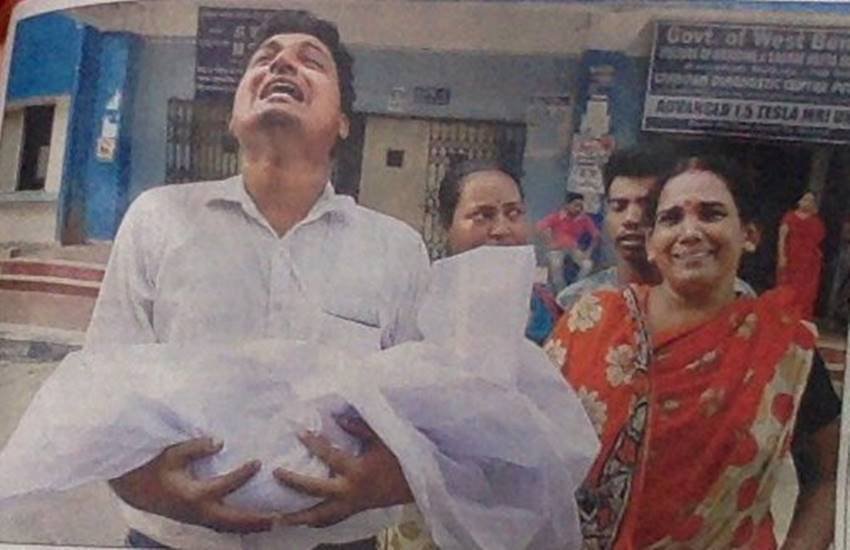 His father, Abhijit Malik claims that he approached several hospitals but no one was ready to treat the ailing infant, due to which he passed away two days after being born.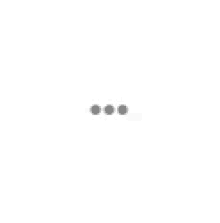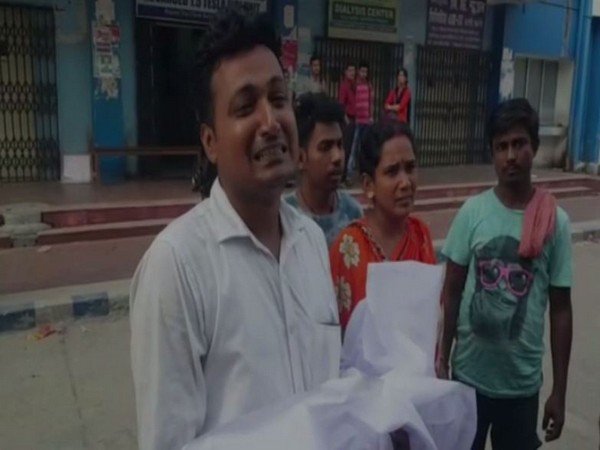 Malik also claims that the state's health department was unresponsive towards his attempts to call them. He said,
It is my bad luck. My child died due to lack of treatment. He was not attended by any doctor because of their strike.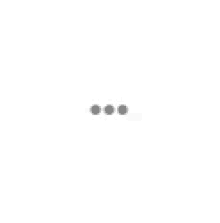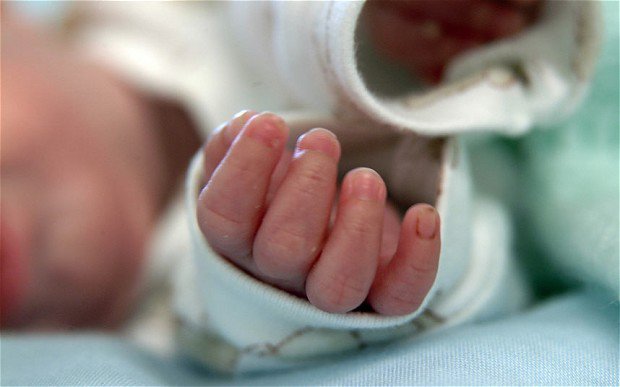 People on Twitter also shared their opinions.
The doctors continue to protest by demanding adequate security measures in hospitals and medical colleges after a junior doctor was attacked by a patient's relative. West Bengal Chief Minister Mamata Banerjee has appealed to the doctors to put a stop to their protests and get back to work to ensure that the hospitals are functioning 'smoothly and peacefully'.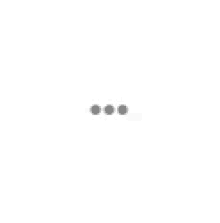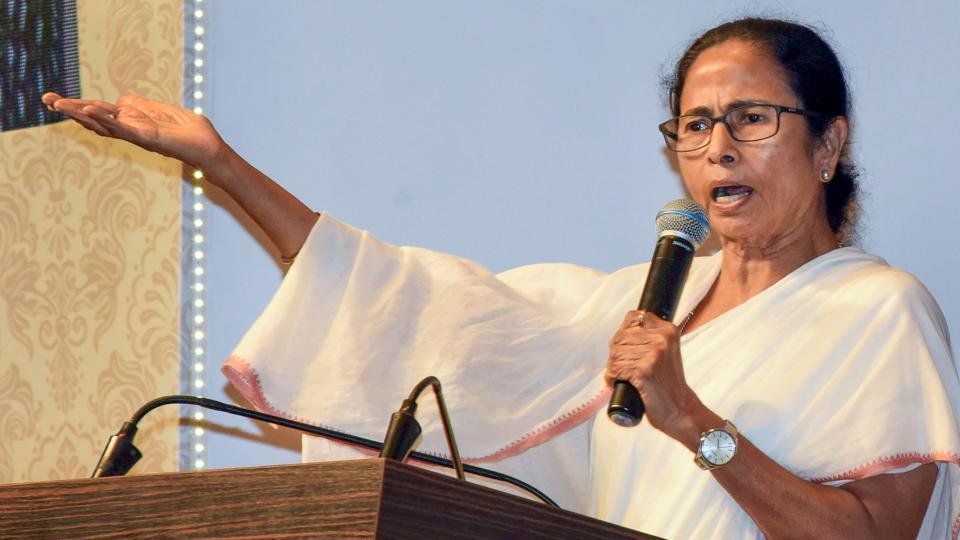 It is extremely sad that the tussle between the government and the doctors has costed a baby's life and have scarred the parents for life.