There's a possibility that 2015 might be the hottest year recorded on earth as per NASA. And chances for that to be true are 93 percent.
The concrete possibility comes from the data and patterns studied by NASA, The National Oceanic and Atmospheric Administration (NOAA), and the Japan Meteorological Agency. According to Japan Meteorological Agency, the past September month has been recorded as the hottest in Earth's history, signalling an alarming rise in global warming on the planet.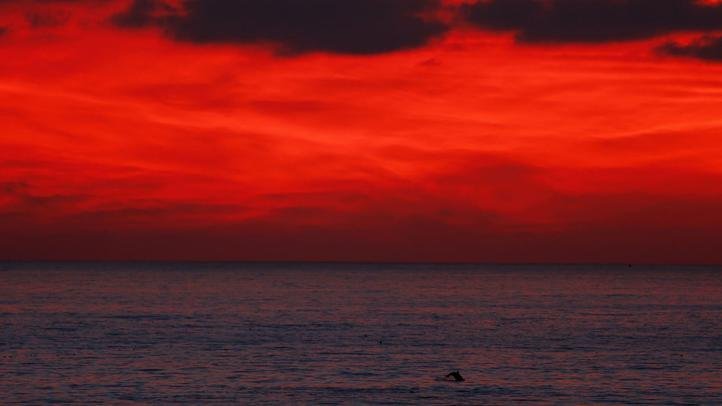 However, related data compiled by NASA and analyzed using different methods shows that September was most likely the second warmest such month on record, and that there is at least a 93 percent likelihood of setting the record for the warmest year this year , Mashable reports. JMA data states that September 2014 was the previous record-holder for the warmest September.
Previously, 2014 was recorded as the hottest year on earth. But that is not the worrying part. It's the absence of any time-gap between the two hottest years that has increased the concern of scientists and environmentalists for the future of earth .
NOAA says there's a 97 percent chance that 2015 will become the hottest year on Earth.
As per JMA'a recent data, September 2015 was 0.15 degree Celsius warmer than the same month in 2014.
Are we moving closer towards the end of the world?