Religious bigotry is nothing new to this country. But in the last few years, it has been at its very worst. A couple of days ago, a man asked Zomato to cancel his order because the rider was Muslim.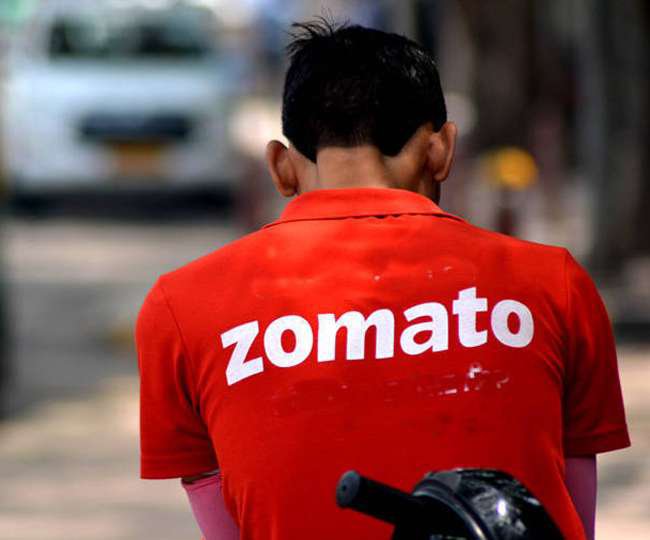 Yesterday, Ajay Gautam, founder of a Hindu right-wing organisation 'Hum Hindu' covered his eyes on Live TV during a news debate so that he didn't have to see a Muslim news anchor.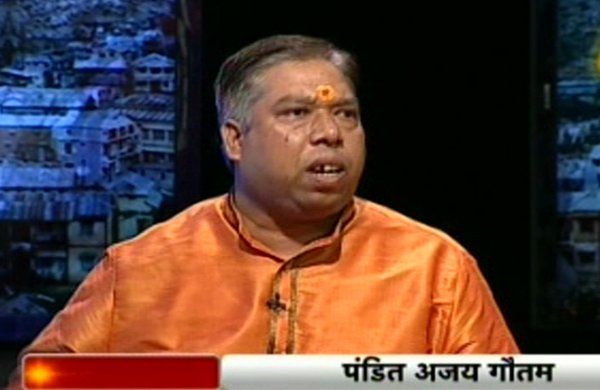 According to The Quint, the website of his organisation states that its sole objective is 'complete Swaraj, absolute Hindu Rashtra'.
You can watch the video here: 
This prompted some very sharp responses from Twitter. 
Later the editor-in-Chief of News24, Anurradha Prasad also took to Twitter and condemned the behaviour. 
Gautam is yet to respond to the criticism he is receiving due to his behaviour on Live TV.