Remember Leelavati dadi? The 70-year-old who was covered by journalist Barkha Dutt. The woman who travelled from Delhi to Mumbai to take care of her ailing son but was thrown out by him after she reached there.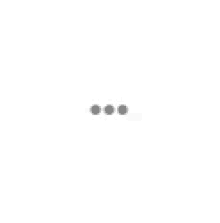 The woman narrated how her drunk son beat her, took all her money and showed her the door all while sitting alone and crying at the Bandra station.  
Her saddening story made people request Sonu Sood to help her out and the actor assured that he will do so. 
Now things have changed for the better for Leelavati dadi after a family in Delhi adopted her. 
Kiran, who shared this lovely news was happy to have another grandmother in his life. He mentioned that dadi underwent a COVID-19 test too and her test results are awaited.  Along with the same he shared his contact number so that people can talk to Leelavati.     
Twitterati was happy to see Leelavati dadi get a forever home. 
Incidents like these restore our faith in humanity.