Comedy is serious business and it makes some very serious money too. Be it on YouTube or on television soap operas, if you have the capacity to make a good number of people laugh with you, you secretly also have the capacity to become a millionaire. The top ten paid comedians of 2015 earned a combined total of $166.5 million by touring, doing television shows, films and Internet deals.
Here is a list of the top 10 rich comedians as listed by Forbes .
1. Jerry Seinfeld: $36 million
"Make your friends laugh, make strangers laugh, get paid to make strangers laugh, and make people talk like you because it's so much fun," said Jerry Seinfeld. He sure did practice what he preached that made him a millionaire. The Seinfeld co-creator has earned $36 million between June 1 2014 to June 1 2015.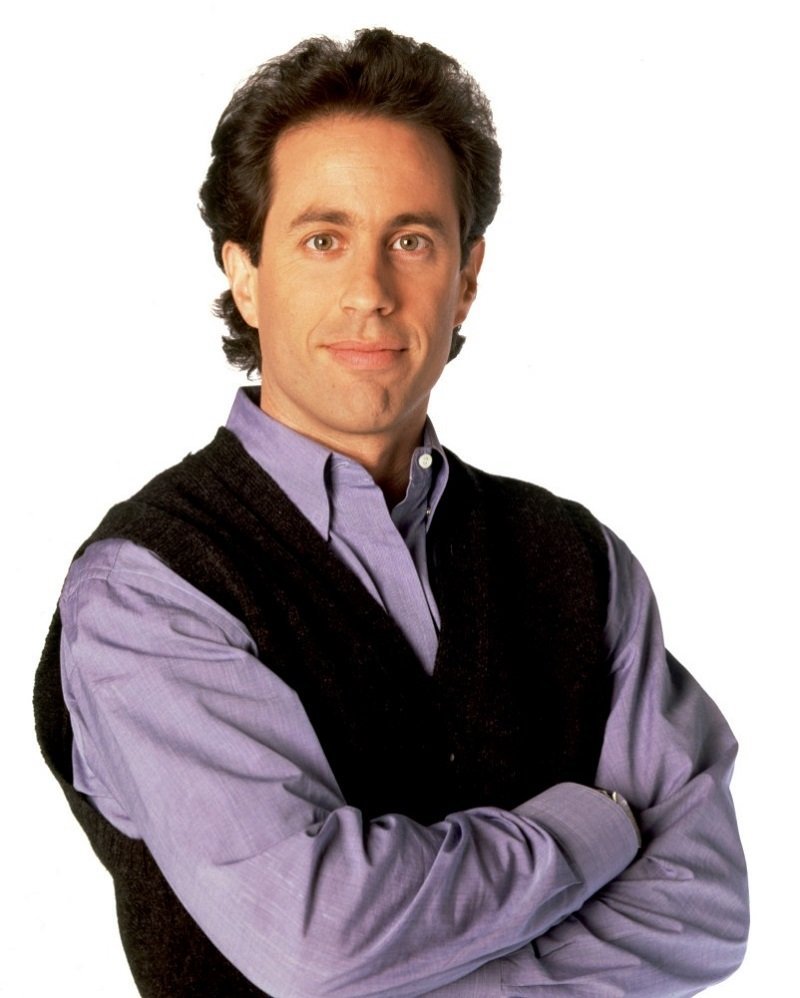 2. Kevin Hart: $28.5 million
Thanks to Kevin Hart's rare ability to do tireless, record breaking tours, he has earned whopping amount of $28.5 million. He also did hit films like Think Like a Man Too , Get Hard and The Wedding Ringer.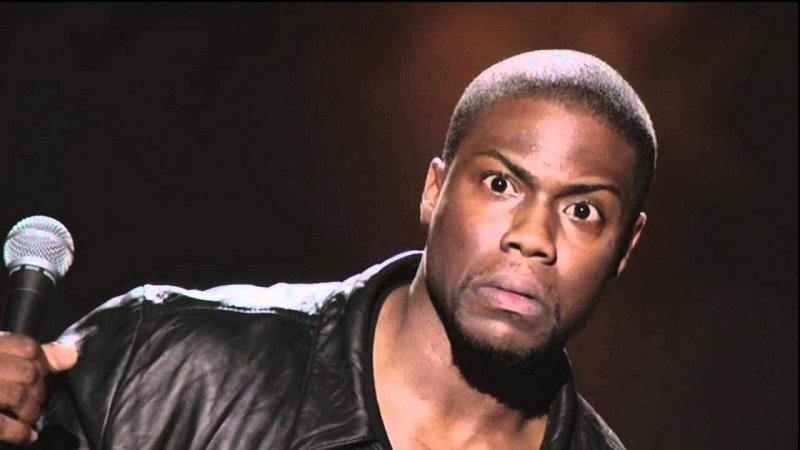 3. Terry Fator: $21.5 million
Life in Vegas seems good for Terry Fator. He started as a performer on America's Got Talent and his money making residency at the Mirage Hotel pays him $ 21.5 million a year. With that money he has become the third richest comedian in 2015, as reported by Forbes .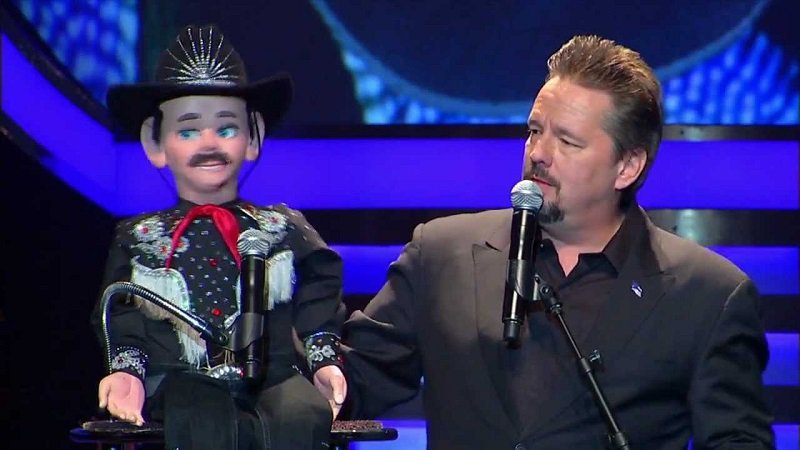 Source: Screenshot
4. Jeff Dunham: $19 million
Like Terry Fator, Jeff Dunham too has found his luck in Vegas. He started his career as a puppeteer and then found a lucrative residence at Vegas. However, lady luck seemed to have favoured Fator more and placed Dunham at number 4, with earnings of $19 million. He and his cast of characters have a residency at Planet Hollywood.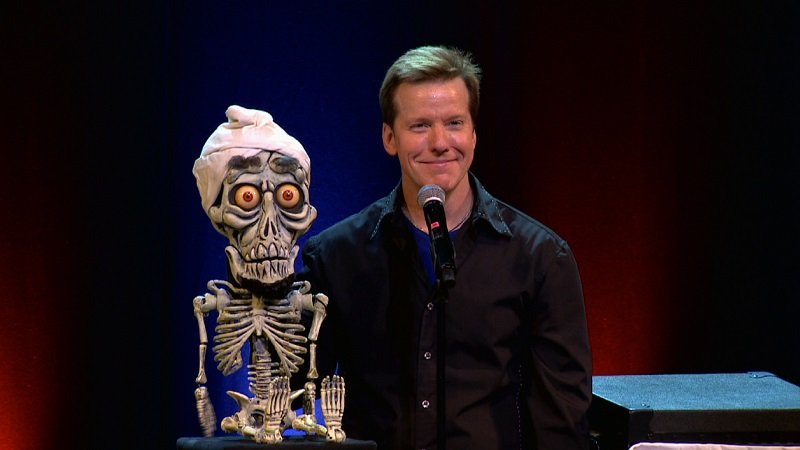 5. Russell Peters: $19 million
Technically Russell Peters shares his spot with Dunham. Peters has made big bucks by telling and judging his jokes. NBC's Last Comic Standing incited him to earn $19 million over the 12 months period. According to Forbes , he is notoriously unknown because he plays at smaller intimate clubs.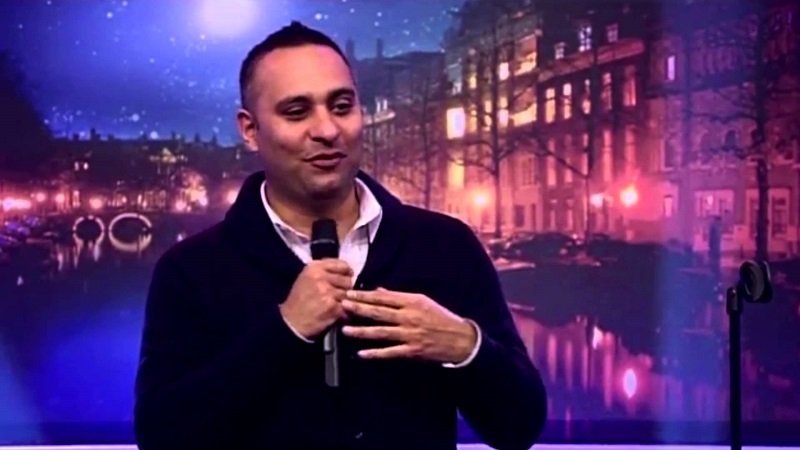 6. Aziz Ansari: $9.5 million
Wherever you go, whatever list you are making, an Indian manages to make his way on to it. Recently, it was Bollywood's Amitabh Bachchan, Salman Khan and Akshay Kumar who were the top 10 richest actors , and now Ansari too has made the nation proud after he gained his fame from stage to screen. His book, Modern Romance , made him an advance in the seven-figures.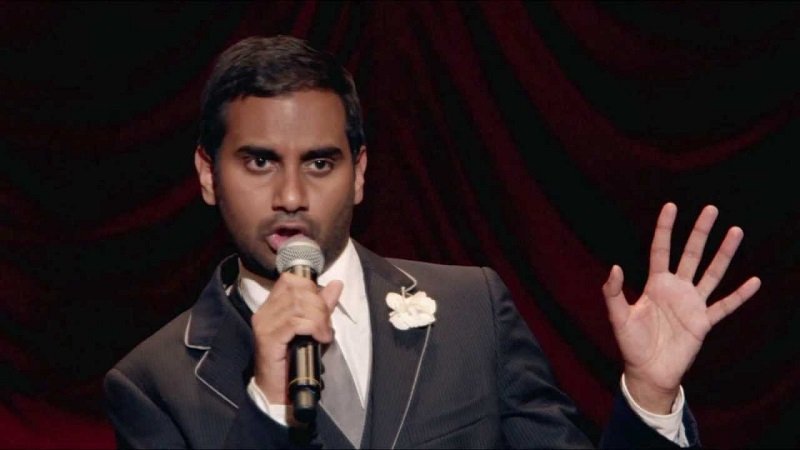 7. Louis CK : $9 million
Louis CK'S eponymous show Louie , has continued to pull awards for him and in addition, it has also become a lucrative deal with Netflix. With an earning of $9 million, the comedian has become familiar both on television and on laptop screens.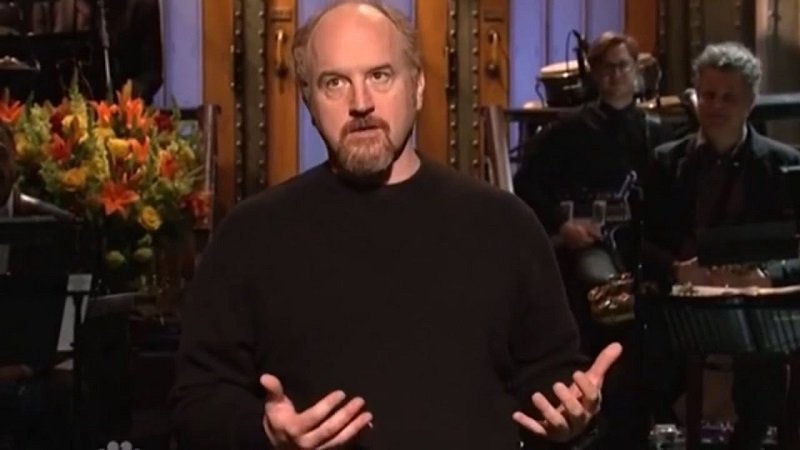 8. Gabriel Iglesias: $8.5 million
Gabriel Iglesias is known to his fans as Fluffy, Iglesias because of his role in The Fluffy Movie . His tours have been packed and his film appearances in The Fluffy Movie and Magic Mike XXL have earned him $8.5 million and thereby the eighth position in the Forbes rich list.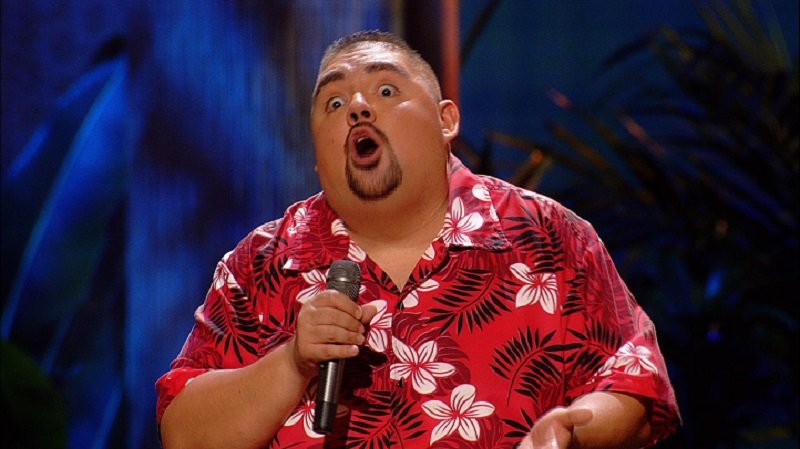 9. John Bishop: $8 million
English comedian John Bishop has earned $8 million with his BBC docu-series John Bishop's Australia. He has managed to secure the limelight in BBC with his annual Christmas specials which eventually has made him the 9th richest comedian.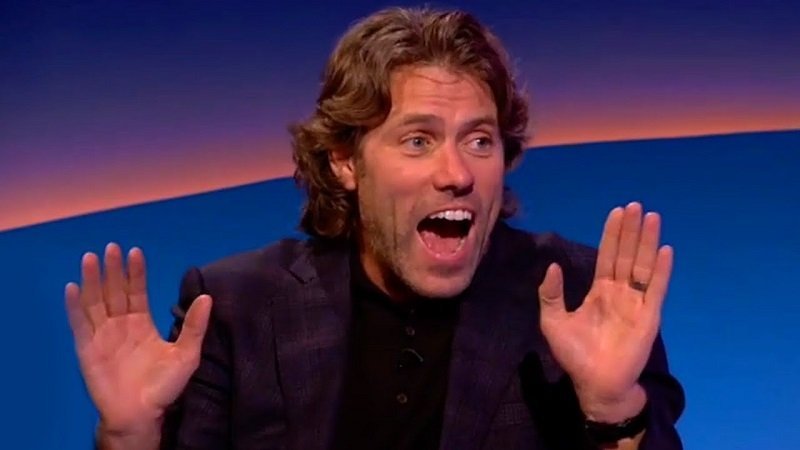 10. Dave Chappelle: $7.5 million
Dave Chappelle's first large tour has brought him back on the Forbes's rich list. Reportedly he will be making his way back onto the big screen with his new roles in Spike and Chiraq .