The level of news that our news channels show these days is just disappointing. At a time when India is facing one of its worst crisis we look forward to journalists who bring the truth to us. 
It's not that we do not have such journalists. Here are a few of them who are doing everything possible to keep us informed.
1. Faye D'Souza
Known for her forthright views Faye commands a huge following on social media. She is using social media for spreading news that people need to know. At a time when people are anxious and confused, her crisp and on-point reporting is the need of the hour.
Apart from in-depth reporting on her YouTube channel 'Just The News', she is also amplifying details about COVID-19 resources across the country through social media.
2. Swati Mishra
Working for The Lallantop, Swati Mishra is covering the entire COVID crisis from ground. She is going to the hospitals, cremation centres and talking to the public in an effort to making their voices heard.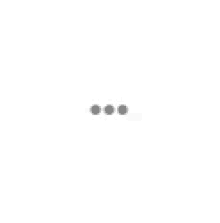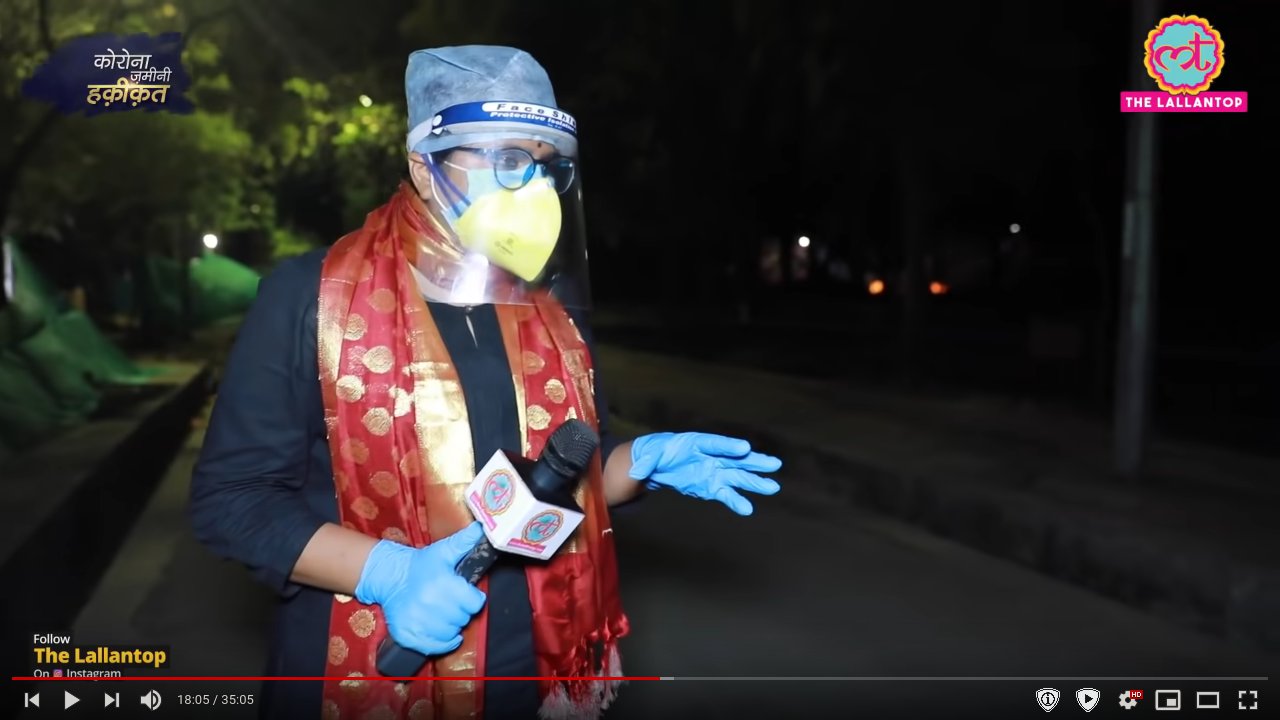 She is bringing people's pain to light by just letting them speak.
Her commendable ground reporting needs to be shared so that it reaches more and more people.
3. Hashmi Taj Ibrahim
The Malayali news anchor is raising all the right questions when they need to be asked. Anchoring for Mathrubhumi News he recently talked about the statistics from Delhi hospitals that have caused sleepless nights for Arvind Kejriwal, going on to say that only a select group of leaders will be able to sleep knowing these stats.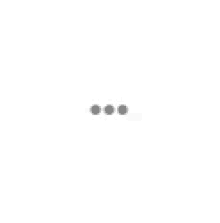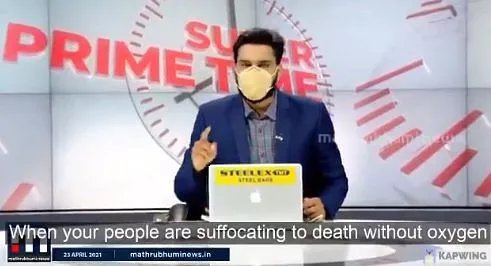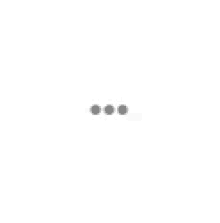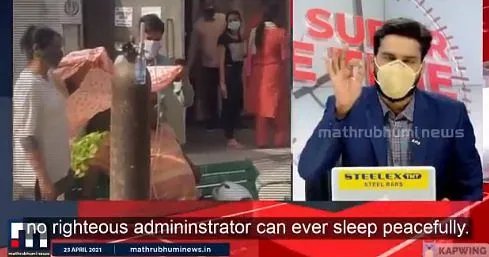 Since then his videos are going viral on the internet and people want reporters to have guts of this man.
4. Jyoti Yadav
A correspondent with The Print, Jyoti Yadav is bringing the ground reality of the current situation in India to people. 
She is also using her social media account to amplify COVID resources across the country to help those in need.
5. Barkha Dutt
Veteran journalist Barkha Dutt's ground reporting of the current COVID situation has helped the stories of struggle, suffering, loss and helplessness reach the masses.
From hospitals to crematoriums, she is leaving no stone unturned in covering the news that matters. 
She reported through the time her father was in hospital and pledged to work harder to tell the stories of the pandemic when he recently passed away due to COVID.
6. Rana Ayyub
As always Rana's unfiltered critique of the government and its actions in the current scenario is worth applause. From calling out news channels for their insensitive reporting to sharing and amplifying COVID resources, she has been an inspiration to everyone.
7. Sukirti Dwivedi
A correspondent with NDTV, Sukirti has been in and out of hospitals and crematoriums in Delhi since the last few weeks. She is reporting the disturbing reality from ground.
She is using her Twitter account to amplify COVID resources.
8. Danish Siddiqui
The award-winning photojournalist who works with Reuters India is bringing forward some really disturbing and heartbreaking visuals from the devastation caused by the second wave of COVID in India.
Their tireless work and commendable efforts are keeping our faith in journalism at a time when we need the most.