Those of you who have watched SRK's Swades would recall the old woman's face as she murmured 'bijli' when the bulb in front of her lightened up, symbolising Mohan Bhargav's success in bringing electricity supply to the village.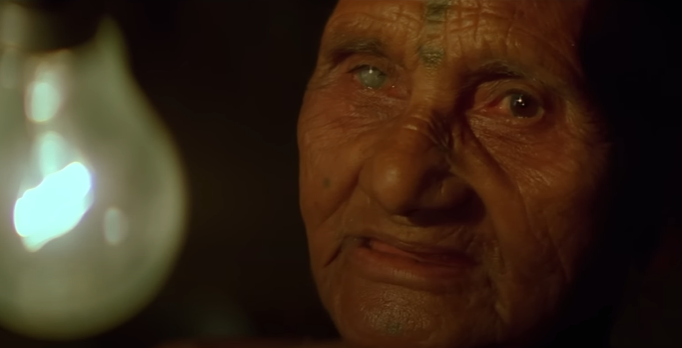 IPS Officer Anukriti Sharma quoted the same scene as she shared a video of 'lightning up' Noorjahan Aunty's house in Bulandshahr, UP.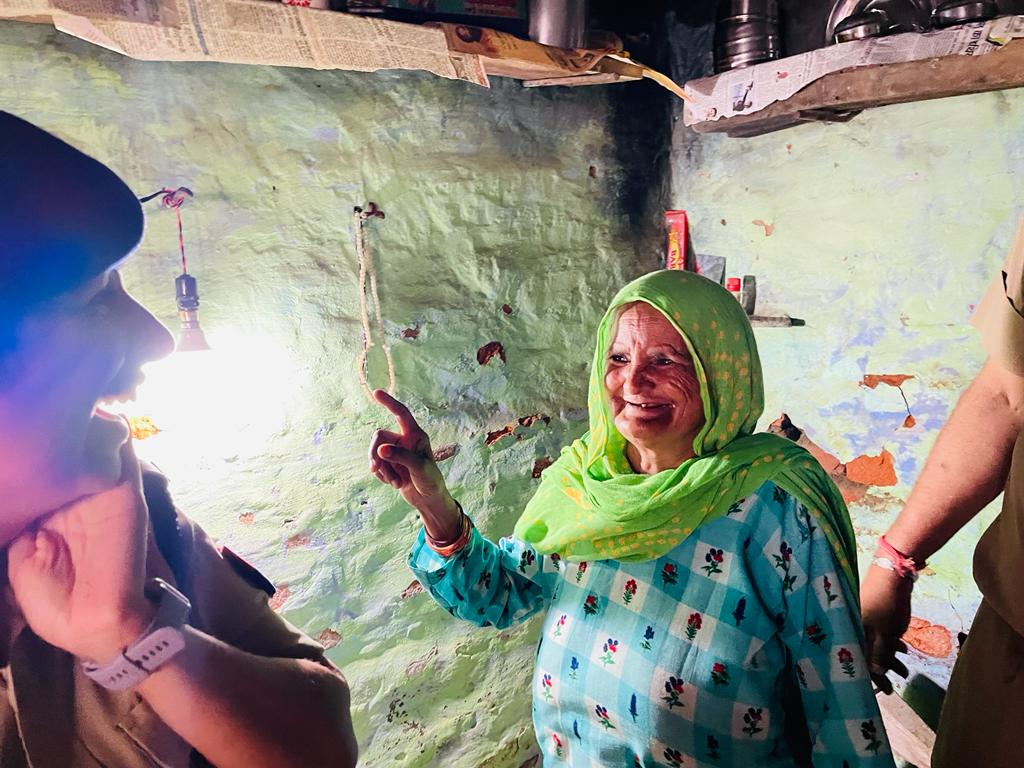 Talking to the media, IPS Anukriti Sharma revealed that they are trying to bridge the distance between the police force and the public by regularly visiting the villages, conducting chaupals, and addressing concerns. 
The elderly woman, Noorjahan, visited one of those chaupals and shared that her house doesn't have an electricity connection yet. She is poor and a widow, living alone since her daughter's marriage, revealed the IPS officer.
Hearing her concerns, the police resolved to light up her house. They not only ensured an electricity connection but also installed a bulb and electric fan at her place.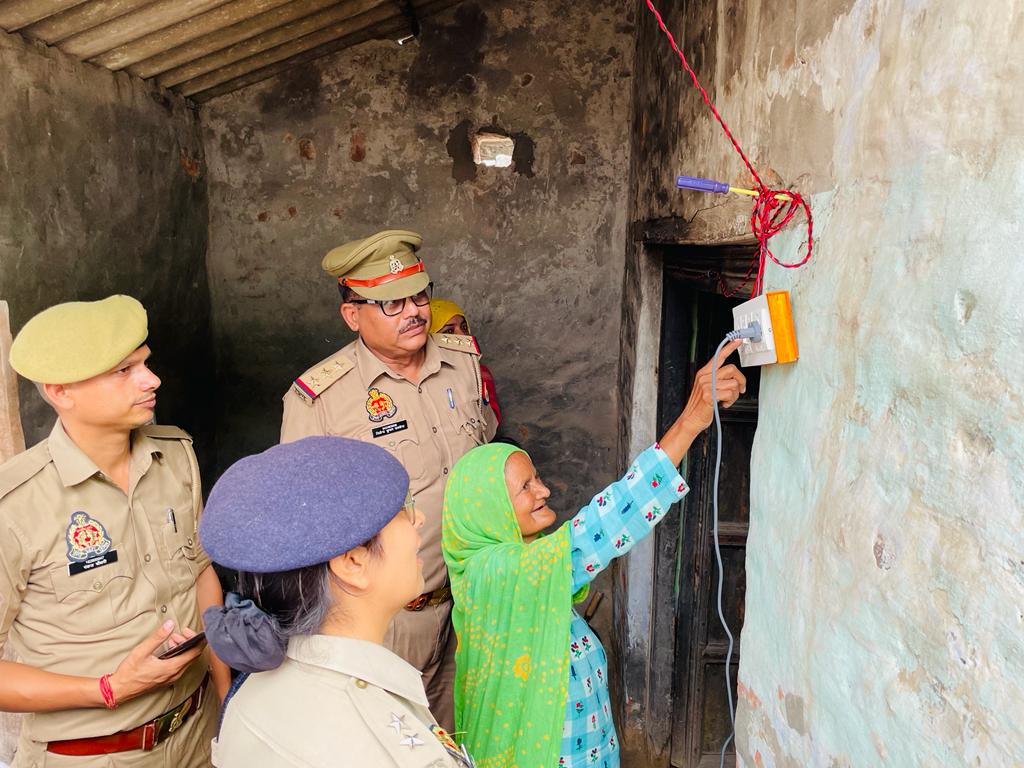 IPS Anukriti Sharma shared the video of the heartwarming moment on Twitter. "Swades moment of my life Getting electricity connection to Noorjahan aunty's house literally felt lyk bringing light into her life", she tweeted.
The broad smile that splashed across Noorjahan Aunty's face when she saw the lit bulb; when she patted the IPS Officer's back; when she ate the sweet of celebration is undeniably wholesome. Many Twitter users were heart warmed by the video.
Initially, I found this video wholesome. Noorjahan Aunty is visibly ecstatic. We can sense her happiness through the video, and it's heartwarming… until I realised which year this is.
Not to take away from her joy, but it's really sad Noorjahan Aunty was in a situation like this in the first place.
Many Twitter users pointed out the same – how it was really the bare minimum, that it's 2023, and it is concerning how people in rural India struggle to access something as basic as electricity, despite the grand proclamations.
What do you think about this?
Also Read: This or That Questions