Warning: This article contains graphic images that may be disturbing. Viewer discretion is advised.
A 24-year-old Jharkhand man, Tabrez Ansari was lynched and beaten up in June, 2019. 
He later succumbed to his injuries, after which, 11 men were arrested and 2 police officers were suspended.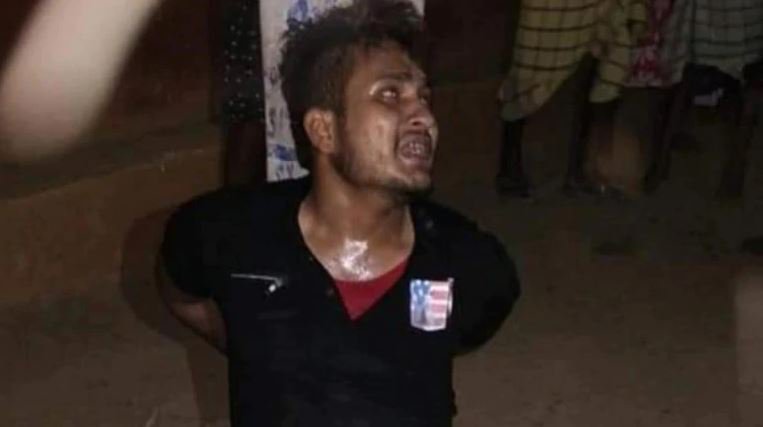 Contrary to earlier findings from the investigation team, the viscera report claims that Tabrez Ansari died due to a cardiac arrest, reports India Today. 
The report has baffled the administration as it was earlier said that Tabrez died after consuming poison.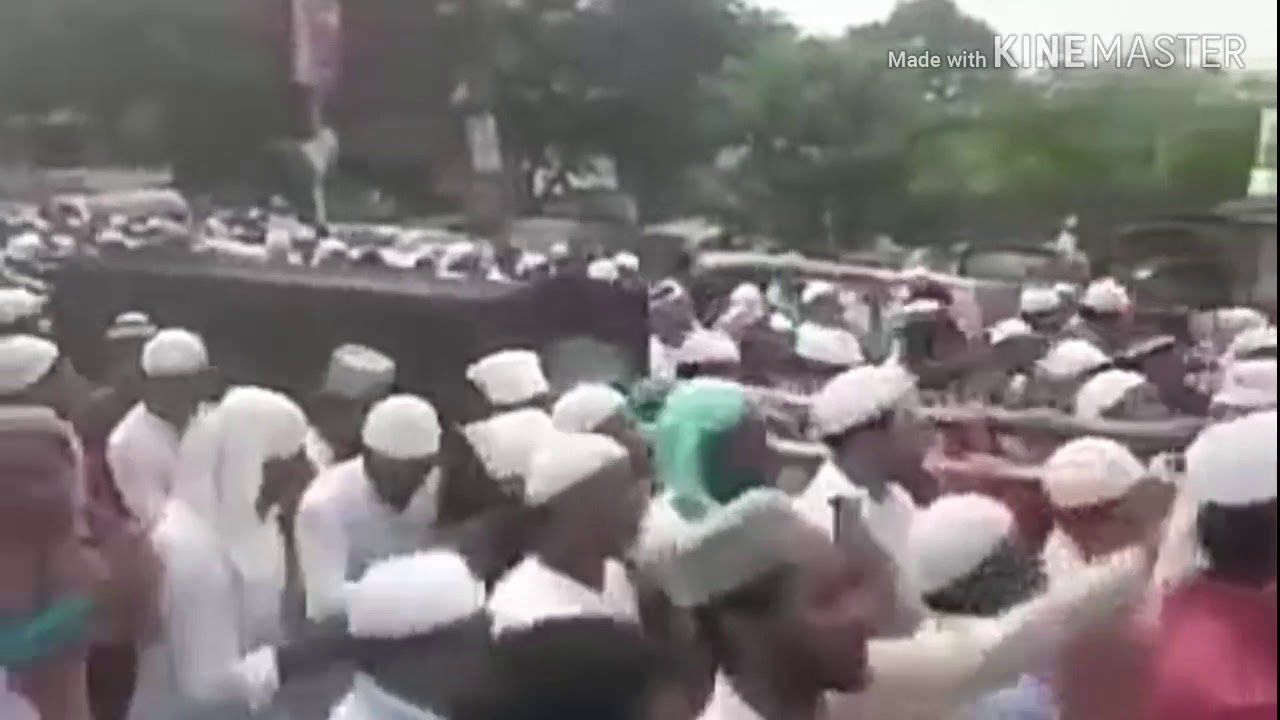 Tabrez was thrashed by a mob and a video was recorded, which eventually went viral on social media.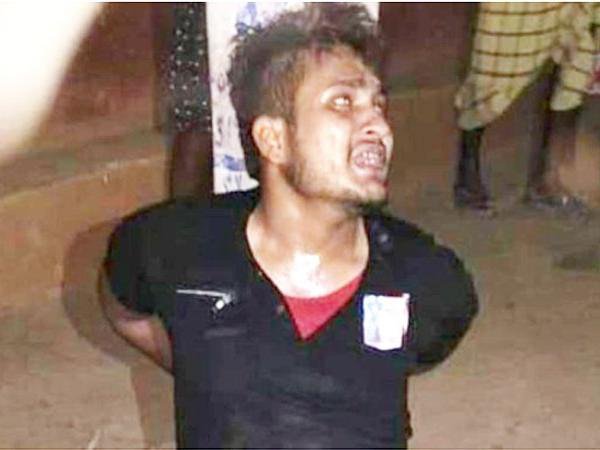 The police took Tabrez Ansari to Sadar Hospital for primary medical aid before forwarding him to judicial custody. His condition deteriorated and he died on June 22.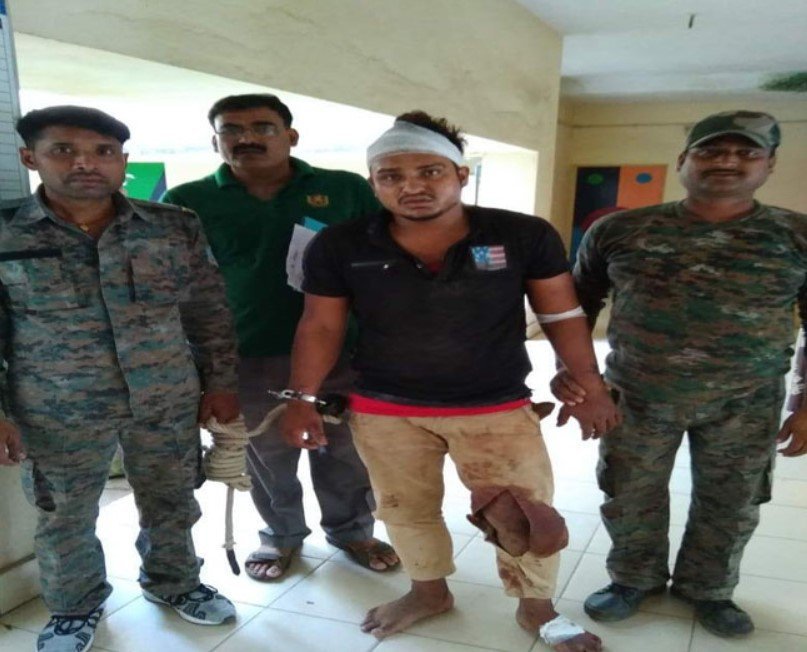 Reprimanding the government for multiple lapses, the Jharkhand High Court had called for a detailed report. 
On their behalf, the government said that suitable actions were taken against the erring officials and involved individuals.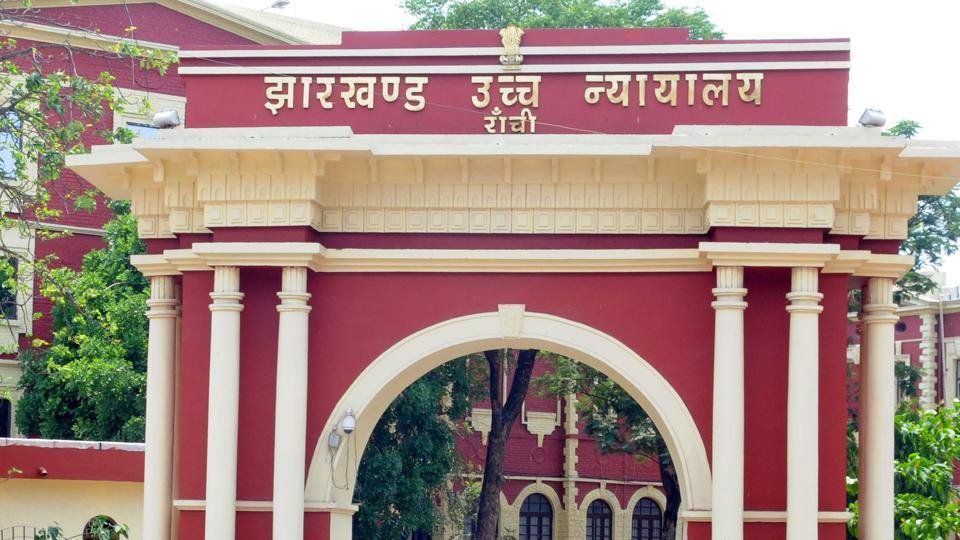 The leader of opposition in Jharkhand, Hemant Soren ridiculed the viscera report saying the government reports always claim the opposite of what has actually happened.