While we all had a chance to run outdoors as soon as we felt the earthquake tremors last night, there are several people who couldn't because of their serious work.
The doctors, who were delivering a baby through the lower-segment cesarean section, kept their hearts strong when the earthquake shook the entire nation.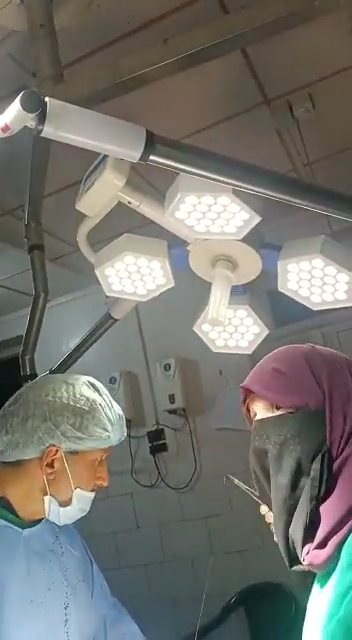 The incident took place at Sub District Hospital, Anantnag, Jammu and Kashmir.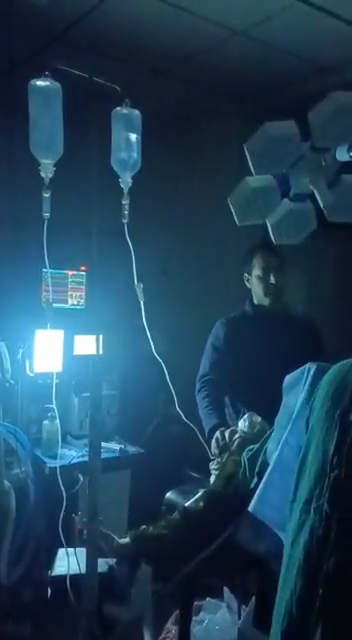 Anantnag's Chief Medical Officer (CMO) took to their social media handle and shared the video of the incident. In a one-minute video, the medical staff could be seen performing the operation as everything around them was shaking because of the temblors.
Netizens, without a doubt, started praising the doctors for their dedication, courage and hard work.
For the unversed, a tremendous earthquake of magnitude of 6.6 struck the Hindu Kush region in Afghanistan, which resulted in intense tremors throughout Jammu & Kashmir and North India.
As they rightly say, doctors are gods in human form!