The practice of online scams has been growing rapidly around us. While many people are getting duped via electricity or bank scams, some of them are losing money on dating apps as well. Remember how an Italian man lost ₹15 crore after swiping right on Tinder?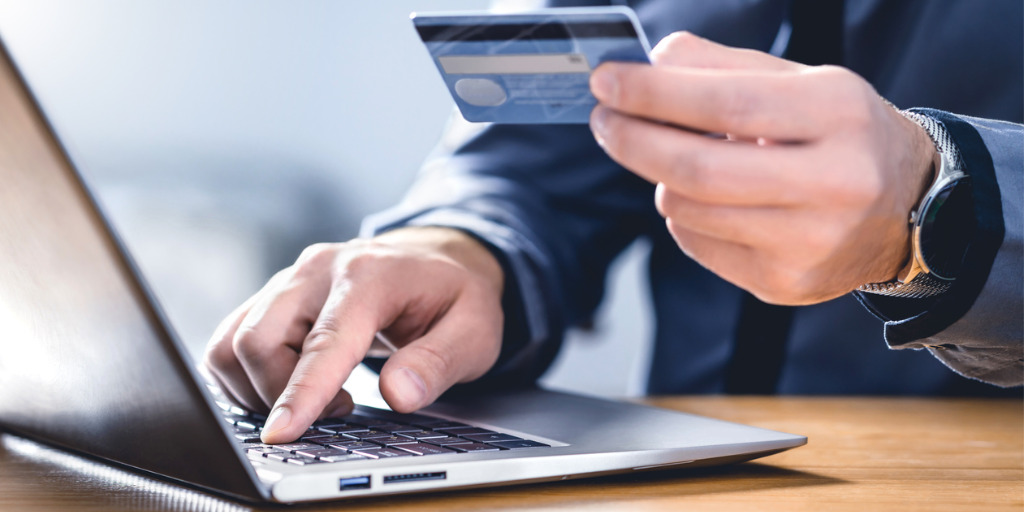 Now, a man was allegedly duped of ₹3.42 lakh in an online fraud by a scammer impersonating Amazon HR.
According to a report by Indian Express, the 33-year-old man, who works in an Andheri-based company in Mumbai, was looking for a part-time opportunity, the Mumbai police said. As per the police, the man came across an advertisement for a job at Amazon on Facebook.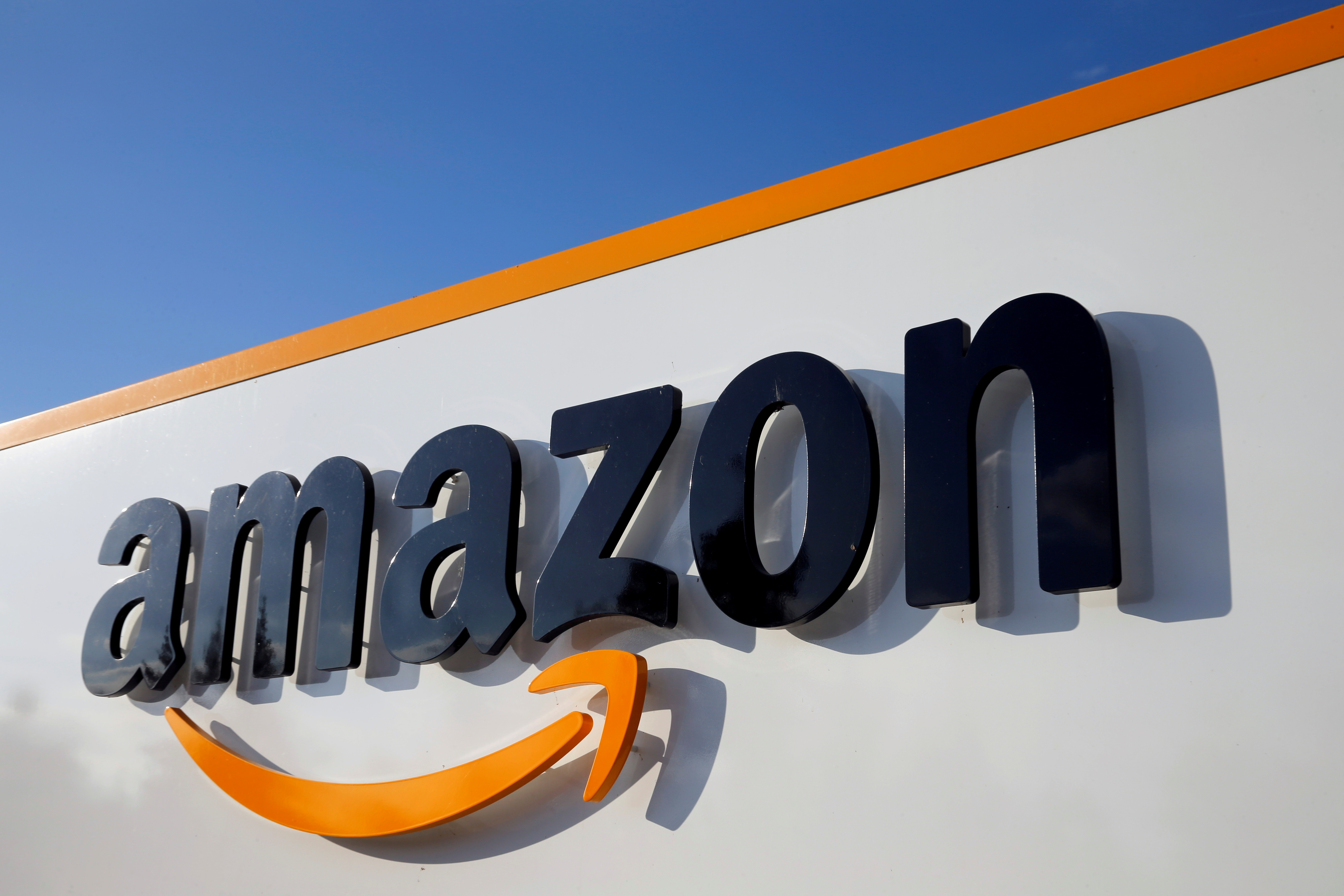 Reportedly, he clicked on the ad and received WhatsApp message from a woman named Marry who was impersonating a hiring manager from Amazon.
The police stated that Marry informed him that the candidates will need to complete various tasks for which they will have to work towards increasing the sale of the company's online platform.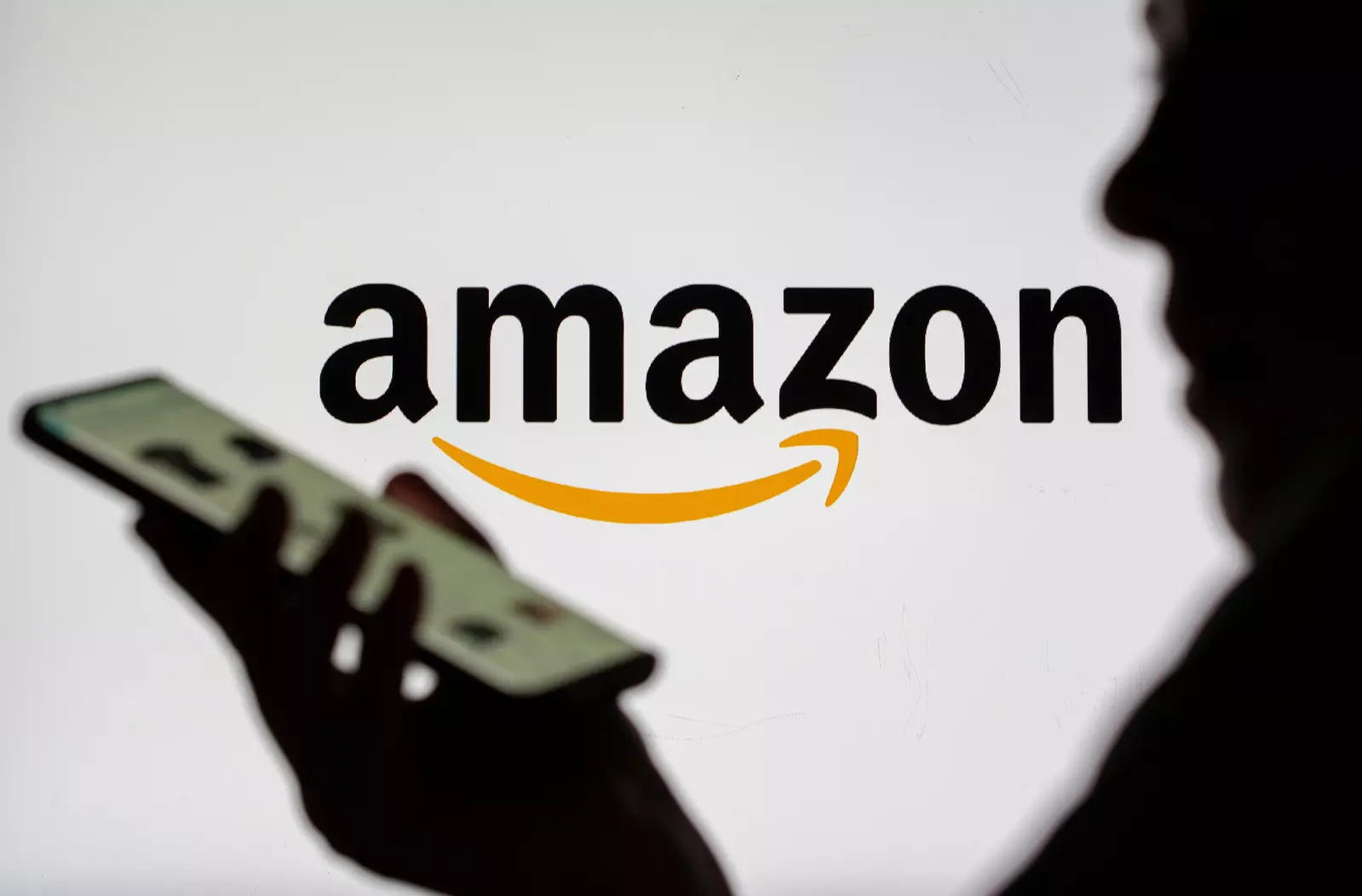 "After the complainant showed interest in the work, the hiring manager sent him a link and asked him to create his account to start the work. On creating an account, the complainant first received an ₹80 bonus," a police officer said.
The fraudster then asked the man to get a recharge of ₹200 and buy a product. He then received ₹450 in his system's account (e-Wallet). The man allegedly spent ₹2.4 lakh to earn a profit of ₹5.13 lakh. However, when the complainant tried to transfer the money from the e-Wallet to his bank account, his request was declined.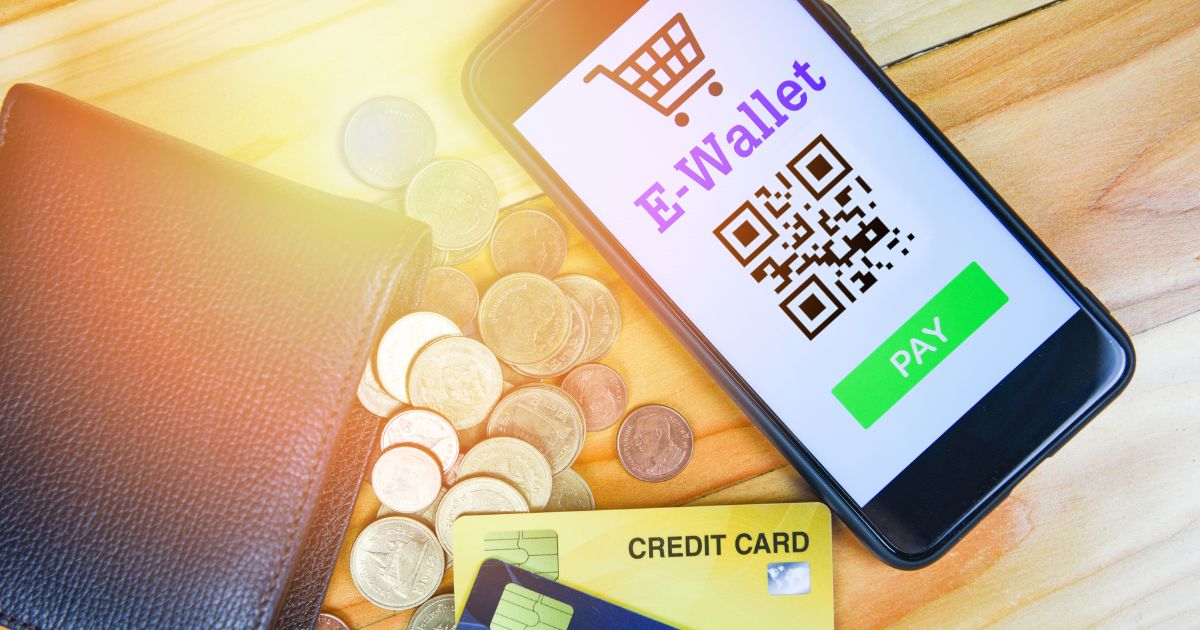 The police stated further that the man was told to pay 20 per cent tax or else he would not be able to withdraw the money. The man mortgaged his family's gold to pay ₹1.02 lakh as tax. After this, his account got deactivated and he realised that it was a scam. In total, the man lost ₹3.42 lakh.

He lodged a complaint at the Diva police station. His FIR was transferred to the MIDC police station for further investigation. The police registered the case against three people under sections 419 (cheating by personation) and Section 420 (cheating) of the Indian Penal Code, and Section 66D (cheating by personation by using computer resources) of the Information Technology Act, the report added.
What a scary experience, isn't it? *Beware of fraudsters when you are applying for jobs*.