The Supreme Court of India pronounced the historic verdict in the Ram Janmabhoomi-Babri Masjid land dispute case. The judgement was unanimously given by a 5-judge Constitution bench of the apex court which heard the case for over 40 days, this year.
All the five judges who constituted the bench are being hailed for their judgement.
1. CJI Ranjan Gogoi
Hailing from Assam, Gogoi was appointed as the 46th Chief Justice of India in October 2018. He is also the first individual from the northeast to hold the top judicial post in India. He mainly practiced in the Gauhati High Court before being transferred to the Punjab & Haryana HC in 2010.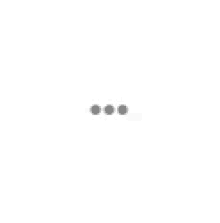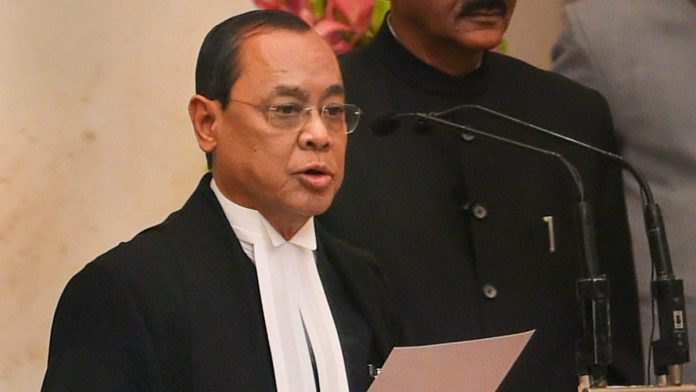 He also served as the Chief Justice during his tenure at the Punjab & Haryana HC. Gogoi, who retires on 17th November, has other key judgements to deliver before his retirement.
2. Justice Sharad Arvind Bobde
Justice Bobde has already been appointed as the 47th CJI. He will take charge on 18th November after the current CJI vacates the position.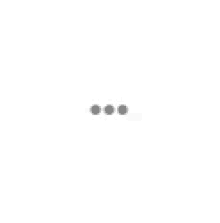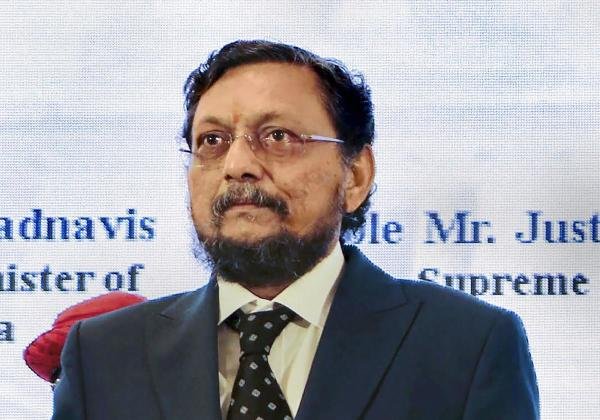 He had served as an additional judge in the Bombay High Court in 2000, following which he was appointed the Chief Justice of Madhya Pradesh High Court in 2002. 63-year-old Bobde was a crucial part of the Aadhar verdict which ruled that Aadhaar should not be mandatory for citizens to get basic services.
3. Justice DY Chadrachud
Born to YV Chandrachud, the longest-serving CJI of India, Justice DY Chandrachud was appointed as an SC judge in May 2016. He has served in Bombay High Court and the Allahabad High Court.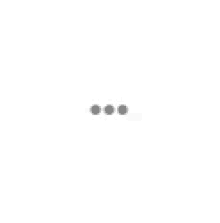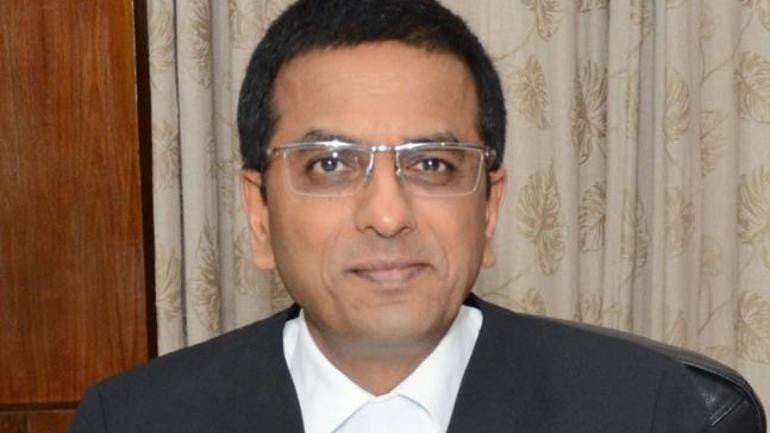 Justice Chandrachud has been a part of some of the important verdicts including the one on adultery law and right to privacy.
4. Justice Ashok Bhushan
Hailing from UP, Justice Bhushan practiced as an advocate in the Allahabad High Court, following which he was elevated to the post of judge in April 2001.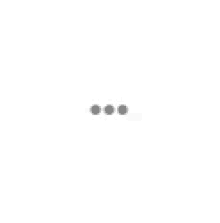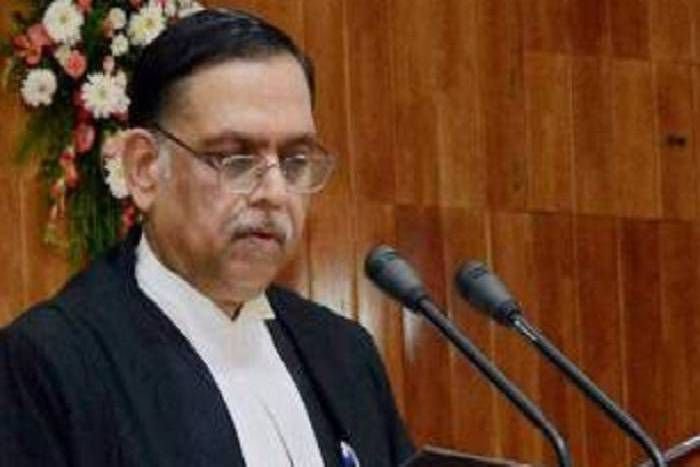 He has also served in the Kerala High Court in July 2014 and served as the Acting Chief Justice for a few months. Justice Bhushan was finally appointed to the Supreme Court in May 2016.
5. Justice S Abdul Nazeer
Justice Nazeer has served in the Karnataka High Court for 20 years. After serving as a judge in the Kerala HC, he was elevated to the SC in February 2017.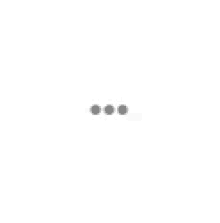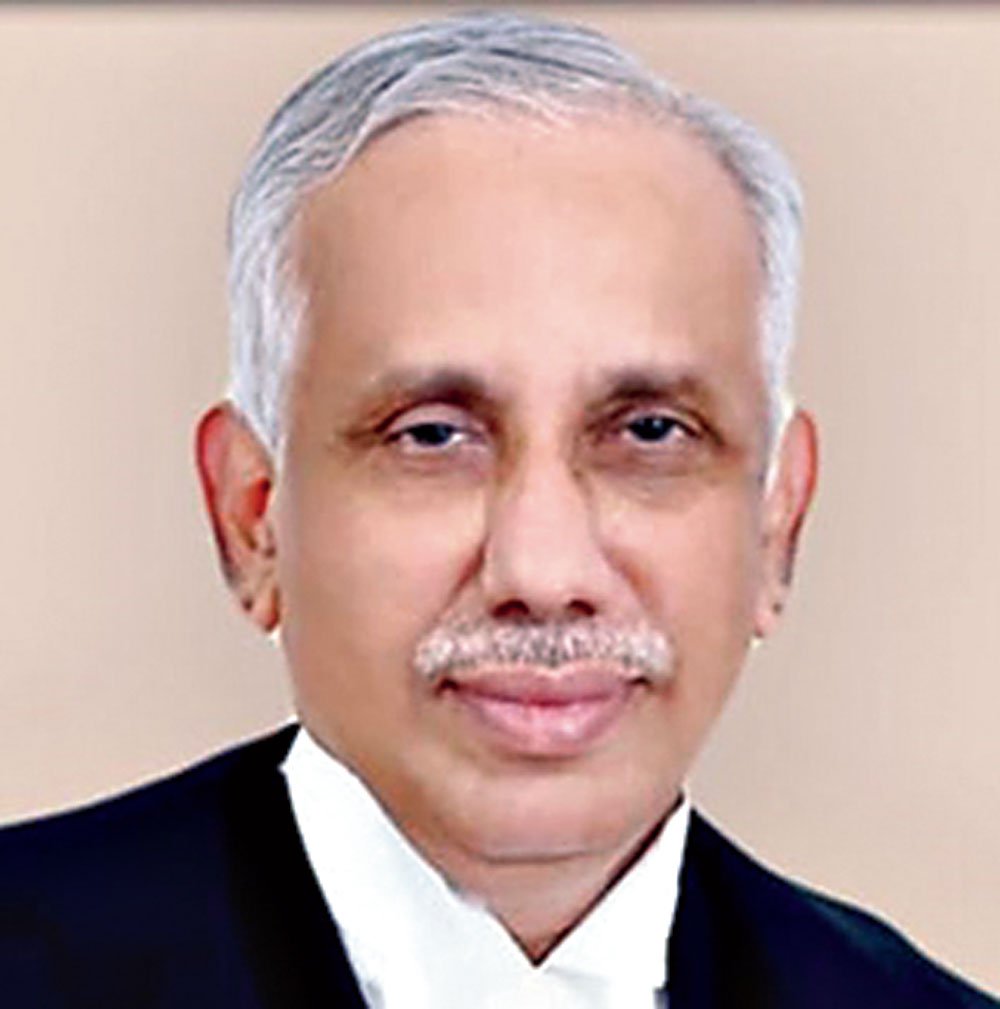 He was the lone Muslim judge in the bench that heard the triple talaq case in 2017.
The 5-judge Constitution bench ruled that the Hindu parties will be given the disputed land and alternative land would be allotted to the Sunni Waqf Board for the construction of the mosque.