The Rudra cave at the Kedarnath shrine in Uttarakhand, where PM Modi went into meditation during the General Elections in May, is in high demand. There have been 14 bookings in August and the management has received advanced bookings for September and October.
Due to the soaring demand, the Garhwal Mandal Vikas Nigam (GMVN) has started the construction of a second cave 15 meters away, according to Indian Express.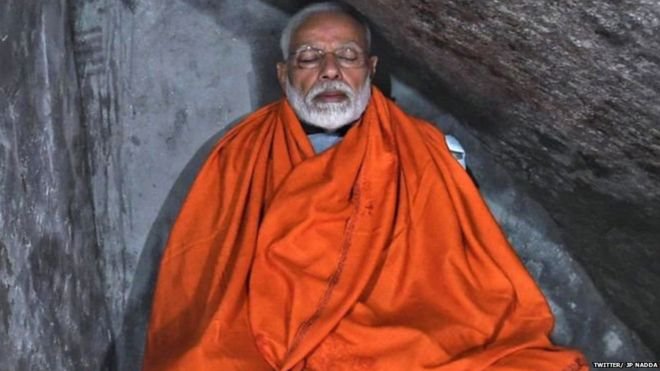 According to B. L. Rana, General Manager (Administration), GMVN, before PM Modi stayed in the cave, there had been just two bookings. 
In the month of June, the cave was booked solid for the entire month. The bookings decreased in the month of July, due to monsoon. In August, the numbers are soaring again, with one more week to go. In all, there have been 74 bookings in this tourist season that lasts from April to October-November.
The cave first opened for bookings in August last year.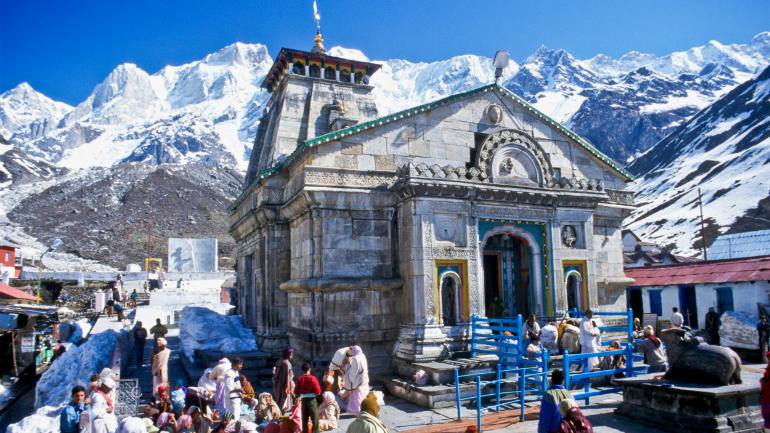 The cave, developed by the Kedarnath Development Authority (KDA) under supervision of the Public Works Department (PWD), is located 500 meters up from the shrine. Built at a cost of ₹11 lakh, it provides facilities like electricity, water, geyser, heater and meals for the tourists.
Not just the cave, the viral pictures of Modi meditating also attracted 7.3 lakh visitors in the first 45 days of 2019, breaking all records for the highest footfall since the turn of the year.