A 33-year-old IAS officer has quit his government job citing the denial of 'fundamental rights' to lakhs of people in Jammu and Kashmir as the reason.
Kannan Gopinathan, a 2012-batch IAS officer from Kerala, handed in his resignation to the Dadra and Nagar Haveli administration on Wednesday.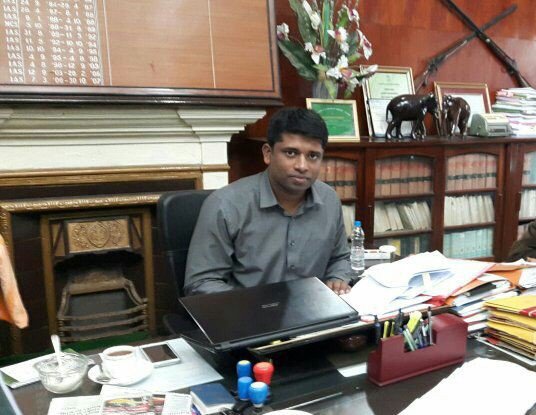 Kannan, who held the position of Secretary of key departments in the administration told NDTV,
Not that my resignation will cause anything even worth a flutter. But one has one's own conscience to answer to, I guess.
According to The Hindu, he said he joined civil services so that he can be the voice of people who are silenced. 
We got into the service thinking that we can provide a voice to people, but then we ended up with our own voice being taken away from us.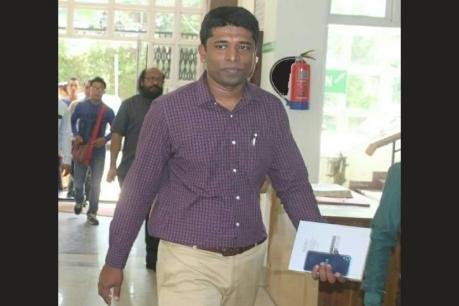 Kannan, who held his position for 7 years, helped transform a loss-making government electricity distribution firm into a profit-making one. As the district collector of DNH administration, he also worked tirelessly, last year, to help the people of flood-struck Kerala. He took a personal leave from his job to come out to help his state in the times of need.
#Thread Here's an incredible story about a young man who was busy with loading and unloading in #KeralaFloods relief centres. Only days later people came to know that he was none other than, Kannan Gopinathan, the Collector of Dadra & Nagar Haveli! (1/n) pic.twitter.com/PICbgoHn70

— Jikku Varghese Jacob (@Jikkuvarghese) September 5, 2018
After Article 370 was revoked, Kannan felt dejected–
We used to say to change a system we should be in the system. I tried a lot. But I have no hope of correcting this system. People know how much I have done for them. But that is not enough. I have no savings and I am currently living in the Government rest house. I don't know where to go from here if I am asked to leave. My wife has a job. She is very supportive of me. That gave me immense courage.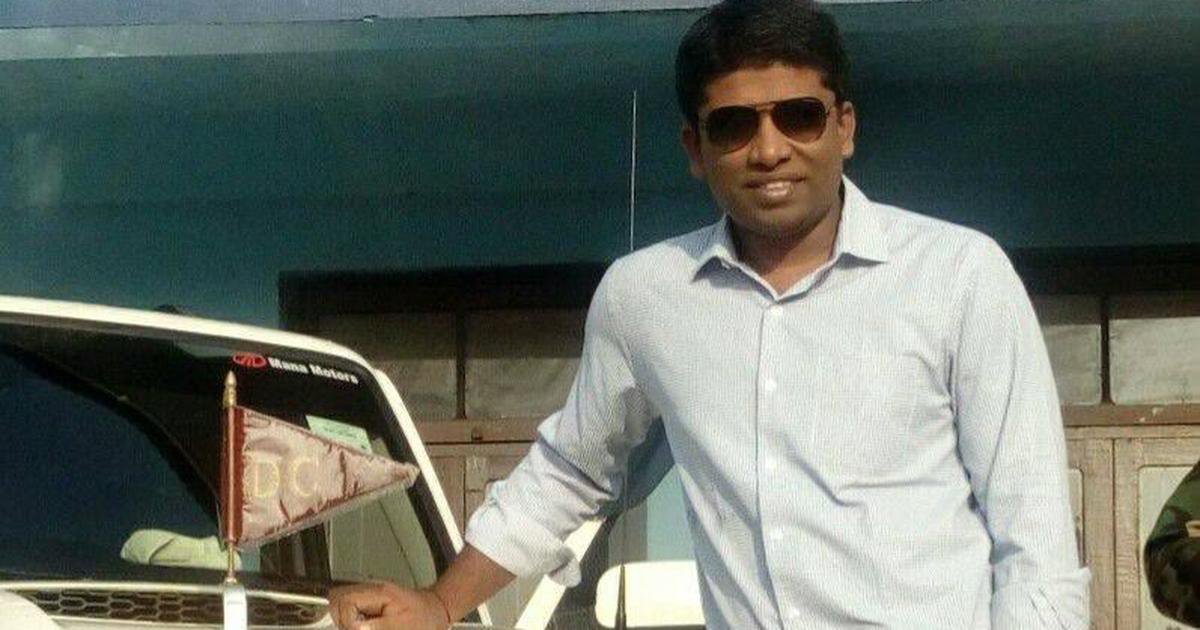 The fact that it seems like the entire nation is okay with Kashmiris not getting to voice their opinions has deeply 'disturbed' the IAS officer-
In (Jammu and) Kashmir, fundamental rights of lakhs of people have been suspended for 20 days. And many in India seem to be okay with it. This is happening in India in 2019. Article 370 or its abrogation is not the issue, but denying citizens their right to respond to it, is the main issue. They could welcome the move or protest it, that's their right.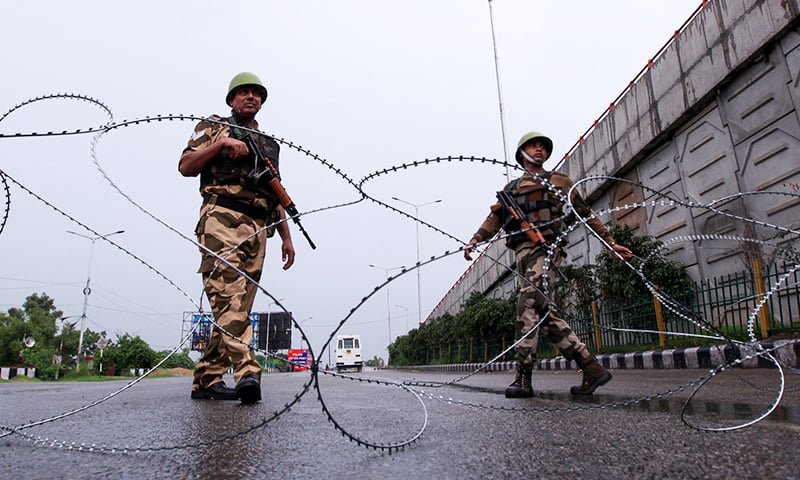 He also added that there was 'a complete lack of response from civil society' when IAS officer-turned-activist, Shah Faesal was sent back to Srinagar from Delhi airport while boarding a flight abroad.