But much to the nation's surprise, Goswami was seen concentrating on his laptop and completely ignored Kamra.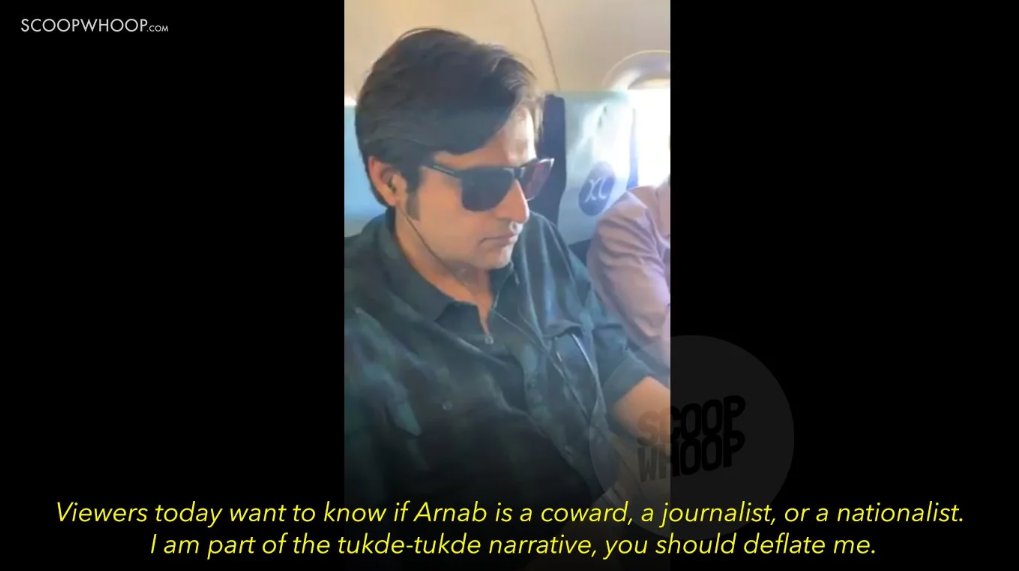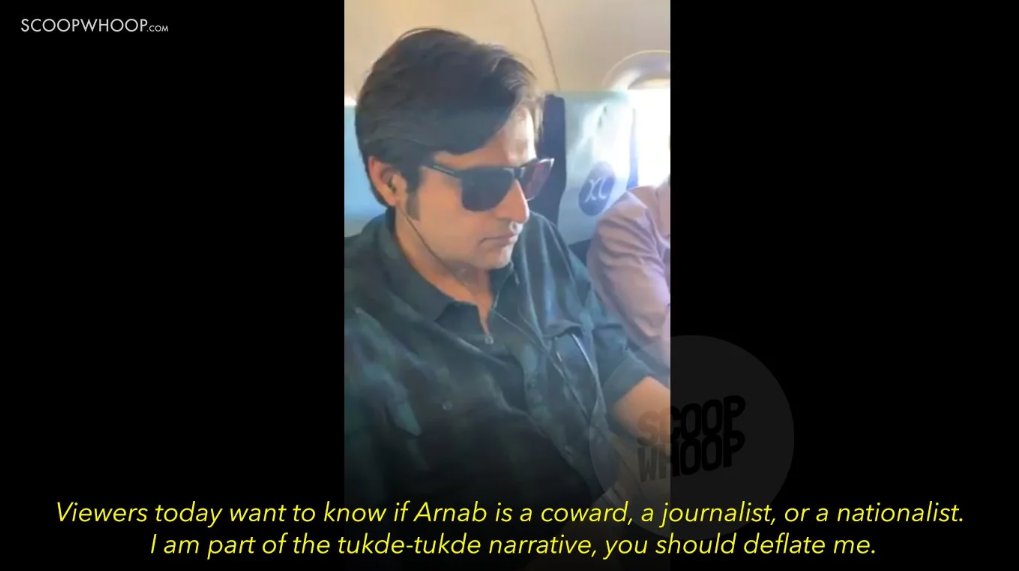 Soon the hashtag #arnab was trending on Twitter. 
Soon after the incident, IndiGo issued a notice saying they are banning Kamra from using their services for a period of 6 months. 
Air India and GoAir banned Kamra from using their services despite the incident happening in an IndiGo flight.
When it looked like the move had backfired for the comedian, Kamra kept using his comic strength and sense of humor to point out the country's dying freedom of speech and expression. 
Where a majority of people continuously trolled Kamra for invading a person's private space, some simply believed that the charges won't hold ground in the court of law. 
But others felt Arnab Goswami, who is known for a similar style of journalism, deserved this treatment.  
Kunal, who confronted Arnab on an IndiGo flight to Lucknow, tweeted about sharing another flight with Arnab Goswami while returning to Delhi. 
And this time too, he explained, the Republic anchor chose to stay tight-lipped and ignore his pleas of having a fair debate. 
Soon, another airline – SpiceJet – banned Kamra from using their airline services. 
He also gave an extended statement on the entire episode of airlines suspending him from flying. 
Kunal Kamra – today – posted a picture outside the Republic headquarters holding a placard. 
It is difficult to say who'll have the last laugh in this incident but we are surely keeping an eye out. 
You can also understand the whole chronology through this Peeing Human video.