A few days ago, the brutal gangrape and murder of a 27-year-old veterinary doctor in Hyderabad, sent shockwaves across the nation. Four men were accused of committing the heinous crime and were arrested a day after the incident took place.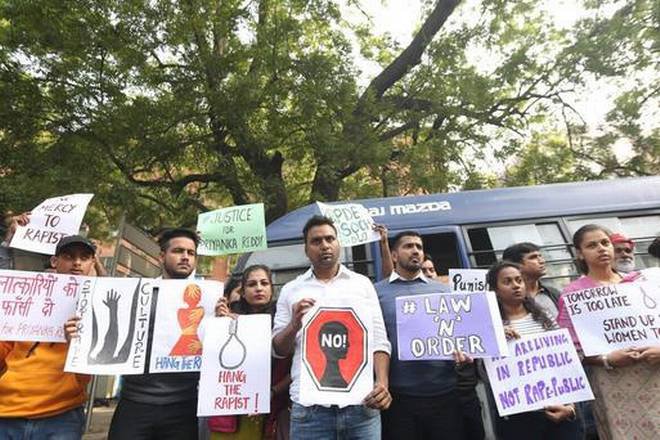 As per reports, the family of the four accused have not challenged capital punishment for them. According to TOI, the mother of one of the accused, C Chennakeshavulu, said that she could not defend her son's actions. 
Let him be hanged or set on fire like what they have done to the doctor. I have a daughter too and I know what the woman's family must be suffering. If I defend my son after knowing that he has committed a heinous crime, people will hate me for the rest of my life.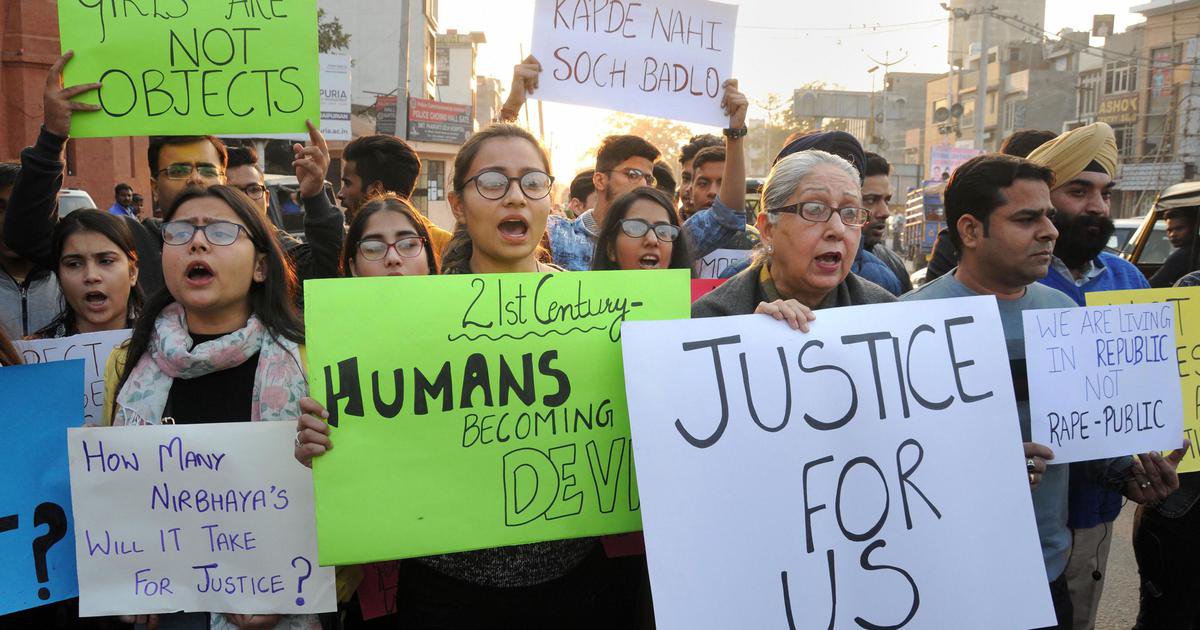 Family members of the other three accused also expressed similar sentiments, and said that the accused deserved to be punished for their crimes.