Worshiping politicians is an obsession among party workers who just cannot tolerate statements against their leaders. While burning effigies and shouting slogans have always been the usual norm, a group of Congress workers came up with a new form of retaliation to register their protest against snide comments on their leader Rahul Gandhi.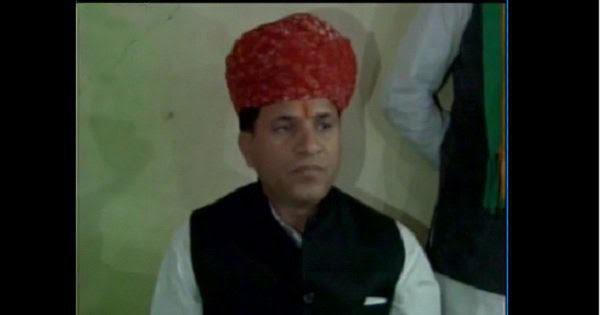 BJP MLA Kailash Choudhary from Rajasthan on Thursday had said that the Congress Vice-President should be hanged and shot for supporting "anti-nationals" who shouted slogans in support of Afzal Guru and Pakistan.
His comments invited the ire of Youth Congress activists who burnt an effigy of BJP president Amit Shah and marched from the party office towards the Vidhan Sabha in Jaipur. They apparently got so enraged that they vandalised the residence of Kailash Choudhary in Jaipur.
This is what they did to Choudhary's house for making distasteful remarks against their leader: