After Ayodhya's Sita Ram temple recently hosted Iftar for their Muslim brethren, now, the Jama Masjid, in Meerut, allowed the use of its premises for making food for Shiv bhandara, sending yet another strong message of communal harmony.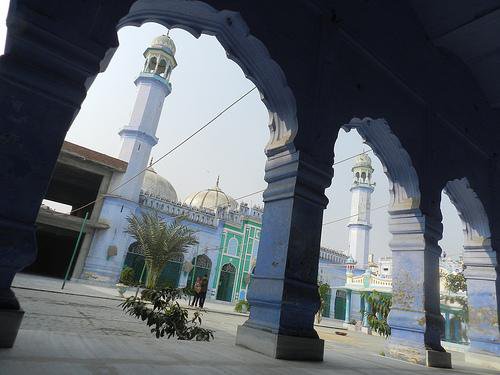 According to a report by Times Now, Jama Masjid in the city's Kotwali area offered its premises to cook food on the occasion of the foundation day of Somnath Shiv Mandir.
Several Muslim residents of the area also participated in the preparation and distribution of food.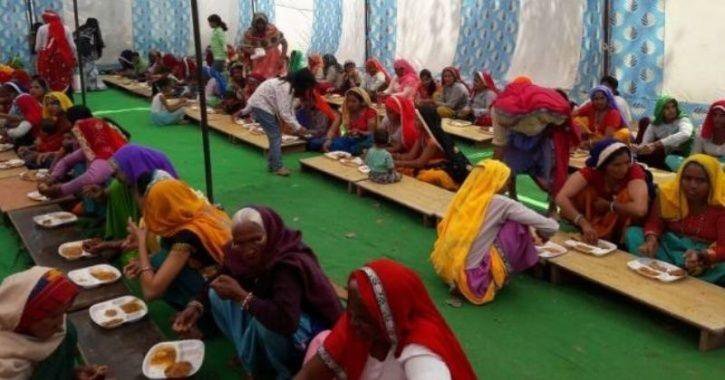 The water used by Muslims for washing before going for the prayers was served to people for drinking and for washing vegetables.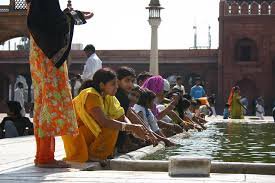 People on the internet also commended this gesture.
These gestures restore our faith in the love and unity that exist in India.