With another brutal rape and murder case shaking India's conscience, people are out on the streets demanding justice for the victim and safer spaces for women in the country.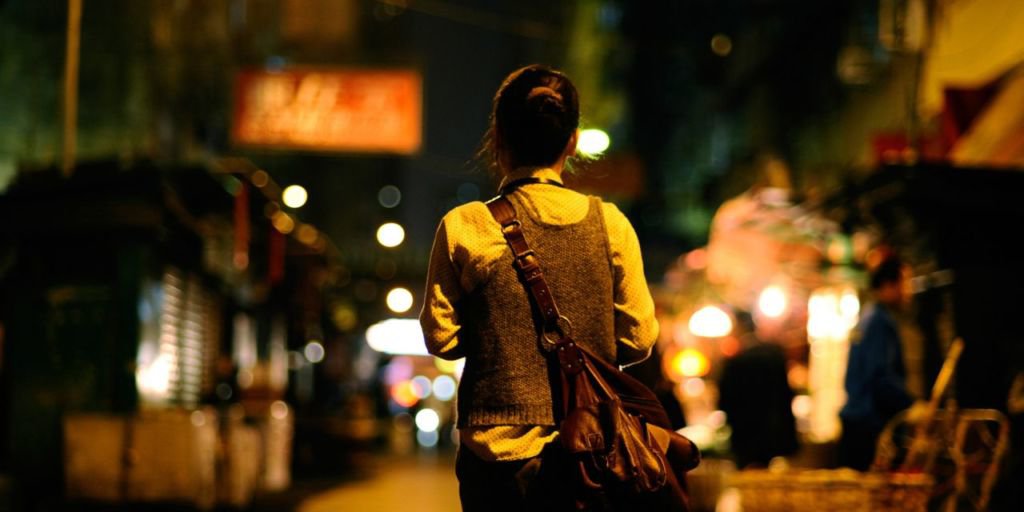 Despite a number of such cases being reported every day from different corners of the world, there has been no improvement in the conditions, leading women to restrict their outdoor activities to only certain hours of the day. 
Which, as we have witnessed, is also not helping.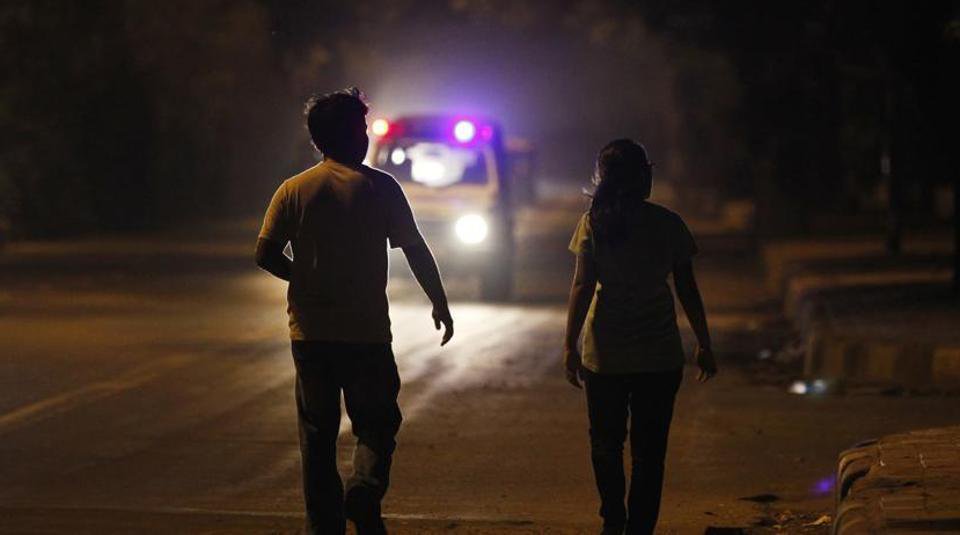 Making an important argument in this regard, an elderly woman who was presumably participating in a march, said that since men are the problem in this case, they should be the one staying at home. 
Clearly agitated, the woman says:
Why should a woman stay at home after 7 PM, why not the man? Let us make it an institutionalised thing. Let all men come home at 7 PM and lock themselves behind the doors. The we women will be safe.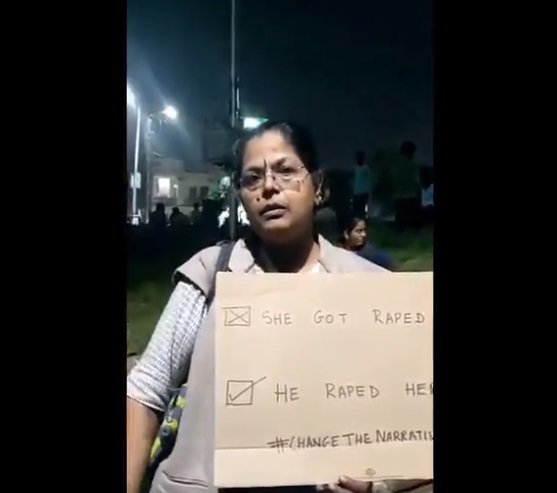 She further touches upon a very important topic of men 'safeguarding' women, which is basically a cycle where men protect women from other men who can be a threat to their lives.
I don't want a policeman or my brother or any other man to safeguard me. Since the cause of the problem is you, YOU stay behind at home.
This is the voice of the women of India.
"I don't want man to sareguard me. I want to say, 'you are the cause of the problem. You stay behind. Let the world be free.'"

How long can we continue ignoring her? pic.twitter.com/o0rGlq9QbS

— نتاشا Natasha (@nuts2406) December 1, 2019
As mentioned before these marches are happening in the light of a group of men raping and murdering a 27-year-old Hyderabad veterinarian last Wednesday.
The woman was visiting a skin clinic for work and had parked her vehicle near a toll booth. When she came back, a group of men had allegedly deflated the back tyre of her scooty and then went on to commit the gruesome crime. 
Growing up in a country where cases of sexual assault are so common and justice so delayed, this sadly seems like the only option to save women.