After receiving huge public backlash over trying to seek more of Aarey land, the Mumbai Metropolitan Region Development Authority (MMRDA) has announced that they have dropped plans to develop Aarey for their metro yard. They are now seeking land at Wadala for the same project.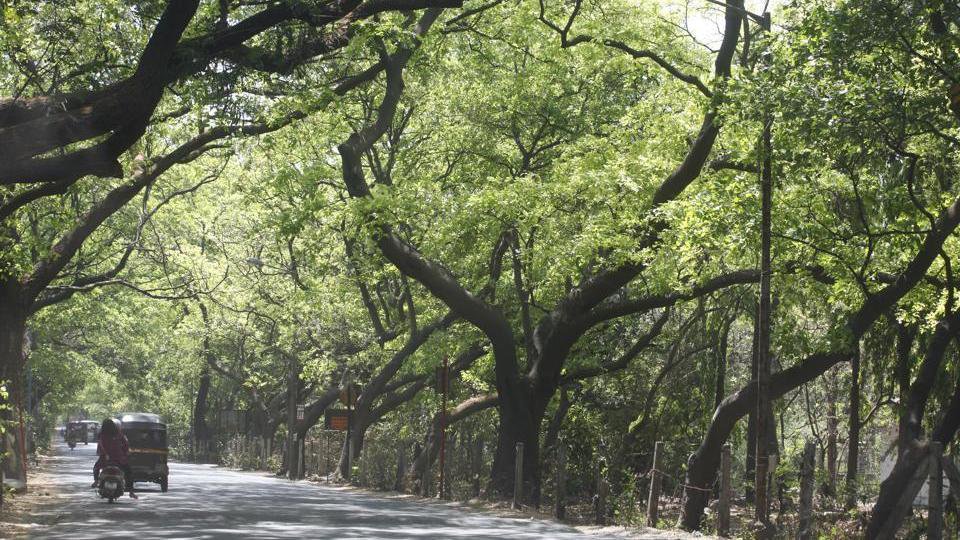 Only a couple of days ago, MMRDA had announced their plans to seek 29,869 sq ft of Aarey forest for a site office, labour camp and a casting yard for the Andheri-Kanjurmarg Metro-6 line. Despite public protests, the state had given the go-ahead to MMRDA to obtain that part of Aarey. An MMRDC official has now clarified, 
We have decided to take up 28,000 sqft of land in the Wadala area to build the casting yard for the metro line 6. No land is being sought from the Aarey Milk Colony.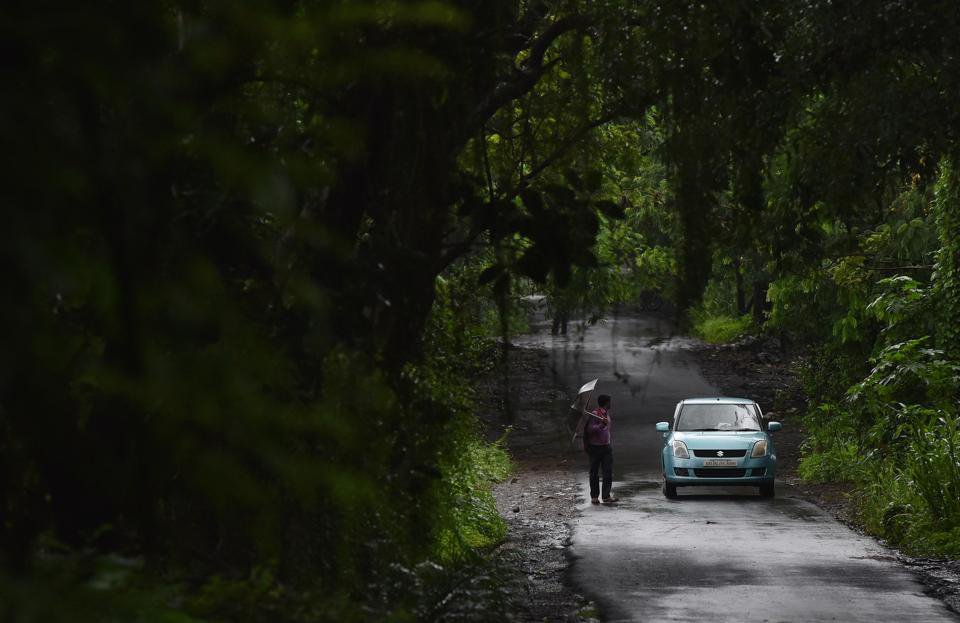 Environmentalist with the city-based NGO Vanashakti, Stalin D commented, 
MMRDA's demands are never-ending. We had opposed the car shed in the colony, which would result in felling thousands of trees. But the authorities didn't stop at that, they decided to set up the Metro Bhavan. We are not fighting the metro but our fight is to protect the forests and the green area of the city. 
It is commendable that MMRDA has realised the folly of their plans before anything drastic had been implemented. This has also reinstated our belief that standing up for our environment and making noise around important issues can help.