A Mumbai Jeweller has set a Guinness World Record for crafting a ring with the most number of diamonds. To be precise, there are exactly, and I kid you not, 50,907 diamonds on the magnificent ring crafted by H.K. Designs and Hari Krishna Exports Pvt. Ltd. 
H.K. Designs is a part of The Hari Krishna Group, which has been supplying diamonds to notable retailers and wholesalers across the world since 2005.
Their record-breaking ring is made of recycled gold and diamonds reused from customer returns. According to the Guinness World Records website, it weighs 460.55 grams and costs $785,645, over 6.42 crores INR.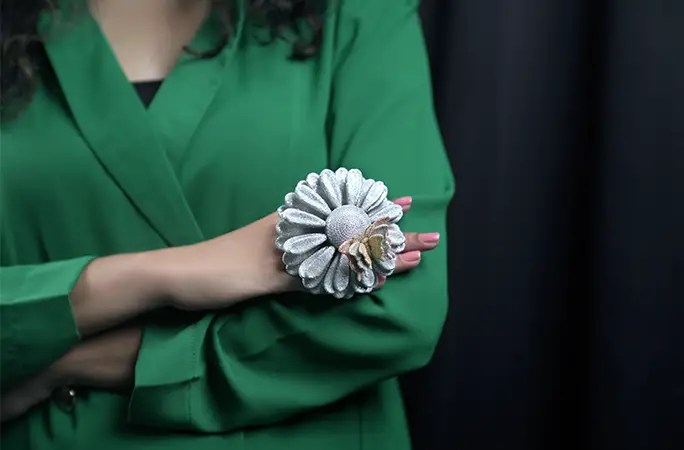 From ideation to crafting, the ring took approximately nine months to complete. The ring is named Eutierria, meaning a feeling of oneness with the Earth, the nature. The design has a sunflower with a butterfly roosted on the top.
The GWR website details the ring has eight unique components, including four layers of petals, a shank, two diamond discs and an enormous butterfly on the top.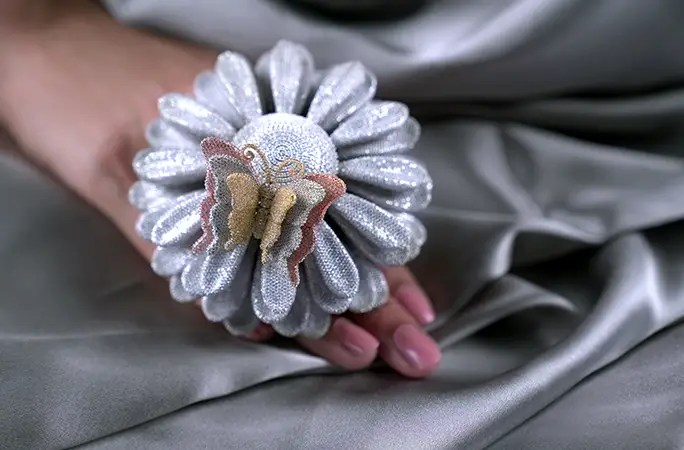 Apparently, the record previously belonged to SWA Diamonds with their Ami mushroom-shaped ring composed of 24,679 diamonds. The Mumbai Jeweller broke last year's record by using more than TWICE the number of diamonds.
Also Read: 15 Of The Weirdest Guinness World Records That You Won't Believe Actually Exist