There are a lot of people out there who have created history and have been celebrated in the Guinness Book of World Records. With that, there are also those who've set some of the most bizarre and weirdest world records that have ever existed. Like these:
1. Nick Stoeberl holds the world record for the longest tongue.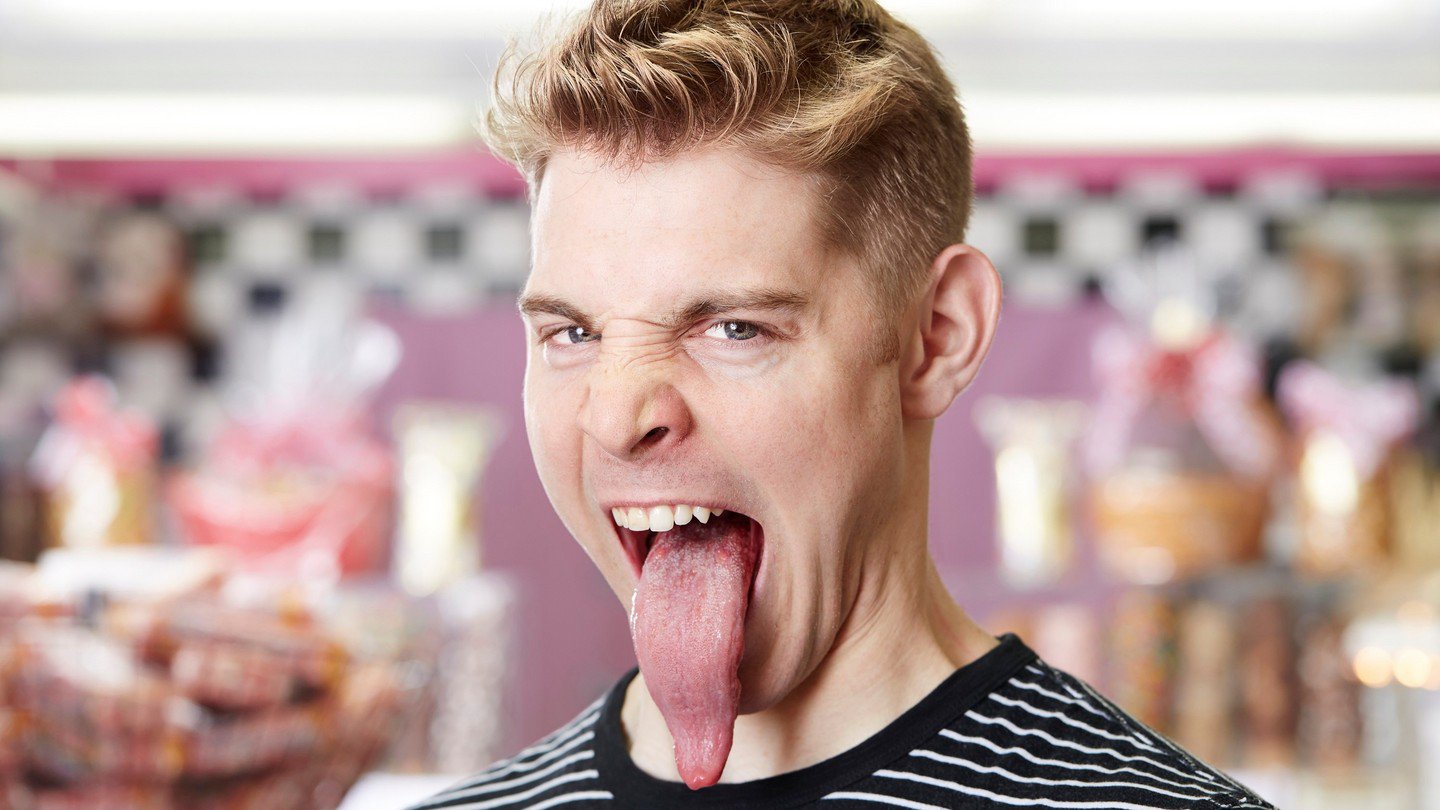 2. Garry Turner holds the record for the stretchiest skin since 1999. 
3. Lee Redmond has the longest fingernails in world. She set the world record in 2008.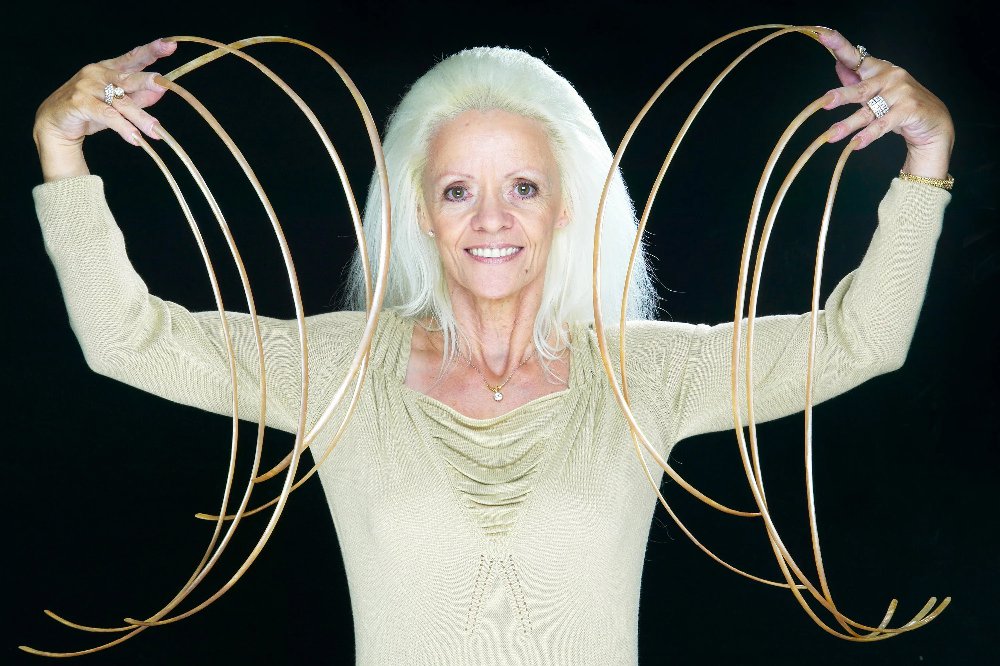 4. Ram Singh holds the world record for the longest moustache.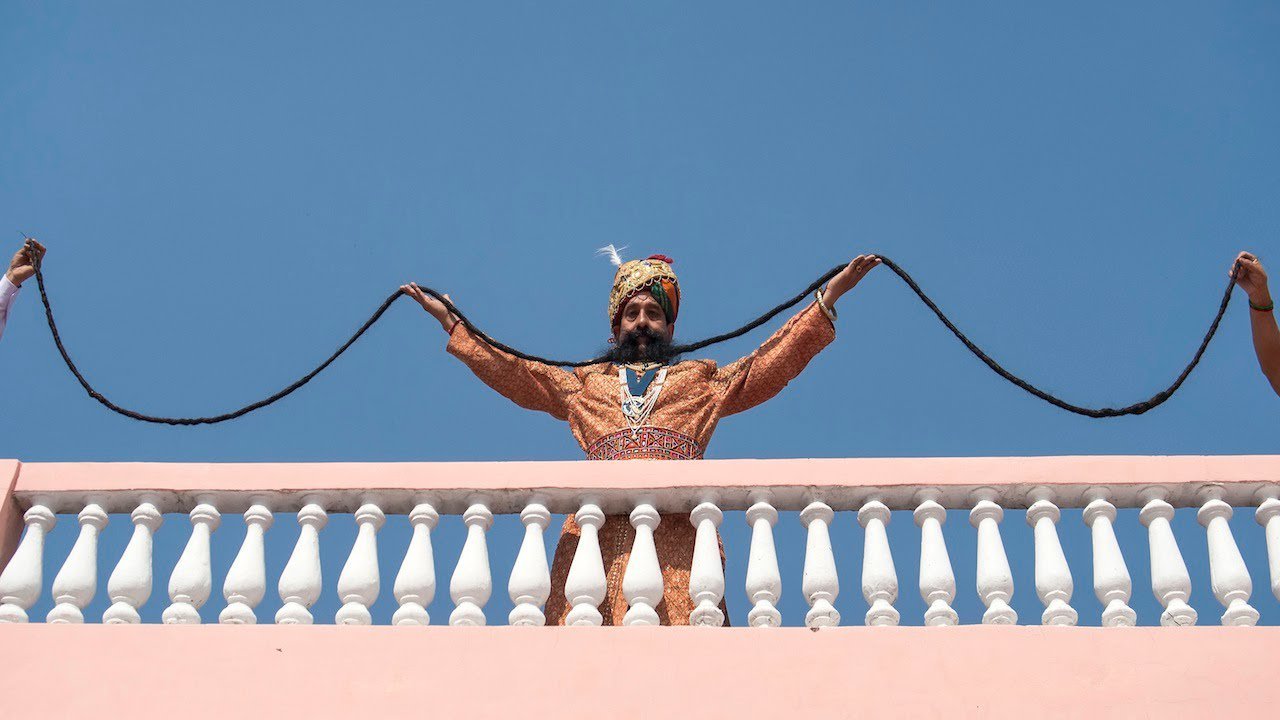 5. Antanas Kontrimas of Lithuania set the record for the heaviest weight lifted by a human beard. 
6. The Ramos Gomez family set the record for being the largest hairy family in 2000.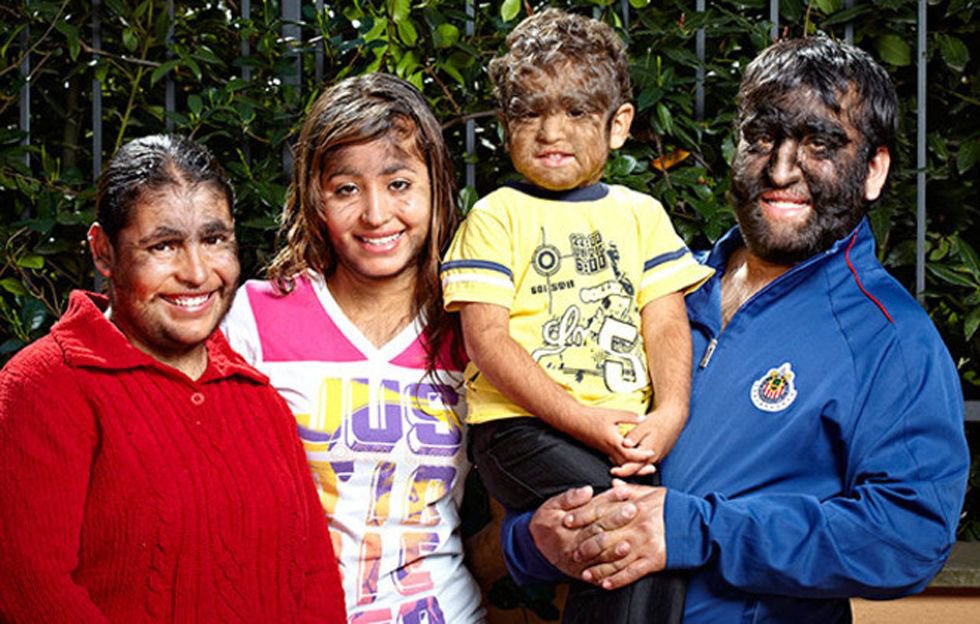 7. Berne Barker bagged the title of being the oldest male stripper in 2002.
8. This parrot set the world record for opening the most number of cans in one minute in 2012.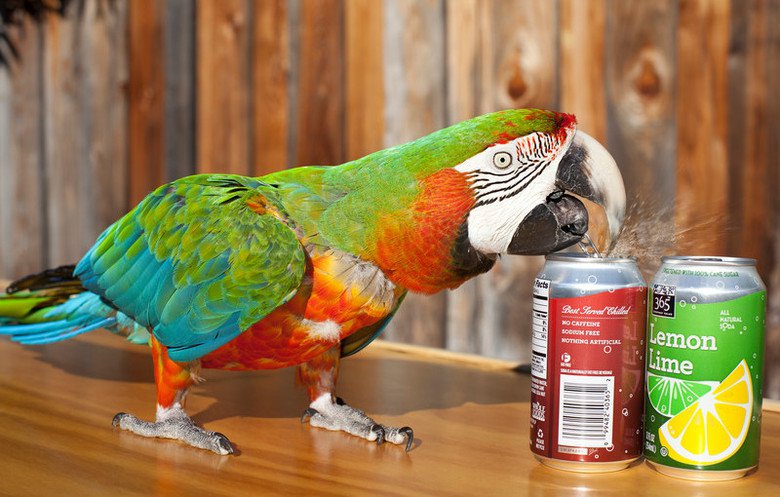 9. Maci holds the Guinness title for having the world's longest legs.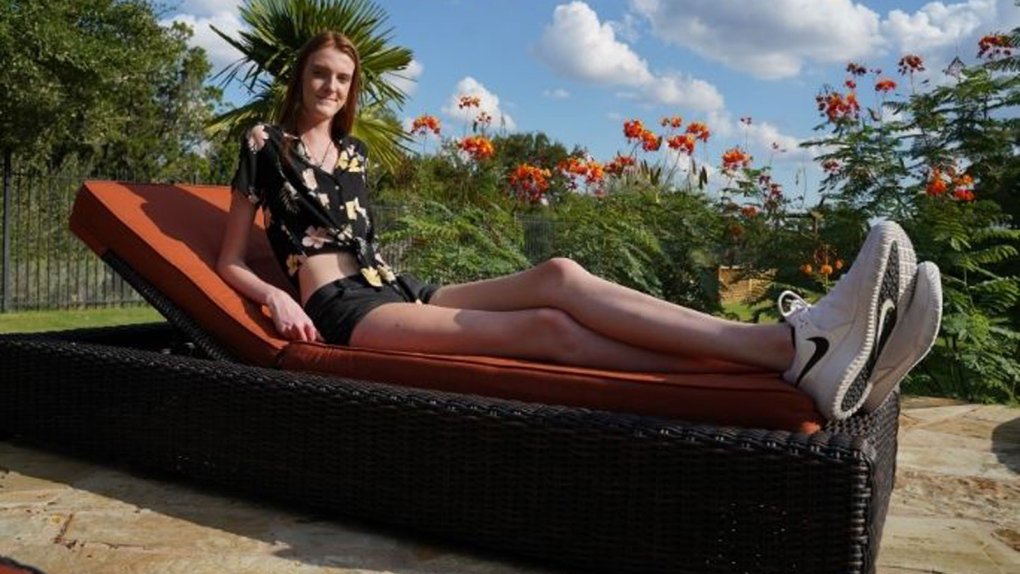 10. Sandeep Singh Kaila set the world record for spinning a basketball on a toothbrush for the longest duration. 
Sandeep from Canada did the most bizarre thing you can imagine. He spun a basketball on a freaking toothbrush for 1 minute 8.15 seconds in January 2019 and created the world record.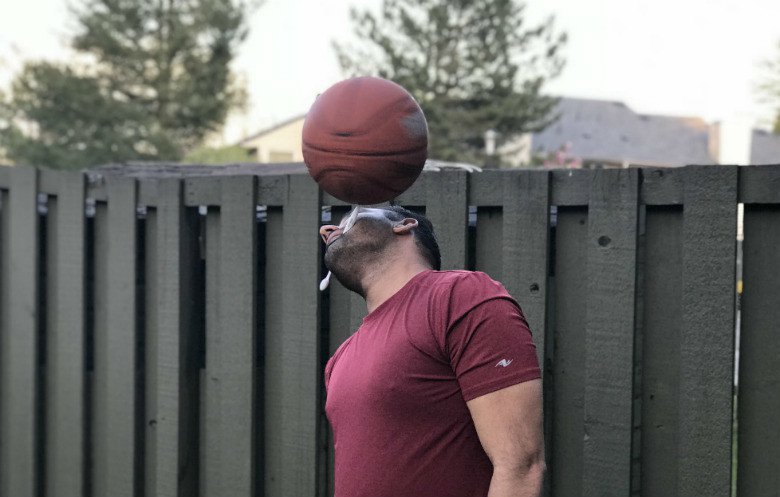 11. The record for the longest usable golf club was set in January 2020.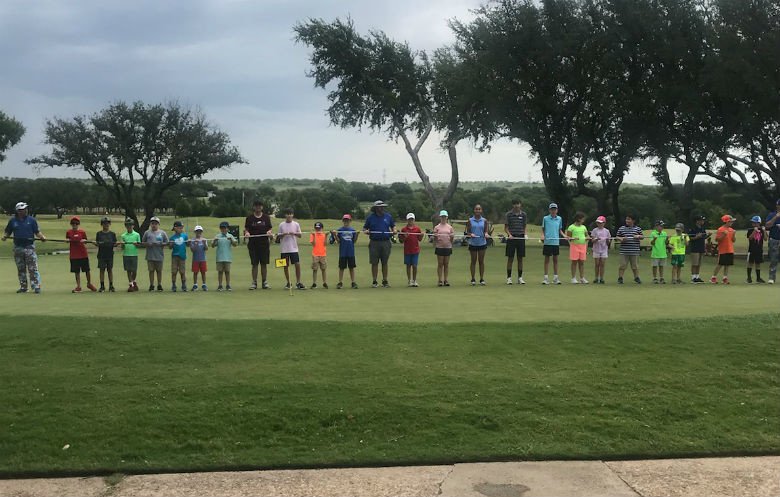 12. Beth John made the largest yo-yo in the world.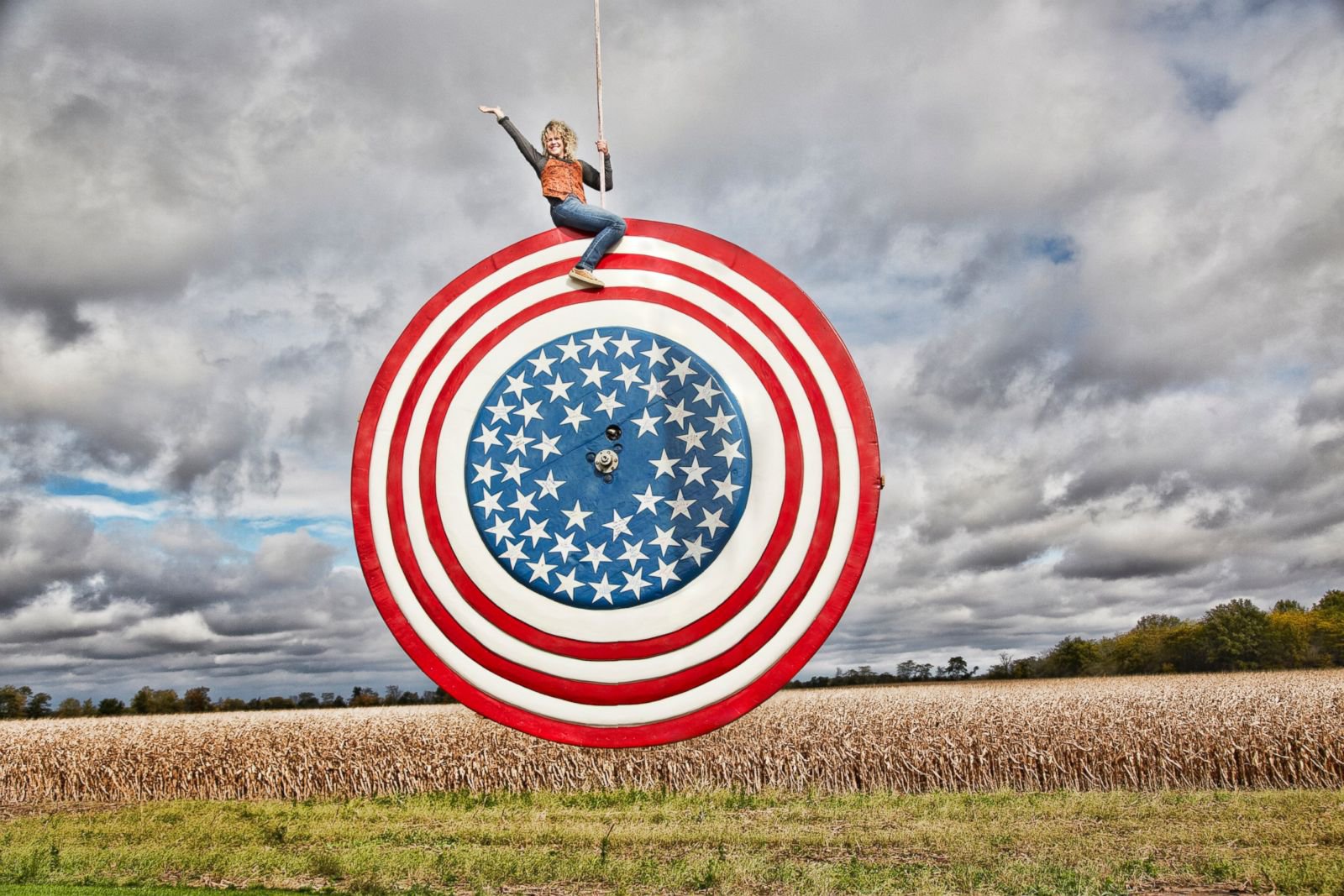 13. Dalibor set the world record for having the most number of spoons on a human body. 
14. The Benetton Group set the record for inventing the largest condom.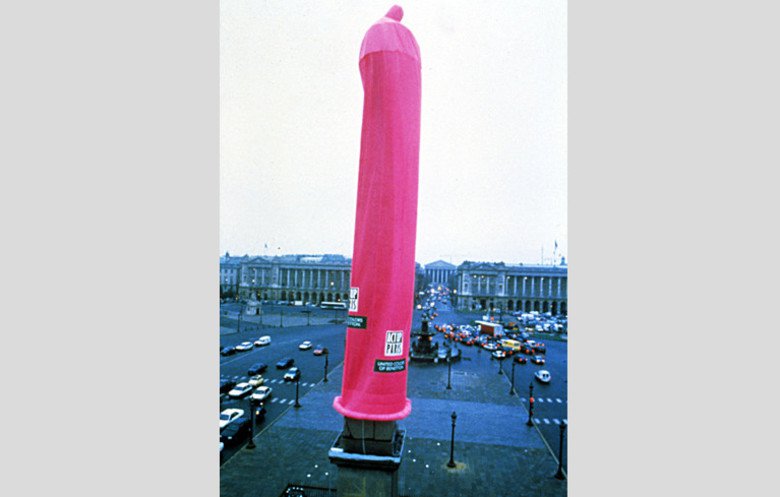 15. Odilon Ozare set the world record for making the world's tallest hat.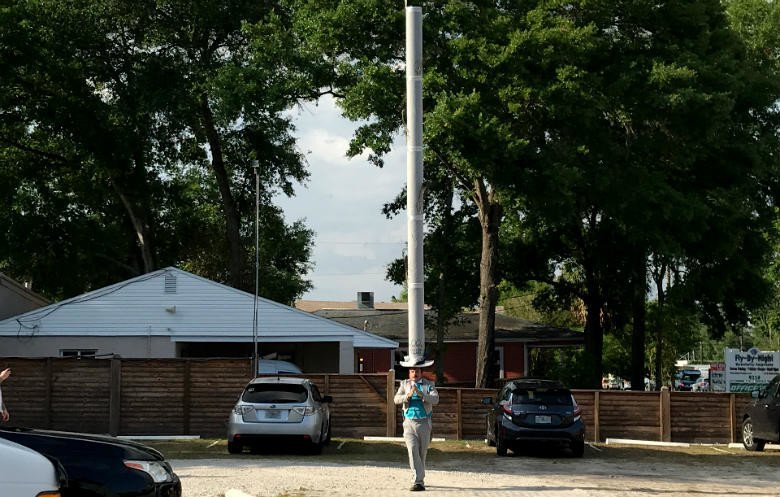 Who would have ever imagined!?