NASA astronauts Christina Koch and Jessica Meir scripted history when they conducted the world's first all-female long spacewalk.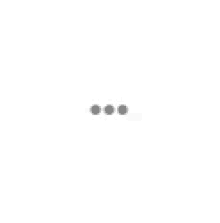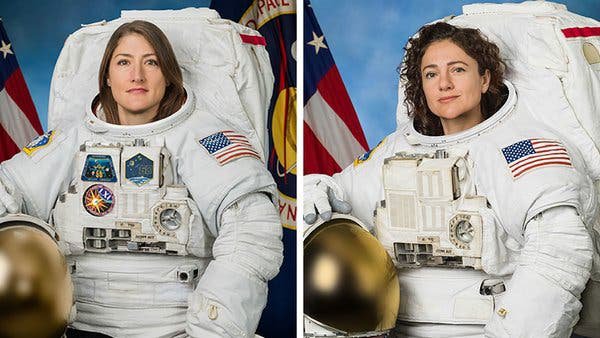 The two astronauts exited the International Space Station to replace a failed power control unit and in the nearly 7-hour-long spacewalk, managed to find time for some fun, out-of-this-world selfies. Because really, who could beat a 'space selfie'?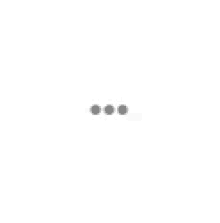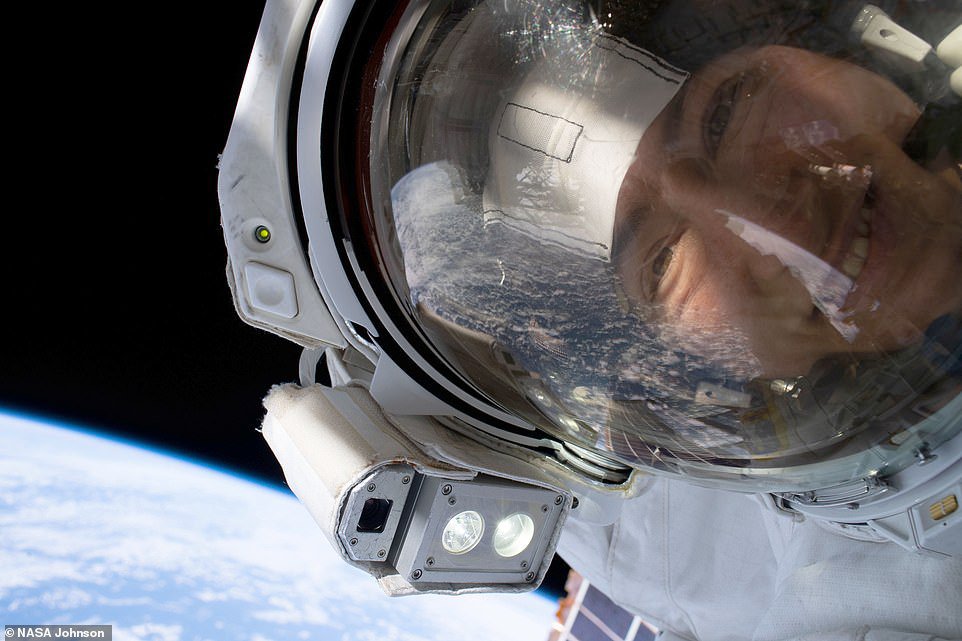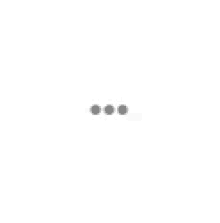 The two floated around the space, fixing the failed power controller, and NASA live-streamed the mission.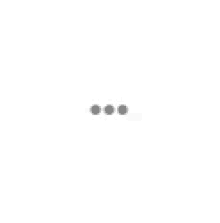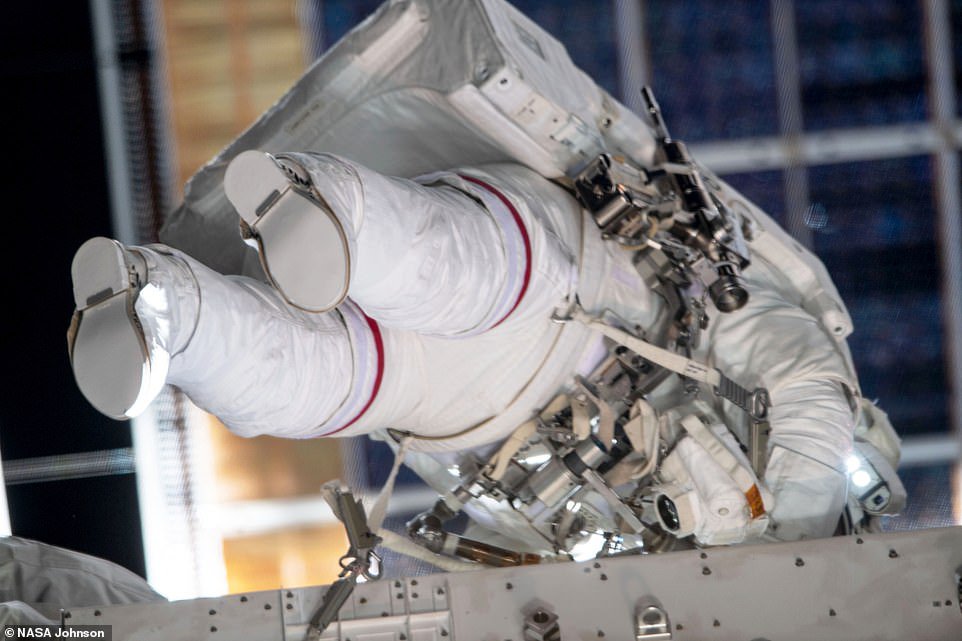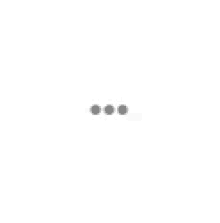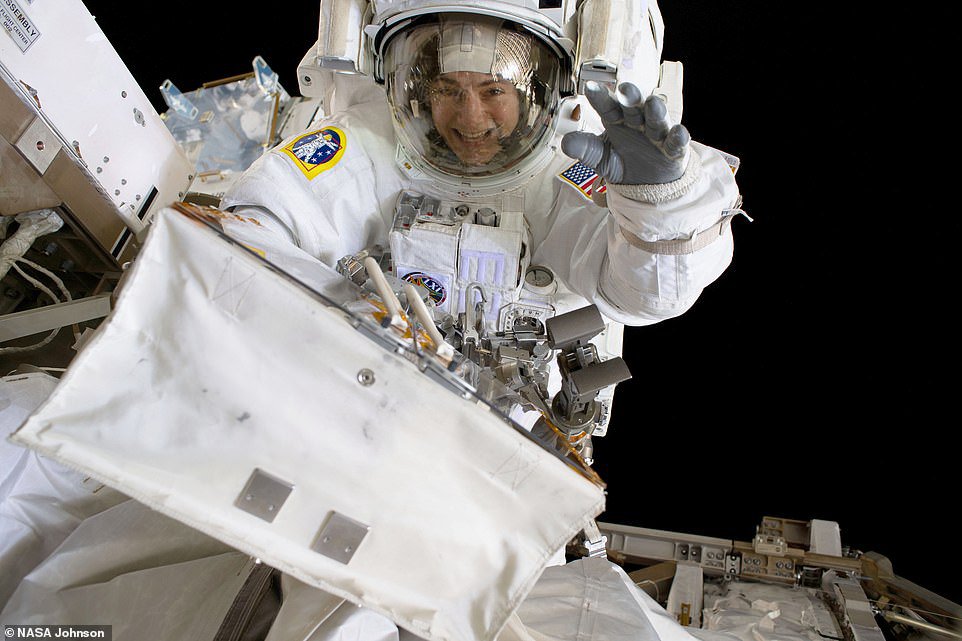 Talk about an amazing selfie!