The topper of National Law University (Delhi) skipped the ceremony where she was to be awarded a gold medal. Surbhi Karwa, who stood first in her LLM class, protested the Supreme Court's handling of sexual harassment allegations made against the Chief Justice of India, Ranjan Gogoi.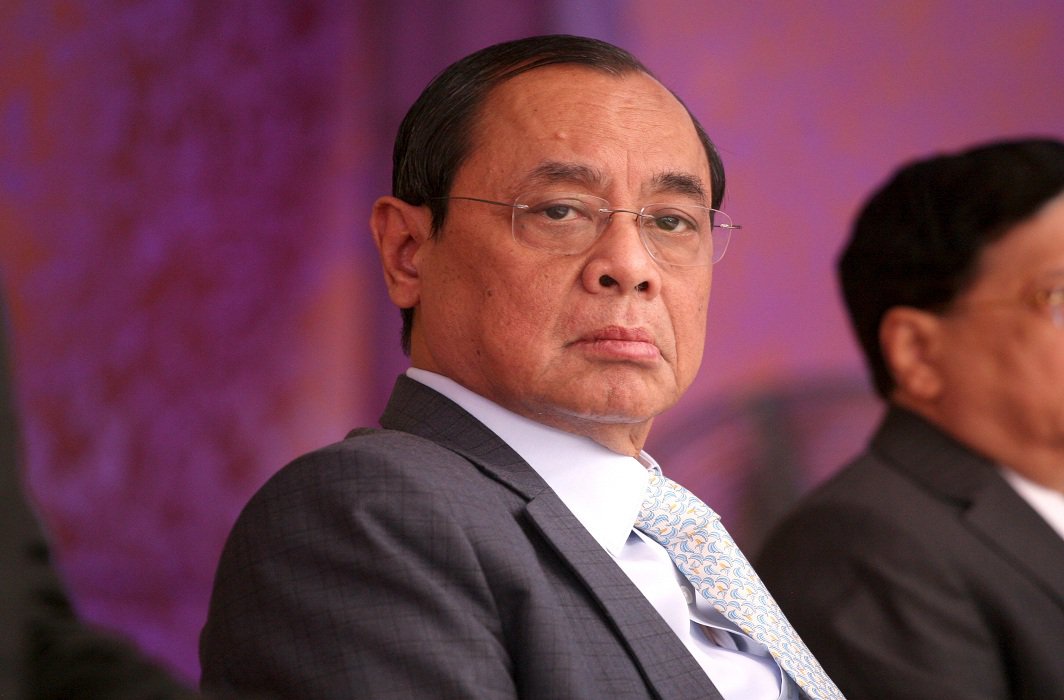 Surbhi, whose thesis was a feminist critique of the Constituent Assembly debates, told The Indian Express,
Everything I learnt in the classroom put me in a moral quandary over the last few weeks on whether I should receive the award from CJI Gogoi. The institution he heads failed when sexual harassment allegations were made against him… I am seeking answers for myself on the role lawyers must play in guarding Constitutional values, and that is something even the CJI mentioned in his speech.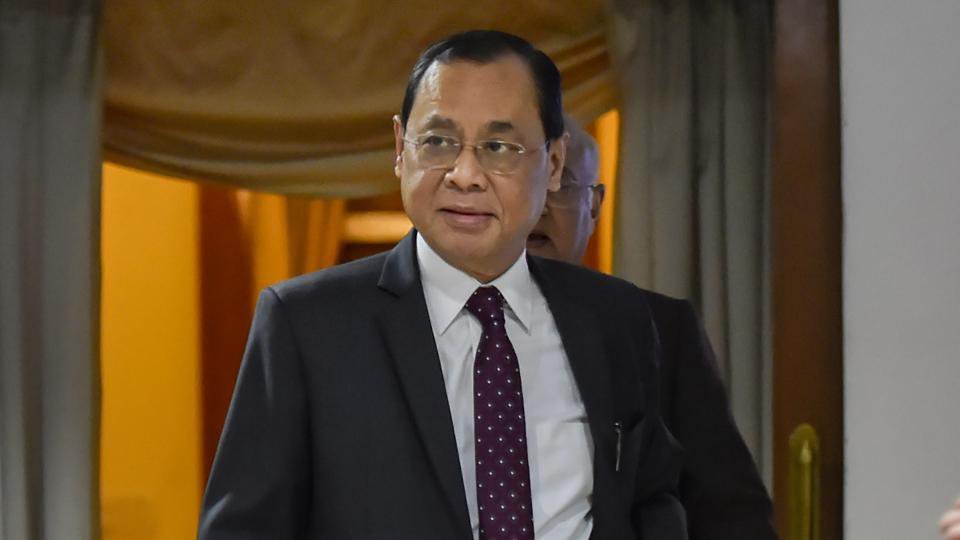 Surbhi knew she was going to be awarded, but when she anticipated that she might be receiving the award from the CJI, she decided to skip the convocation.
She made it clear that skipping the event does not mean she is refusing the award. The gold medal was awarded to her in absentia.
In her statement, Surbhi referred to this recent speech made by the CJI, addressing graduates-
Say no and a big no to anything and everything that appear to your mind to be morally and actually regressive. Say yes to everything which you think can be offered to anybody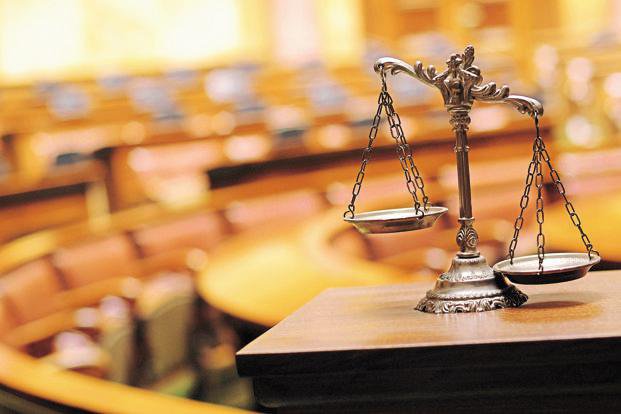 A few months ago, CJI was accused of sexual harassment by a former junior court assistant. The 35-year-old woman submitted a complaint to 22 judges of the Supreme Court in the form of a 29-page affidavit.
The complainant's claims were probed by an in-house committee, comprising of three apex court judges and headed by Justice S.A. Bobde. The committee gave a clean chit to the CJI saying it 'has found no substance' in the allegations of sexual harassment against him.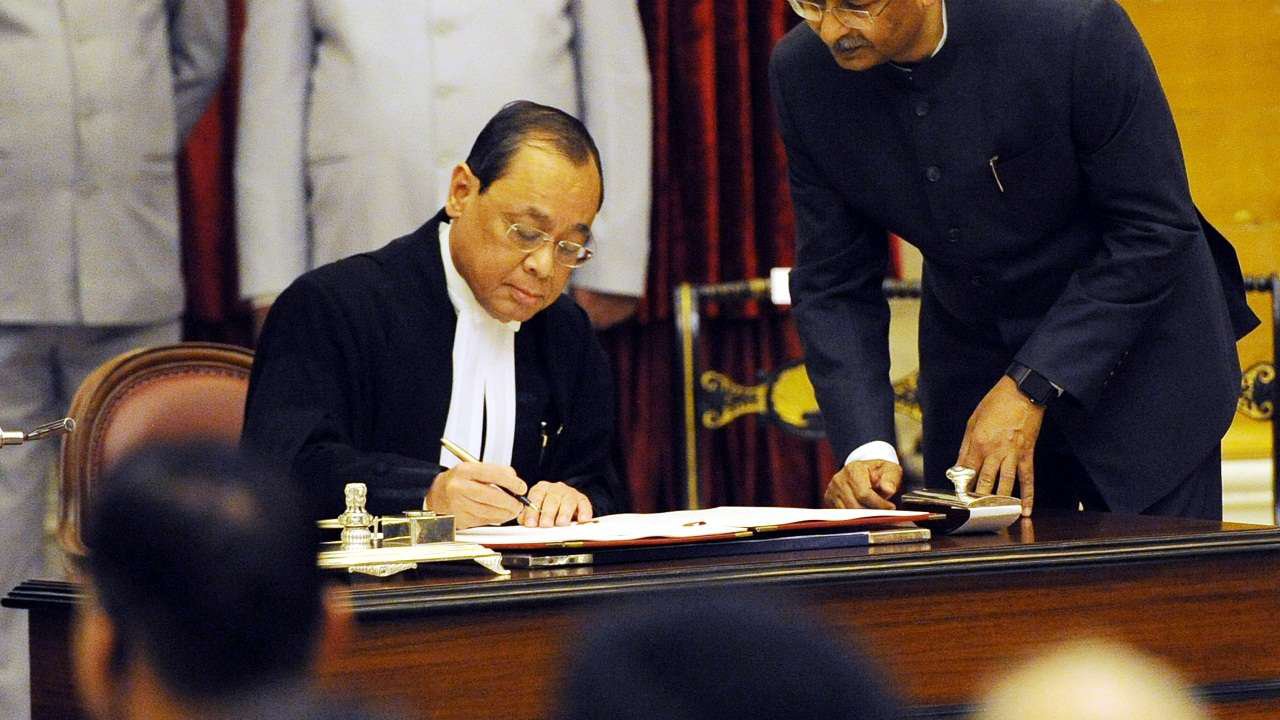 The process followed by the committee to look into the sexual harassment allegations was termed 'questionable' by the Former Chief Justice of Delhi High Court, A.P. Shah, as well.